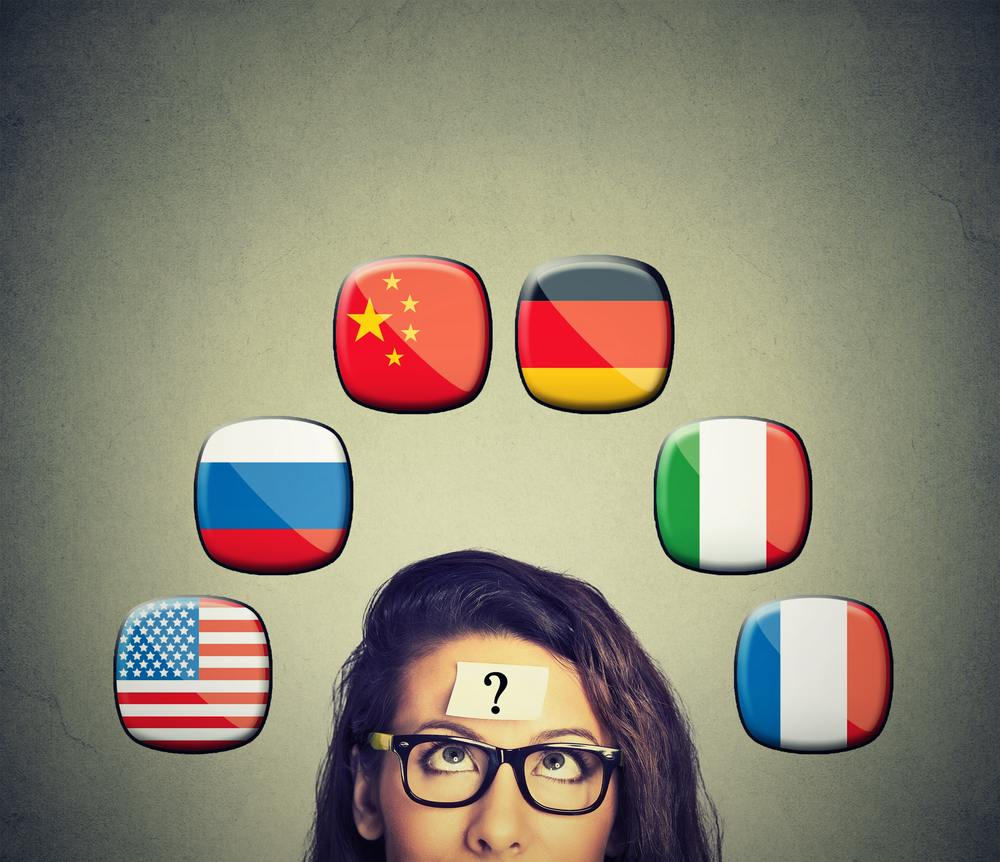 Ask any career professional and they will tell you that the key to getting employed is a good resume.
Along with a good career history, highlighting your best skills can increase your chances of catching the interest of a hiring agent. Having an impressive skill set can be the difference between not hearing back from an employer and being asked to come in for an interview.
So why not consider adding another skill to your resume, such as a foreign language?