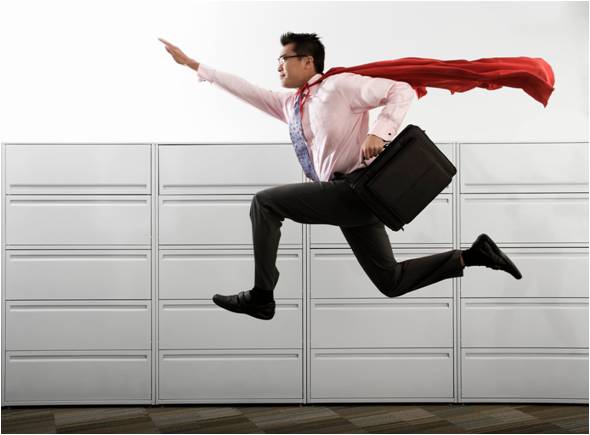 You've gone and done it. You've made your dreams come true and started your own business. But now what?
It's time to introduce your business to the people.
And just where are the people?
Facebook. That's where.
While Facebook may be known as "the social network" it's not just about being social. Facebook is a worldwide platform that allows you to connect far beyond a casual social connection. This international source of communication and advertising reaches well beyond physical store fronts and regular business hours. Facebook brings traffic to your website, attracts people to your event, induces customers to step out of their living room and in to your store.
Here are ten ways that Facebook is going to help you grow your business, simply and affordably.
1. Create a Facebook for Business page. You may already maintain a personal Facebook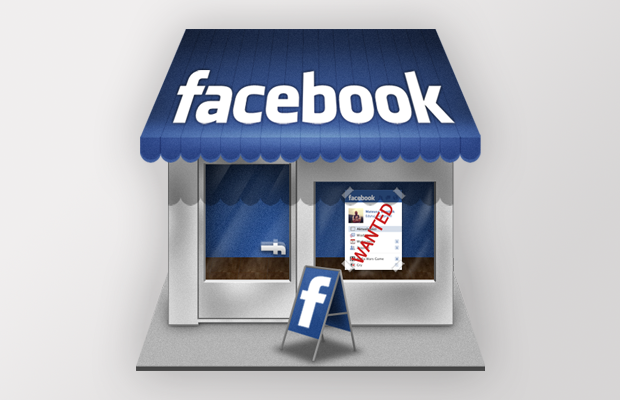 page and may have even attempted to use it to promote your business. This is an inefficient way to build a business and an easy way to annoy and lose friends and family. Keep business professional and visible and family life casual and private. Facebook makes this very easy for you by providing specialized pages. For no charge you can create a professional and versatile page dedicated solely to your business. Facebook for Business offers an impressive array of tools to promote, advertise, and analyze your product, event, app, company, or cause. The creation process is very user friendly and can be done in a matter of minutes.
2. Find the right balance when posting on your business page. Facebook uses algorithms to decide what shows in your customers' newsfeed. More activity on your page leads to more exposure. More posts can mean more visibility, but too many posts can equate to obnoxious spamming. It's a good rule of thumb to begin with at least two posts a day. Be sure to spread your posts out over the day making it possible to reach the early risers as well as the night owls. Try increasing or decreasing your number of daily posts and respond to the reaction of your audience.
3.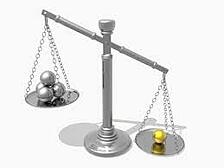 Quality over Quantity. In finding that perfect balance between being valuable or being irritating make sure that you always choose quality over quantity. Lots of posts with weak content will only label you as a spammer. Your posts should be engaging. You could share inspirational quotes or helpful solutions to everyday common problems. Avoid robotic, impersonal impressions. Be personal and useful. This is a whole new level of customer service.
4. Build your audience. While we were all relieved to leave behind the popularity contest that was dubbed as "high school" it's time to embrace the idea once again. Facebook is the Land of "Likes". You want/need people to "like" your page. When they like your page they are following your page activity. They will see your daily posts about your products, promotions, sales, events, etc. You and your business want those "likes". Start with your current customers, friends, and family. They already know and love your company. Ask them to "like" your page and to share it on their own Facebook pages. This is a great way to begin building an audience.
5. Take advantage of Facebook advertising. Facebook has an arsenal of advertising tools to launch your business into the big leagues. You can create different ads to achieve different goals. Do you want to build your page audience? Are you hoping to capture more "likes"? Do you want to increase the likes, comments, and shares on your daily posts? Maybe you're hoping to channel more traffic to your personal website; possibly promote a particular event or offer; or even just get more views on a video. Facebook ads can be customized to do all of these things and more. And don't worry if you lack much experience in advertising. Facebook's user-friendliness comes shining through again.
6. Promote other pages to promote your own. Facebook, like business, is a world of "I'll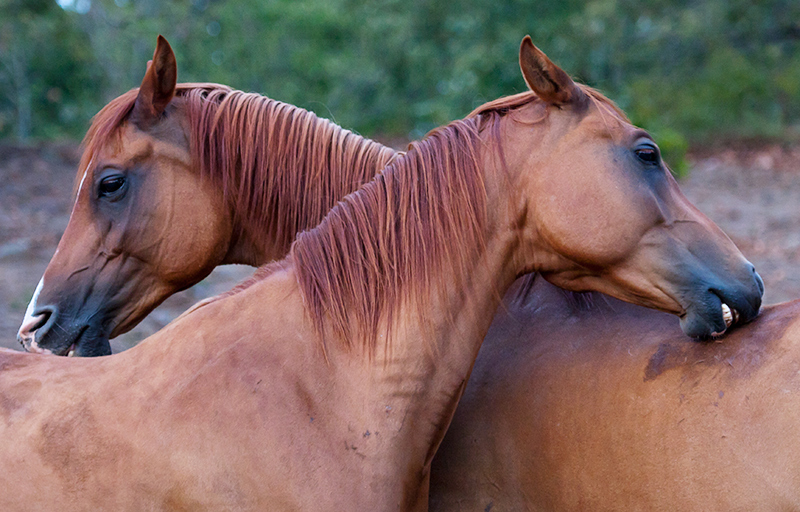 scratch your back if you scratch mine" reciprocity. While you should be attentive to maintaining your own page, be actively liking, commenting on, and sharing other business pages. They are apt to return the favor and possible business relationships can be made. If your presence on other pages is captivating it has the potential of drawing a larger audience to your own business.
7. Be textually active. Don't just create a page and walk away. You need to be actively engaged on your page, getting to know your audience, responding to their comments and questions, creatively keeping your customers' attention. This isn't strictly business. This is social media and it can be a lot of fun. Break the ice with photo contests, guessing games, and fill-in-the-blank questions. If you find your audience is responding to a certain tactic, keep it up. When your customers are having fun and feeling valued they are much more likely to "like", "share", and rave about you.
8. A picture is worth a thousand words. One single picture can capture attention much quicker than a jumble of words. Try posting an eye-catching photo with every post to maximize your reach. Share pictures of your product in direct and indirect ways. Spotlight happy customers in front of your store. Hype up product releases with pictures of boxes ready for shipping. Share a picture of you holding a water bottle engraved with your company logo. Help your clients see the person behind the profession.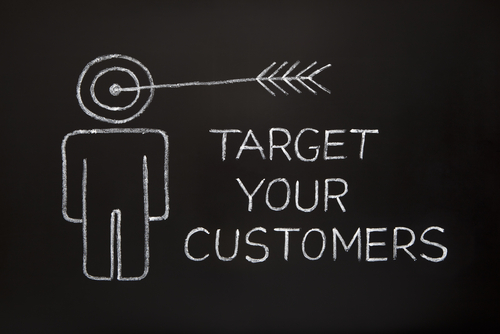 9. Aim for the target. Facebook's "Audience Insights" can help you get to know and reach
your target audience. Find out exactly who is checking out your page. You'll be able to see your customers' age range, general locations, what events they are attending, taste in music, clothing, food, and general lifestyle. This information can be vital to more exposure on and off of Facebook.
10. Study the stats. Another important benefit of using social media to grow your business is the analytics that Facebook has to offer. Through "Page Insights" and "Ad Manager" you can easily see what posts and ads are performing well and which ones are not. By studying the stats you can respond to the feedback and alter your tactics. Keep testing out new posts and methods of reaching your social media audience and be sensitive to the response.
Now that you know how easy and fun it can be to grow your business with Facebook it's time to get started by visiting Facebook.com and clicking on "Create a Page". You're only one click away from a new and exciting landscape for your budding industry.