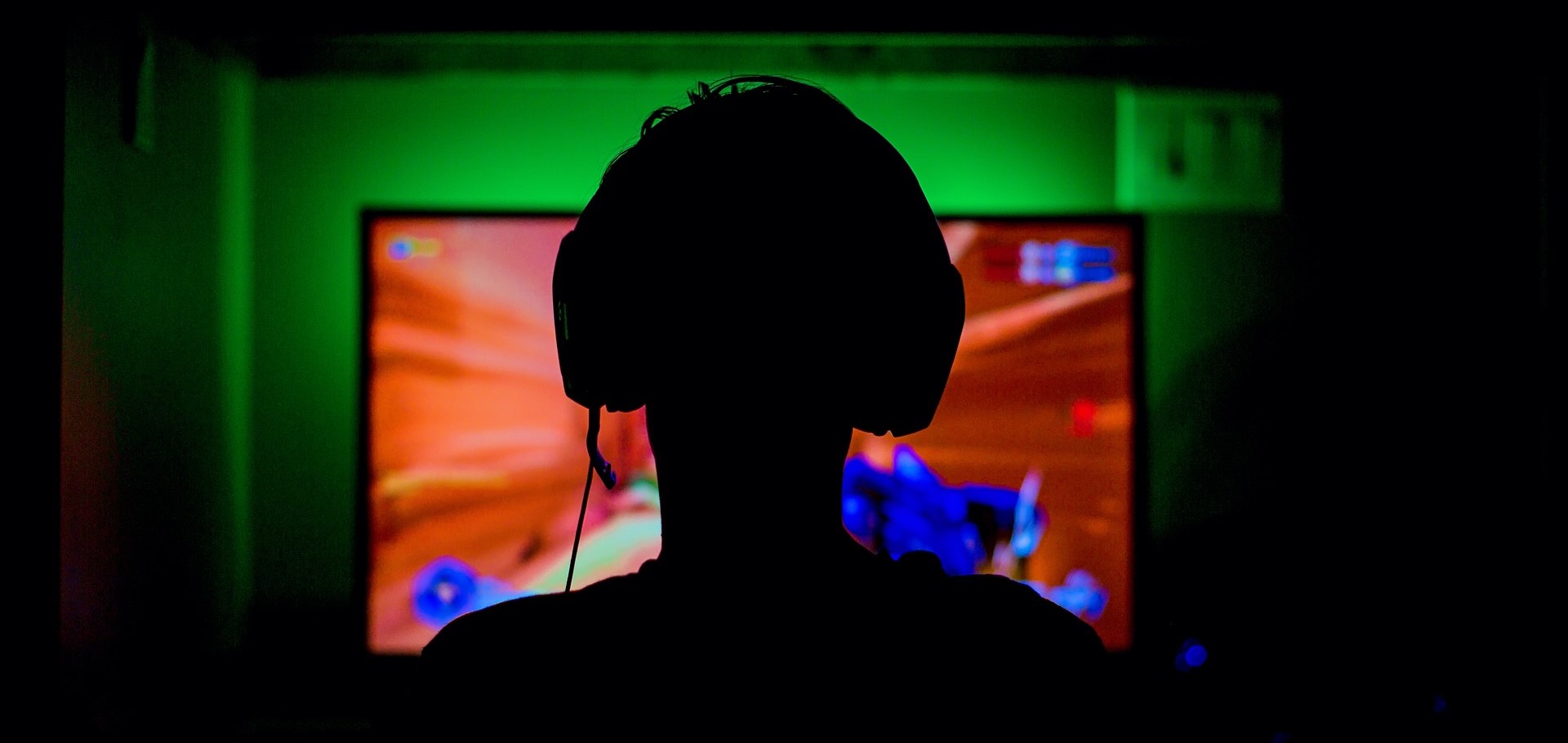 If you're anything like me, by this point in the year you've stopped paying mind to the day on the calendar and have fully embraced the Groundhog Day lifestyle.
For me, and for many others it seems, this has been a rife opportunity to go through a backlog of things you've always meant to enjoy. Maybe during this time you've picked up a new hobby, possibly inspired by our article from a few months ago about some fun titles to get you interested in video games. You're not alone. In fact, a third of all Americans have been playing more games.
Did you know there's a way to make a little extra money by playing video games?