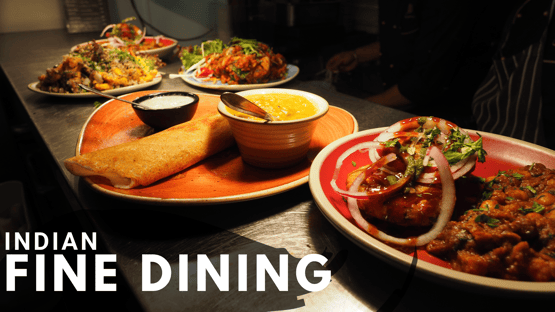 Tired of cooking the same thing over and over again? Want to get some variety to your weekly meals? Consider spicing things up a little. Variety is the spice of life, after all, and Indian food takes this philosophy to heart.
Continuing Education and Workforce Training is offering four Indian Fine Dining courses. These classes will teach you how to cook some of India's most popular dishes.
One such dish is Chicken Butter Masala, which is predominant in Northern India. This Masala is usually prepared on special occasions.
Another popular dish, Chicken Jalfrezi, is one of the most popular dishes in England. Coming from the time of the Mughals, the name comes from the Bengali word jhal, meaning spicy hot.
Vegetarians and vegans will be delighted to have options, for once! February 27th's cooking course will teach you how to make two veggie-friendly dishes, Palak Tarka Daal and Vegetable Curry.
The courses being offered this semester are as follows: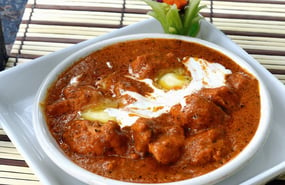 Section 1: Chicken Butter Masala -
A dish of a lightly spiced chunks of marinated chicken simmered in a creamy, tomato-based curry sauce. This is one of the most popular dishes to introduce people to Indian food due to its mild but tasty flavor.
Class is January 1.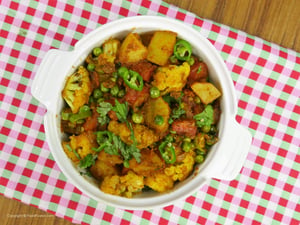 Section 2: Palak Tarka Daal/Vegetable Curry -
Palak Tarka Daal: A lentil-based curry and a gently spiced tarka (spice mixture).
Vegetable curry: Mixed vegetable curry of cauliflower, carrots, potatoes, and peas in a dry sauce.
Class is February 27.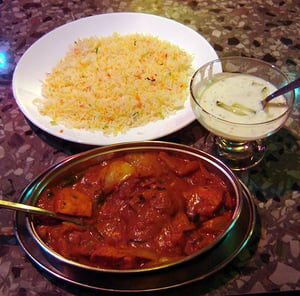 Section 3: Chicken Jalfrezi -
This dish will be made with chicken; however, any meat can be substituted to produce a delicious tomato-based curry with slices of red and green peppers, and onions to sweeten the flavor.
Class is March 19.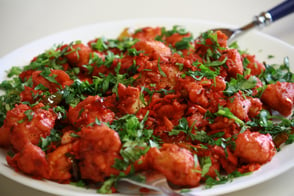 Section 4: Chicken 65 -
A popular chicken appetizer available at most Indian restaurants. Indian-style chicken nuggets coated in a spicy batter and deep fried. They are then sautéed in a dry sauce with sliced jalapenos, ginger and garlic, which it then topped off with fresh chopped cilantro.
Class is April 23.
If interested in signing up for classes, visit cetrain.isu.edu to check out our catalog or call us at (208) 282-3372.