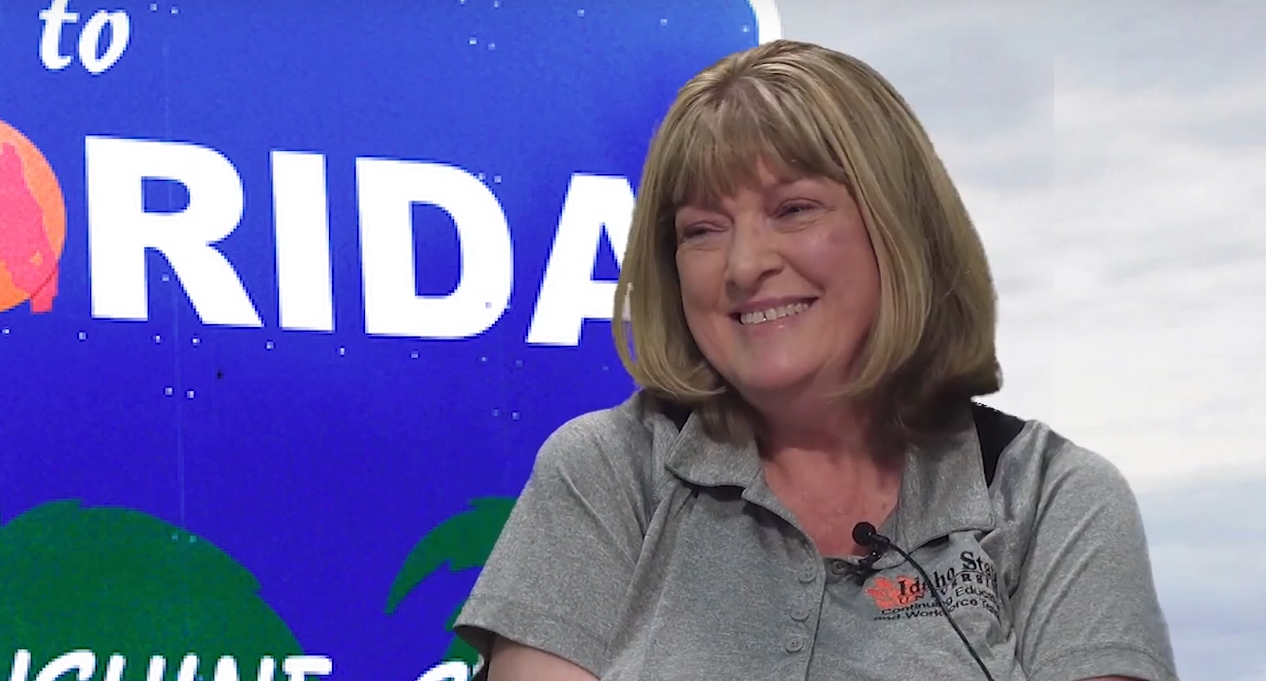 At Continuing Education and Workforce Training (CEWT), we appoint instructors with insightful work experience in their respective fields. Having experienced instructors provides current industry practices that inform students more fully. Faces of CEWT highlights some of our finest instructors and staff to give you insight into the 'sweet' people who work here.
With any successful organization is someone working behind the scenes, ensuring that everything runs smoothly. For CEWT, that comes in the form of Shirley Hockett-Howard.
Shirley describes herself as a jack of all trades, but a master of none, and as someone who eats bon-bons with her feet on her desk. But ask any other member of CEWT and they would be quick to disagree.