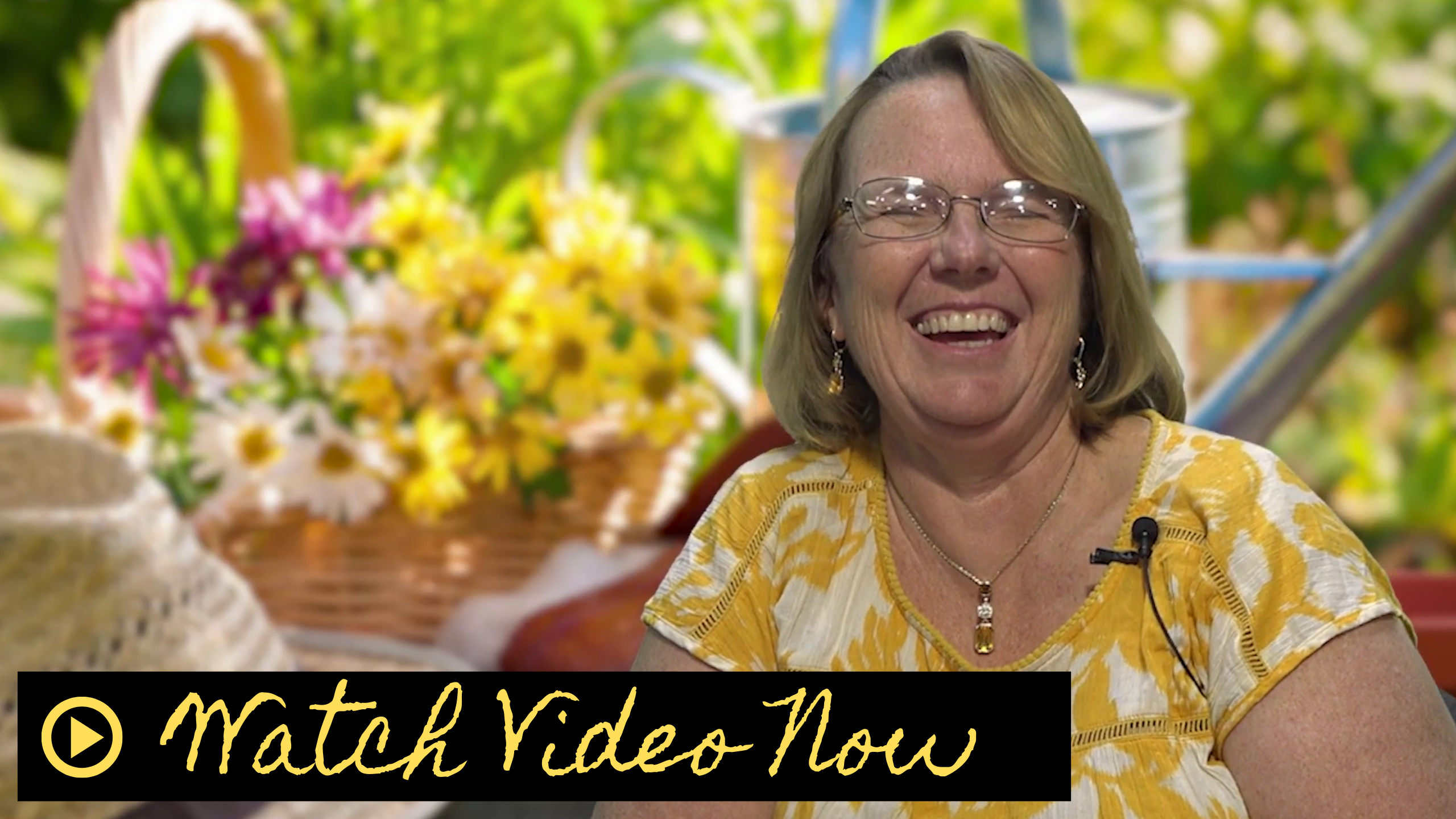 At Continuing Education and Workforce Training (CEWT), we appoint instructors with insightful work experience in their respective fields. Having experienced instructors provides current industry practices that inform students more fully. Faces of CEWT highlights some of our finest instructors and staff to give you insight into the 'sweet' people who work here.
What makes a great instructor? For Marjanna Hulet, it comes from teaching things she is passionate about. She values making personal connections and being someone who can mentor. To that end, she excels.
Hulet has worked has a professor for ISU for about twenty years. She taught as an adjunct professor teaching writing and literature courses for the English & Philosophy Department.
After her kids were older, she switched over to full time and moved to the IT department. She trains people how to use the systems that run the university, along with writing training materials and teaching classes.
"The best part about my job with IT is that I get to literally work with everyone on campus," Hulet said.
After one of her technology training classes, CEWT director Gary Salazar approached Hulet and asked if she was interested in teaching. From that point forward, she began teaching a variety of CEWT's continuing education classes.
"The CEWT classes are amazing. More people should take advantage of them," Hulet said.
She has taught everything from gardening to food drying classes, and even writing classes geared to 'make writing fun'.
One of her most unconventional classes, however, is '115 Fun Things to do in Southeast Idaho'.
"It's just me talking about all the things to do in Southeast Idaho for an hour and a half," Hulet laughed. "If you're interested in Southeast Idaho, it's a good class to take."
Though she teaches a bit of everything, Hulet excels as an instructor due to her interest in the subjects she teaches. For example, she has been a certified master gardener for almost thirty years. This means that with her experience and passion for gardening, she can help her students with whatever concerns they may have.
Hulet's favorite part of teaching is interacting with others and helping them learn a skill, the "A-ha!" moment when a new concept clicks for a student. She also enjoys the extemporaneous aspects of teaching.
"I like thinking on my feet and handling that questions that come to me. Managing the class in that way, I find that pretty rewarding," Hulet said.
As an instructor, she hopes that she can answer the questions her students came in with, while helping them feel empowered.
"With all of my classes, I give them my contact information so that they can reach out to me afterwards," Hulet said. "I hope that they see me as a resource, as someone they could be in contact with later."
Outside of the university, Hulet is deeply involved with Pocatello's community. For ten years, she sat on the Planning and Zoning committee, and is currently on the City of Pocatello's Portneuf Restoration Committee, along with the sub-committee that is planning the upcoming Poky Portneuf Paddle on July 18.
She has also worked with scouting groups. For the last seven years, she has run a venturing crew for older children, and just recently Hulet started a girl group for Boy Scouts of America.
No matter what it is she's doing, Hulet serves as a perfect example that you can have a career in whatever it is you're passionate about, and that you can do it well.
"I love to garden. I love to teach. And I really love Pocatello and all it has to offer. I think we live in an amazing place with a lot of tremendous opportunities," Hulet said.
If interested in signing up for CEWT"s life improvement courses, visit cetrain.isu.edu to check out our catalog or call us at (208) 282-3372.