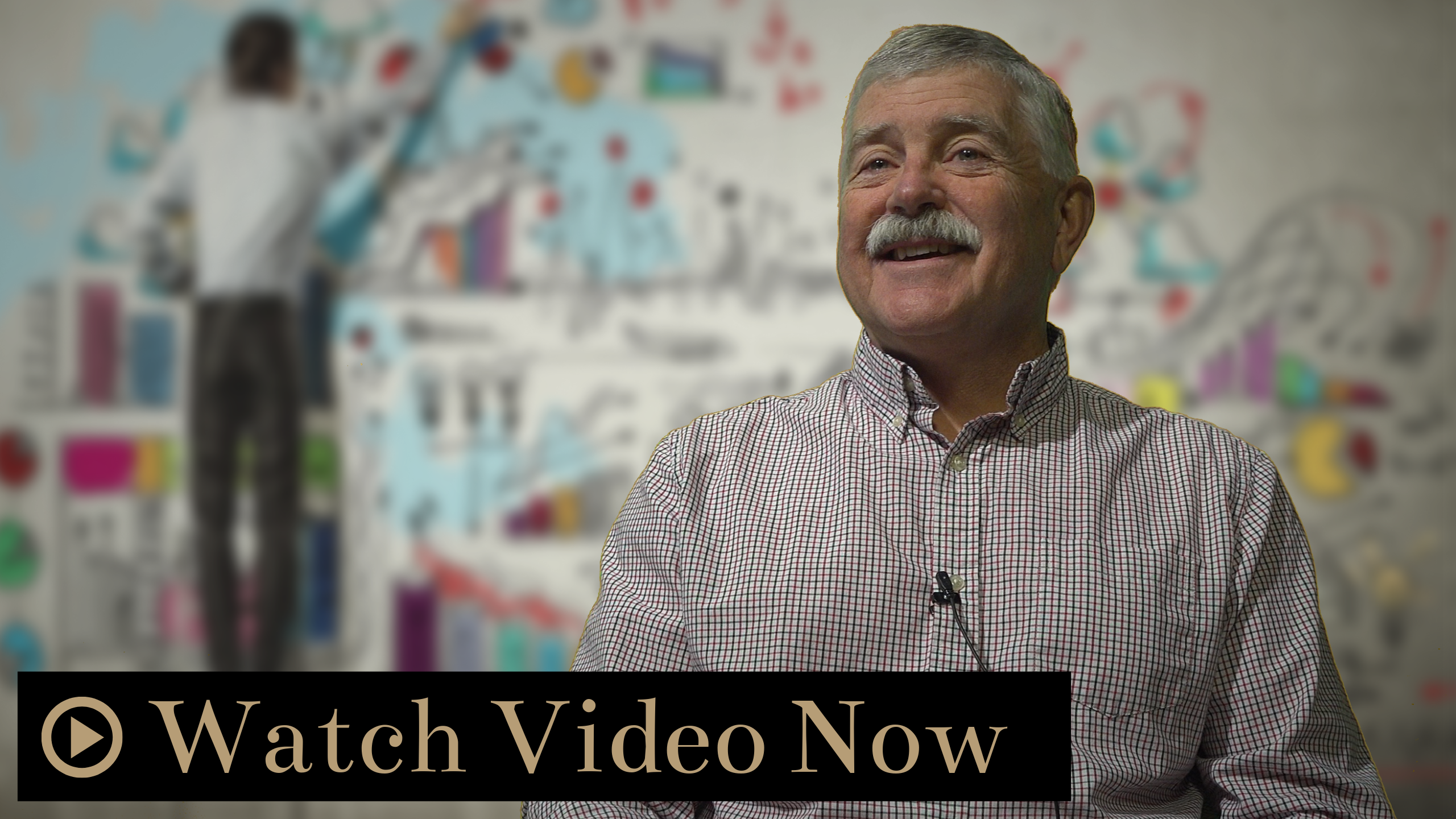 At Continuing Education and Workforce Training (CEWT), we have instructors with specific work experience in the field. Having experienced instructors provides current industry practices that inform students more fully. Faces of CEWT highlights some of our finest instructors and staff to give you insight into the 'sweet' people who work here.
David O'Connell is well-versed in the world of business. When he was a sophomore in college, he was hired at General Electric and continued working for them as he earned his degree. The most important lesson he learned during this period of time was the importance of applying the classroom learning to real world situations.
He has since made it his goal to help others learn the same. Currently, he works as an instructor for Idaho State's Continuing Education and Workforce Training sharing his insight with others.
O'Connell teaches business classes, including Dealing With Difficult People, World Class Customer Service, Train the Trainer, and a Continuous Improvement Bootcamp.
O'Connell also works for Idaho State University's College of Business as an outreach consultant, helping manufacturers, healthcare institutions, and food processors throughout the state of Idaho. He teaches them how they can apply continuous improvement principles to their businesses, then helps them implement these principles.
But what exactly is continuous improvement?
"Continuous improvement is looking at how we do work. Really, if you think about it, it's about finding better ways to do work, easier ways to do work without taking shortcuts," O'Connell explained.
For O'Connell, the most important part of these principles is their simplicity. Because it's rethinking how to approach things, there isn't any need to buy software or equipment needed to improve business.
"Most of the things we're talking about is how we do work, helping people find ways to make their jobs easier. It's changing how I do something. The most valuable thing for people attending these classes is that they walk out, go back to work, and say, 'I can do this, and I can practice it,'" he said.
When teaching Continuous Improvement Bootcamps for CEWT, O'Connell finds it fascinating that he can have 4 to 5 people from different businesses, and once they open up about their work challenges, they discover that they are facing similar problems.
For O'Connell, following up with those who completed his class and discovering how it changed their life is the most rewarding part of everything he does.
Once, during one of his follow-up visits with one of his Dealing With Difficult People students, her situation had completely changed. Before when she tried to deal with this worker, it would always end in confrontation.
After implementing the techniques O'Connell recommended she discovered how to address issues without conflict. On a subsequent visit he was pleased to learn that the changes made were still in effect and making a difference.
These moments are what make it worth it for O'Connell.
When he isn't helping others, O'Connell enjoys spending his time out on horseback. As a cowboy at heart, he seizes any opportunity he can to ride. He has herded for Southeast Idaho cattle ranchers and for a sheep rancher in Kemmerer, Wyoming.
"If I had my choice, I would be on horseback," O'Connell said.
If interested in signing up for courses, visit cetrain.isu.edu to check out our catalog or call us at (208) 282-3372.