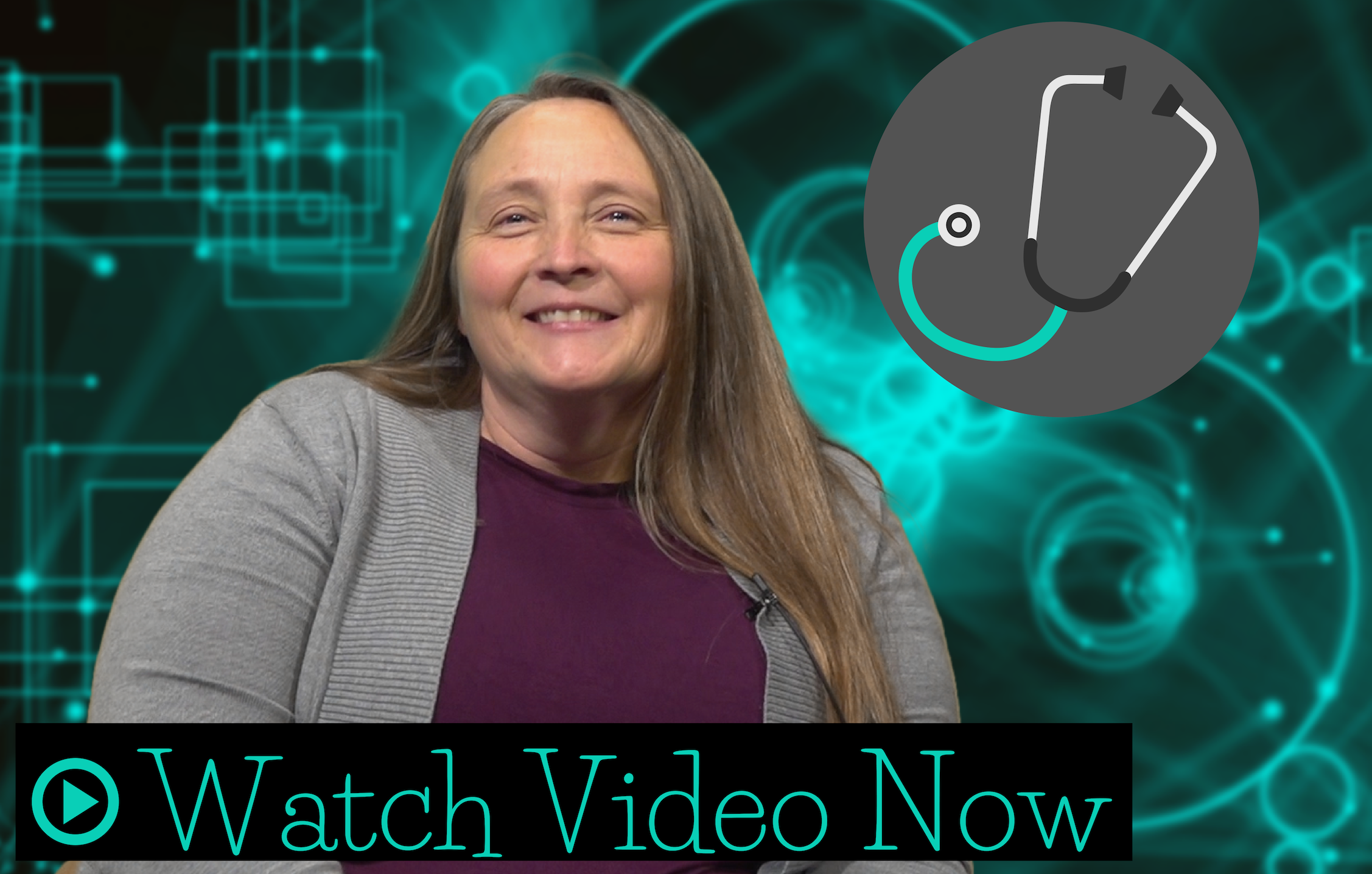 At Continuing Education and Workforce Training (CEWT), we have instructors with specific work experience in the field. Having experienced instructors provides current industry practices that inform students more fully. Faces of CEWT highlights some of our finest instructors and staff to give you insight into the 'sweet' people who work here.
In order to be a certified nursing assistant (CNA), patience and dedication are necessary parts of the job. When it comes to teaching new CNAs, these things are absolutely necessary. For Eliecea Wheeler, these come easily.
Eliecea Wheeler has been working in CEWT for about 9 years. Currently, she helps oversee CEWT's non-credit health classes.
After she received her Bachelors of Science in nursing at ISU in 1993, she worked as a nurse for about seven years, then decided to stay at home to raise her kids. She then came back to ISU to teach Clinicals, and has been teaching CNA classes ever since.
Starting in 2018, she began working as an assistant for RaeLyn Price, CEWT's Health Programs Coordinator.
CEWT's CNA training is divided into two parts. Students complete 88 hours in a classroom setting, including lab time where students practice their skills. After that, students spend 32 hours in clinicals, putting what they learned in class into practice.
"That's one of my favorite parts of clinicals. Those A-ha! moments when the student thinks 'Oh, that's what that meant and that's why you taught it that way'. You can just see the little light bulb turning on in their head. I love that part," she said.
Along with teaching, Eliecea also enjoys traveling. It took her a while to warm up to the idea of traveling, but a gentleman she met while teaching clinicals changed her mind completely. The man and his wife had wanted to travel, but she had gotten sick, and he had to retire early to take care of her. "That day, I went home and told my husband, 'I will go anywhere you want to. Buy the plane tickets, and I'll go with you'," Eliecea said.
Ever since, she and her husband have traveled to Paris and Belgium, and have gone on a couple Caribbean cruises. She even flew to Hong Kong by herself, where she and her husband stayed a few days before going on to Tokyo.
"[My husband] was already over in China on a business trip. So I came over a week later, and I met the sweetest, nicest lady on the plane. She was from China and she was making sure I knew where I was going because I wasn't sure if my husband was going to meet me at the airport or if I would have to make it to the hotel by myself. She stayed with me until I got through customs. She asked, 'Do you see your husband?' and I said, 'Yeah he's right there', and then she went on her way."
Patience, dedication, and a willingness to meet and work with others are essential characteristics of most jobs, but for a CNA, they are also the basics for a successful career. Being a CNA can be a rewarding journey, one that can open up worlds of opportunity. It can also be a cornerstone for a fantastic future in the health industry.
If interested in signing up for CNA courses, visit cetrain.isu.edu to check out our catalog or call us at (208) 282-3372.