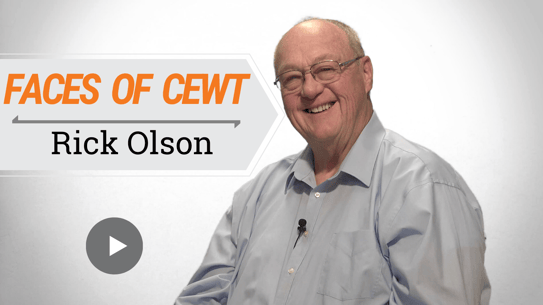 At Continuing Education and Workforce Training (CEWT), we appoint instructors with insightful work experience in their respective fields. Having experienced instructors provides current industry practices that inform students more fully. Faces of CEWT highlights some of our finest instructors and staff to give you insight into the 'sweet' people who work here.
After 67 years, lifelong resident of Pocatello and Idaho State University graduate Rick Olson has discovered that you never stop learning. There is always something new to tackle, especially when one has the opportunity to help others grow.
For Olson, this has come with the work he has done for the community through Idaho State University and Continuing Education and Workforce Training.
After 36 years selling insurance, Olson retired in 2017; after commenting on the amount of free time he now has to Continuing Education and Workforce Training's Scott Stephens, Stephens approached Olson in 2018 with an opportunity to work as CEWT as an outreach representative.
An outreach representative visits businesses in southeast Idaho and seeing if they are interested in customized training. Essentially, Olson explained, "I give them a card and they say, 'what the heck is an outreach representative?' and that gives me the chance to say 'well, I'm here to do a survey for you and see what kind of workforce training your company needs.'"
After the surveys are completed, CEWT's Customized Training team analyze the data to determine what kind of training would benefit the business most, then follow up with those business to see if they are interested in developing their customized training.
"The thing I really like about [Customized Training] is if somebody has a unique need, we can go back to our huddle, we can cobble something that will fit that businesses' needs. It's been really fun to do that," said Olson.
Olson also frequents small cities like Preston to further extend workforce training to the surrounding rural areas. He has noticed that companies in those areas want training, but can't feasibly make classes in Pocatello once or twice a week. To meet this need, he has been involved in the development of the livestreaming of classes.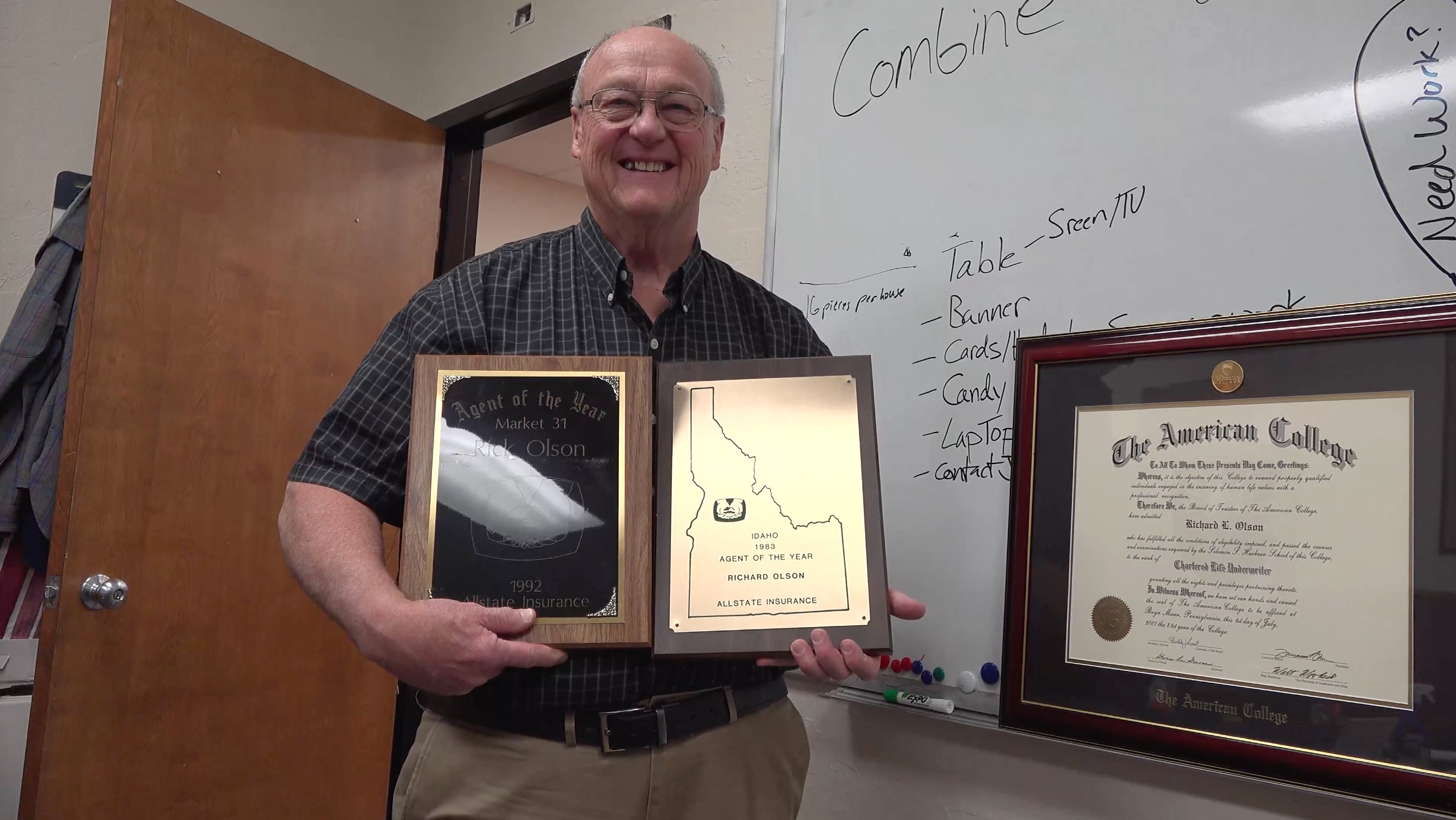 Alongside his work for CEWT, Olson also assists the event staff at Holt Arena. He completes a number of different tasks-- such as helping people to their seats, speaking on the radio, and being a janitor-- for big events including ISU graduation, high school graduation, and football games. "The graduations are a lot of fun because it's such a happy moment for everybody there," he said.
Olson believes that the goal of the university-- and in tandem, CEWT-- is to be a haven of opportunity for anyone searching for it. There are unlimited resources through the University for young adults venturing into their career paths. Even for those who aren't interested in learning in the classroom, workforce training can be an excellent pathway.
Olson said, "A problem, once identified, is a problem half-solved. And then I believe that [ISU/CEWT] can be the other half of that solution. If you have a problem, we have a university. We have unlimited resources that can help others. I think the road through life if we are always focusing on moi, we are unhappy. But if we are helping others-- and that's what ISU does, it helps people to grow and find a career. That's a beautiful thing about the university and it's a beautiful thing of CEWT."
Outside of his work, Olson enjoys hunting, fishing, and spending time with his 5 grandchildren.
If interested in learning more about CEWT's Customized Training, visit cetrain.isu.edu or call Scott Stephens at (208) 282-3026.