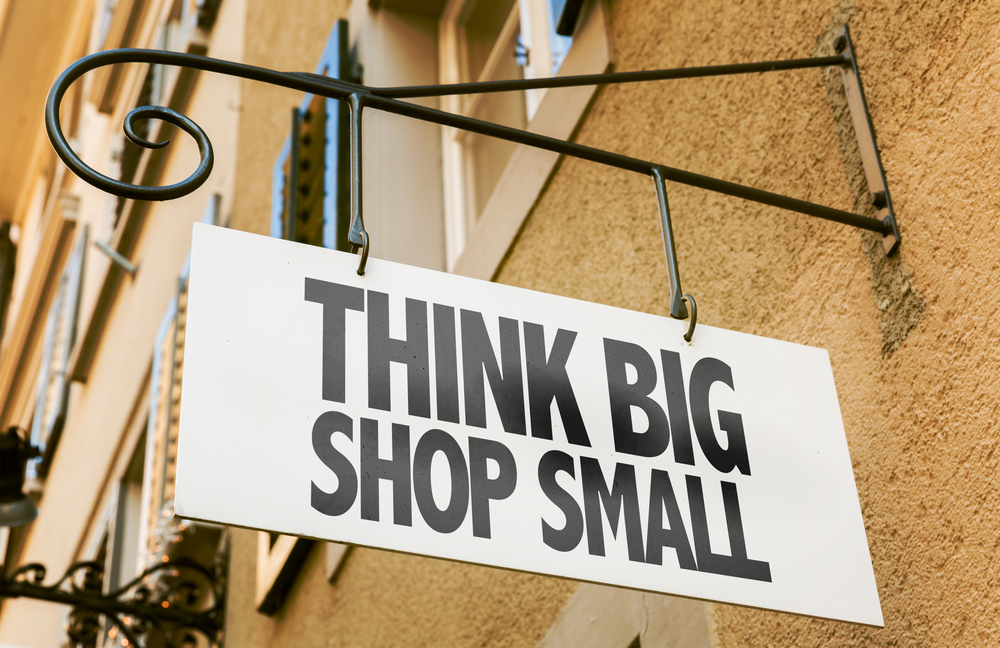 Even before Governor Brad Little issued his stay-at-home order on March 25, local businesses were feeling the pressure put on from the recent pandemic crisis. Small businesses are faced with a choice of either shutting their doors or learn to adapt.
Right now, banding together as a community is crucial. Though we cannot come together in person, we can directly help members in our community by supporting local businesses. This is beneficial not only for the businesses bottom line, but it is directly helping out local community members who rely on patrons to keep afloat.
There are a multitude of ways to do this. Here are just a couple of suggestions to help your community continue to thrive.
For starters, ordering delivery, pick-up, or curbside delivery from your favorite local restaurants is the most obvious way you can help out. While most of us are bound to be doing a lot of cooking, when you aren't in the mood, see if your favorite restaurants are providing these services. Also be sure to tip generously-- food service workers have traditionally relied on tips to make up the difference. Be kind.
For other restaurants who have had to close their doors, offering essential items like eggs and flour in bulk for purchase helps bring in some money. Abracadabra's, for example, is offering limited walk-in purchase of essential foods. Check to see if other businesses are doing the same; if any of the items offered in bulk appeals to you, purchase through them rather than at large supermarkets.
Meanwhile, other small shops are offering their products online. Some even offer home delivery. Buying gift cards for when places can reopen is also a great way to support small shops. Another excellent method of supporting local businesses is by liking or following them on social media. Share posts and promotions that will spread the word to more people.
As businesses are being affected by quarantine, so are your neighbors. One way to make a positive impact on your community is through donation. By donating food to your local food bank, you can help those less fortunate who have not been able to stock up for the lockdown. Canned food, dried pasta, pantry essentials, and personal care items are needed now more than ever.
Humanity is at its best when we look out for one another. Things may be uncertain right now, but caring for one another is the best way to get through any crisis.