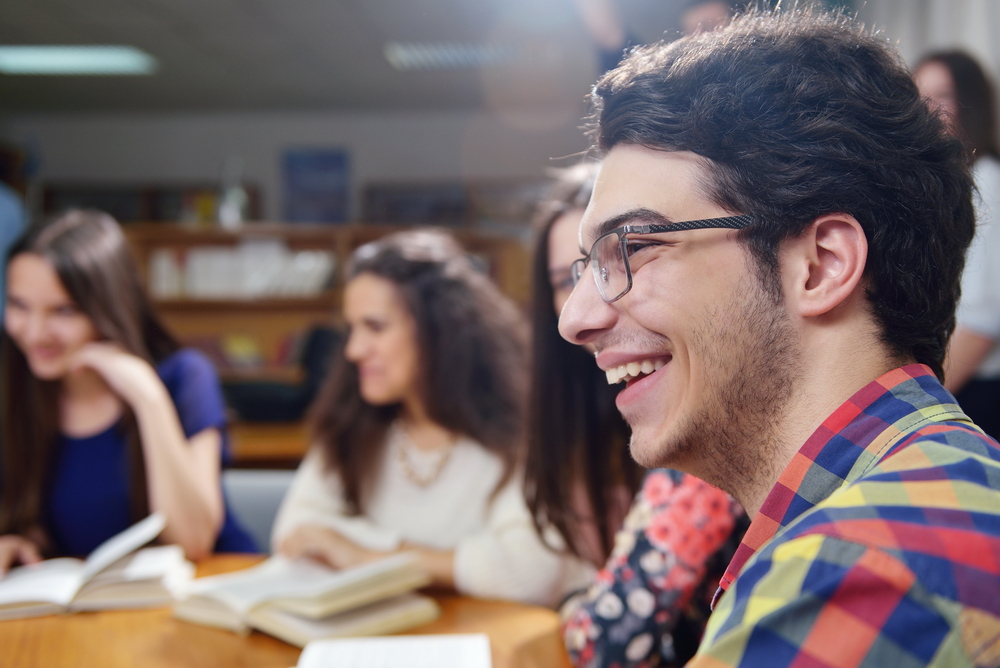 Racial injustice, police brutality, protests, and the tragic deaths of George Floyd, Breonna Taylor, and several others, have all become topics of both conversation and argument in dining rooms, classrooms, and boardrooms across the country. In and amongst these current and polarizing events and issues, the topic of equality and equity in the United States continues its discourse as light is shed on its importance during recent days.
Some people believe that these two terms can be used interchangeably. They cannot. So what exactly is the difference between equity and equality?
Caitlin Pankau, an English teacher at Pocatello High School, offered her insight to Continuing Education and Workforce Training (CEWT) to help explain the difference between these two ideas.
Not only a teacher, Pankau is also a representative for the Human and Civil Rights Committee for region five of the Idaho Education Association and is a facilitator with the National Education Association. She provides training on classroom equity nationally, state-wide, and locally.
According to Pankau, equity is defined as "distributing resources based on the needs of the recipients", whereas equality is defined as "the exact same resources to recipients." Though similar, the distinction between these two ideas is crucial.
When we treat everyone equally regardless of need, people's individuality and specific needs are tossed to the wayside, permitting those who require additional resources to be left still in need and lacking the ability to be successful. Consider the following illustration on equity and equality: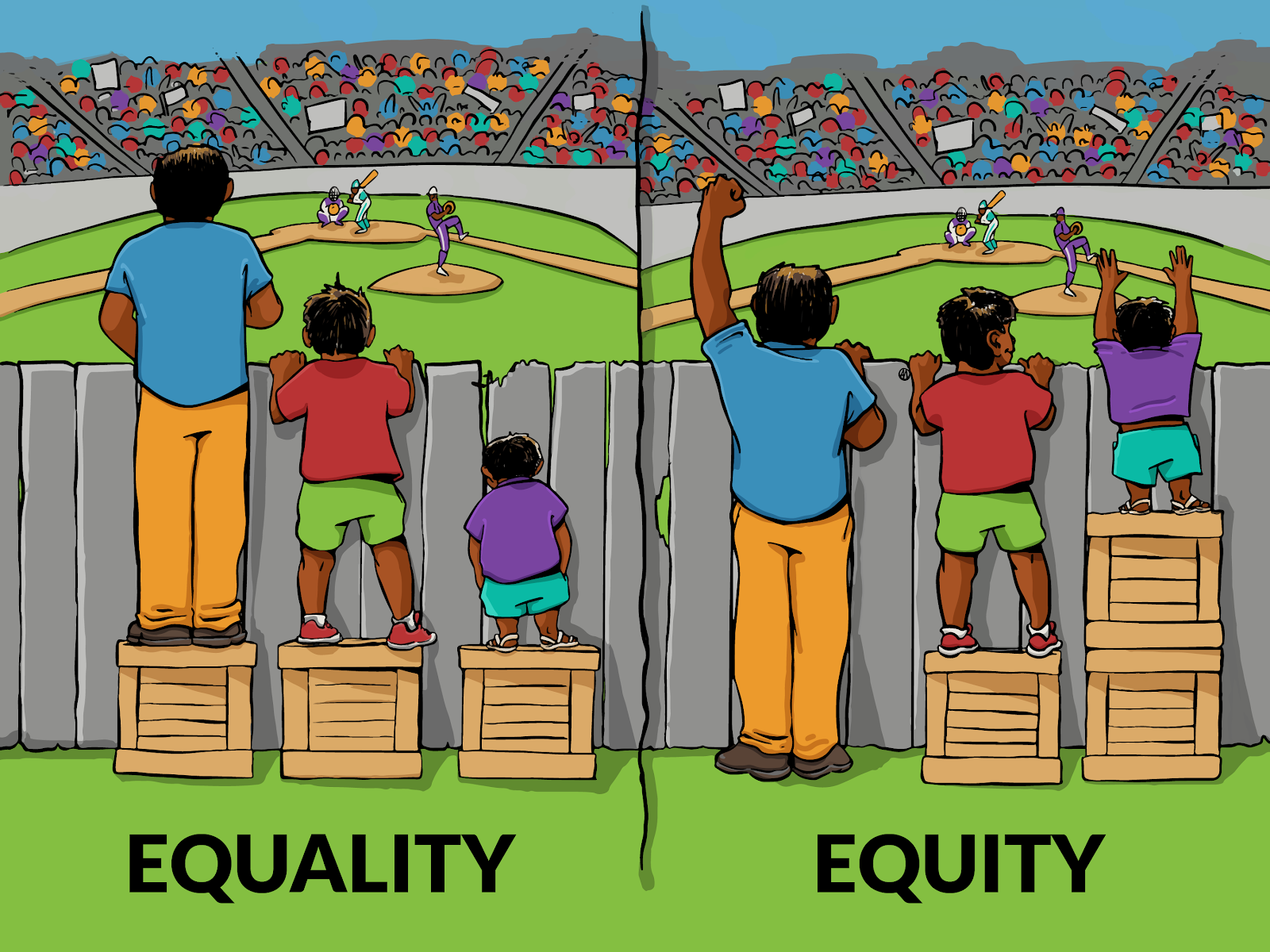 Image credit: Interaction Institute for Social Change
Equity evens the playing field for all and allows for everyone to flourish, which is especially important in an educational setting. The National Equity Project defines educational equity as "each child receiv[ing] what they need to develop to their full academic and social potential."
To Pankau, achieving this end includes helping teachers to incorporate authors from different marginalized groups in their curriculum and having hard, but necessary, conversations. It also includes creating a space that harbors patience, respect, and listening.
"Every student deserves the best education for them-- and as educators equity gives us the ability to teach the whole child in order for them to reach their full potential," she said.
Some of the tools Pankau incorporates into her classroom includes such things as providing authors from different perspectives, encouraging conversations from students, and discussing the unconscious biases her students might have.
One important aspect of incorporating equity into the classroom is that it helps students better empathize with someone completely unlike themselves-- and for students who have never before felt represented to gain a sense of belonging.
"Education allows kids to see and read and understand perspectives that they might have never heard before, and gives them the space to process that," said Pankau. "I'm pushing them to think outside of themselves."
For example, Pankau's AP English class requires students to read a memoir of their choice for their first trimester. One of Pankau's students chose a memoir from a transgender person during their transition.
Pankau explained: "I asked her, 'tell me what book you chose and tell me why,' and she said in front of the whole class, 'I'm reading this book, and this is not a book I would have chosen before. But I'm interested in hearing from their perspective about what it's like to be transgender.' And I was like, 'Exactly! That's exactly what we're doing!'"
"She was reading from a different perspective," Paknau continued. "[The student] said, 'I don't know much about transgender people but I would like to know more.' And why not know more? That's the point of everything that's going on right now."
Educators like Pankau are focused on helping the next generation gain a deeper sense of empathy for one another. In a time when a nation feels increasingly divided, that empathy can help develop intersectional communities that thrive between people from all walks of life.
Last month, Pankau visited Continuing Education and Workforce Training's podcast, CEWT Talk. There, she discussed the topic of equity and equality in the classroom. To hear more about the importance of equity and equality in education, click here.