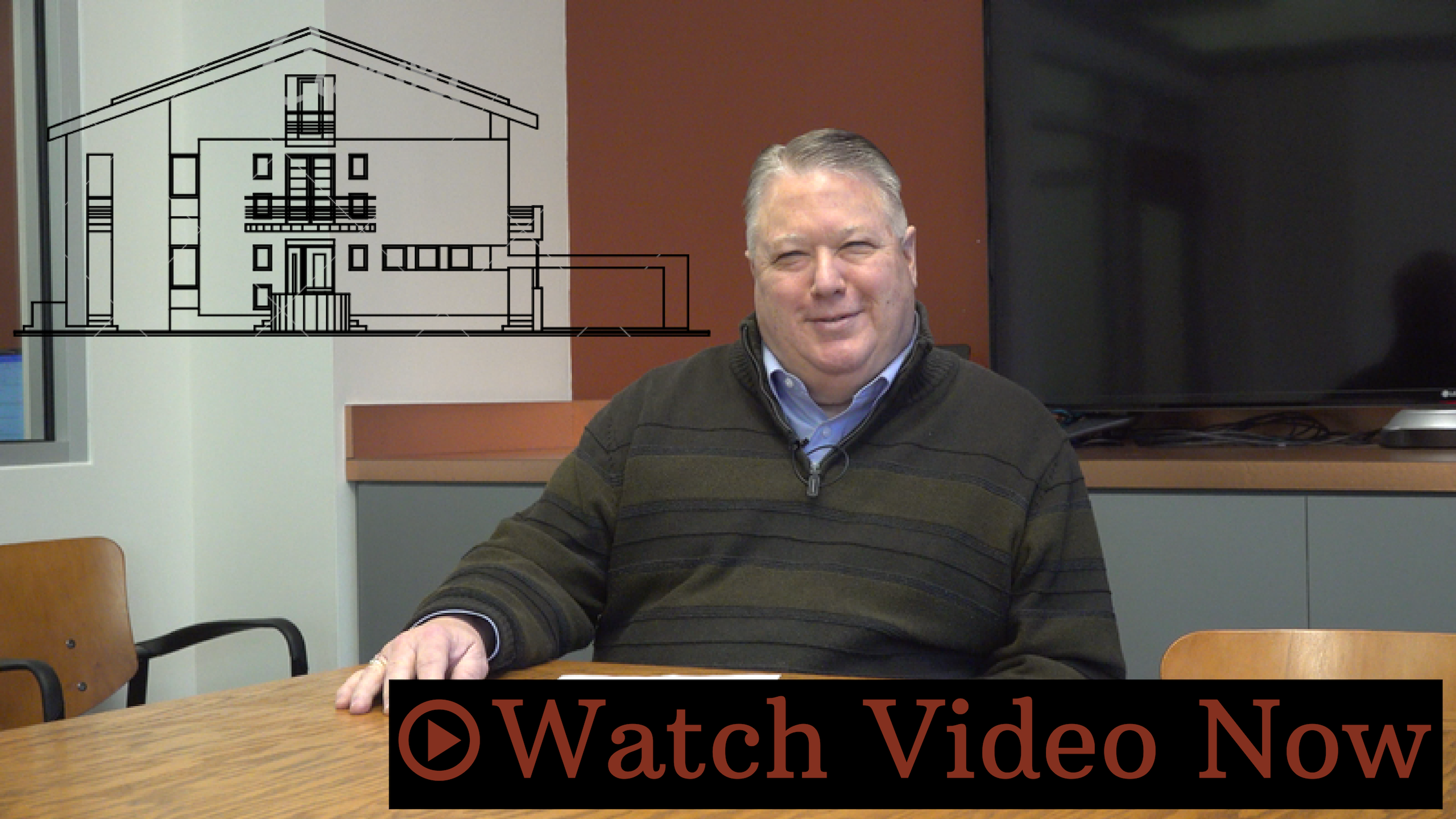 Architect Jerry Myers has been a part of Myers-Anderson Architects for almost 35 years. In that time, he has had the opportunity to be involved in a variety of community projects. Myers Anderson has a focus on using old buildings and restoring them-- blending the old with the new.
"For me, preserving the older buildings with integrity is important for a number of reasons. One, it's a part of who we are. It's the past that we've come from. In order to move forward in a positive way, you need to understand where you've come from," Myers said.
According to Myers, the preservation of older buildings is vital for several reasons. One of the most important reasons is to remember the past, while another is the environmental aspects of construction. Demolishing old buildings that are still structurally sound to make way for newer buildings wastes resources. Local history is lost, as well.
Myers Anderson Architects resides within the Whitman Hotel building, which was renovated from a "condemned and pigeon infested building", according to Myers-Anderson Architects' website, into fully occupied building and housing units.
"What they did was essentially cleaned out the entire interior of the building, and created it new from the inside out, but kept what was good. It made a wonderful project that people identify with and it doesn't look like the one down the street or the one in Boise or Twin Falls. It's an asset in the downtown area," Myers explained.
Myers has had his hand in a number of important projects within local communities. Some of his most notable projects include The Wilson Theater in Rupert, Idaho and the Evanston Railroad Complex in Evanston, Wyoming. Both of these projects breathed new life into struggling communities by turning something old and worn down into something usable again.
The Railroad Complex in Evanston involved renovating a roundhouse, a machine shop, and a visitors center into a conference center. It has held everything from state conferences, to weddings, to local events. It has even held the funeral of a US soldier from Evanston. "It is a tremendous asset in the state of Wyoming," Myers said.
With the Wilson theater in Rupert, Myers worked with a board of six members over fifteen years to restore the theater to its glory. The Wilson Theater is now a vital, vibrant part of Rupert's town square. "To go into that theater and see the community using [it] and the life that it brings to that community is amazing," Myers said. "That's one of the big rewards of what I do."
He has also worked with Idaho State University on a number of projects, including the Student Rec Center, and more recently with the plans for a new alumni center.
Myers has other planned projects within the local community. Myers-Anderson Projects also plan on developing a new city hall, fire department, and library for Chubbuck. Myers explained that these will help establish Chubbuck as its own community and with its own identity.
Myers enjoys working in Pocatello because of the involvement he has with his community, and the personal connections he makes with his clients.
"You get to know people individually. The clients that you have are repeat clients so they become your friends, as well. You can work with people that are passionate about their communities. You can be a part of making things better," Myers said.
Idaho State University's Continuing Education and Workforce Training (CEWT) is interested in supporting businesses and entrepreneurs with opportunities to get their story out there. For more information, visit cetrain.isu.edu or call 208-282-3372.