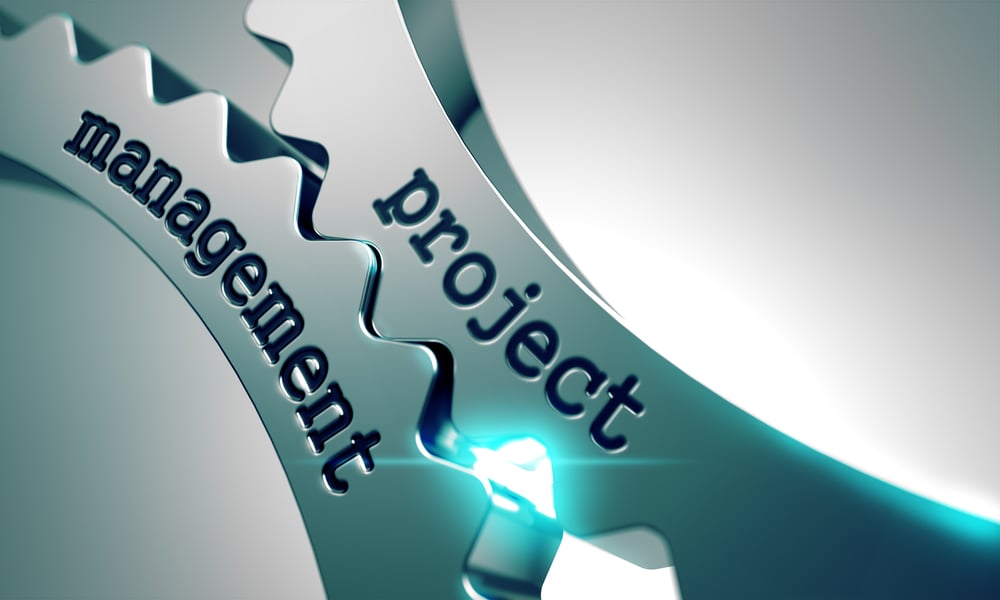 Do you remember group projects in school? Those awful, soul-destroying projects that no one, including the teacher, wanted to do?
Guess what? They stick around in the professional world too.
Now, I won't say they are as bad as those in school. Hopefully, your co-workers and you want to be there and are doing what you love. That can make a large difference. But let's say you just want to take charge and lead instead of being another one of the cogs. That's where project management comes in.
In this episode from Season 2 of our CEWT Talk Podcast, Kristi Baldwin, an experienced project manager, gives insight into what project management is and why it is so important.


So What IS Project Management?
To put it simply, project management is being able to get people to work together, within a time and budget restraint, to deliver on a desired outcome for a project. Kristi Baldwin, certified Project Management Professional, states:
"The biggest skill set you learn from project management is how to get people to do things they may not want to do within the time frame that you need to do them"
While the actual job description of "project manager" may have started within the construction and manufacturing industries, it has moved into others, including yours. That's because nearly every industry you can think of has projects. If you've ever been assigned a set of tasks that had a clearly defined goal—often having you work with others outside your single department—then you've done a project before.
And if you've done a project before, you've needed a project manager.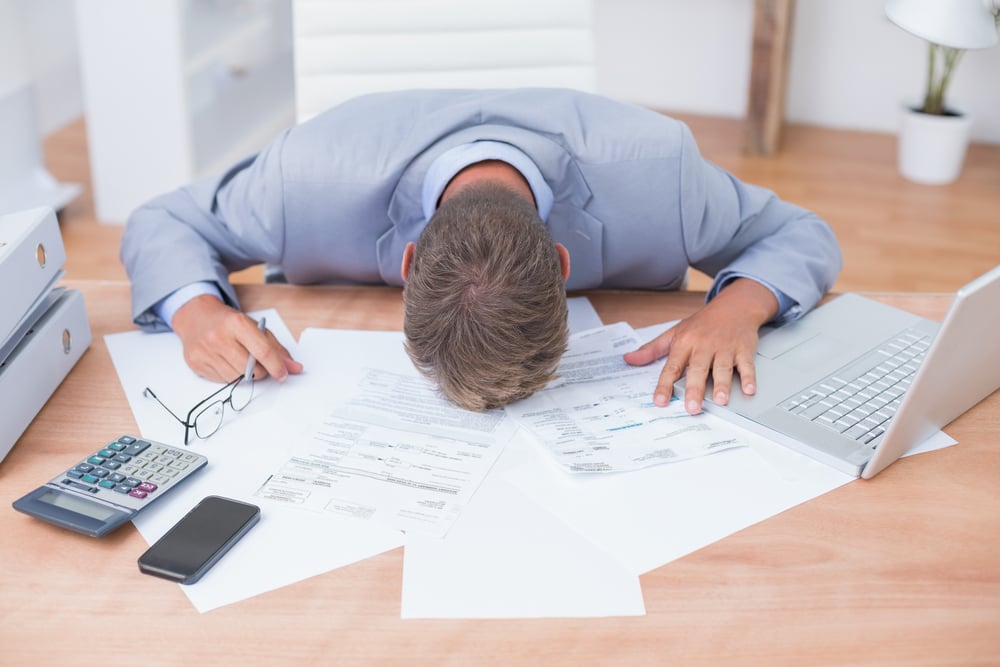 One point of clarification: project management is not regular management. Regular managers help oversee production and normal, everyday work. Project managers are brought in to oversee specific tasks that are out of the ordinary workflow. They have to pay more attention to aspects such as time constraints and budgetary restrictions.
This Concerns Me How?
Were you the person in school who always took charge of the group leading them to a good grade? Do you like people and gain satisfaction from a job well done? Or do you like a challenge and the thrill of conquering it? If you answered yes to any of these, then project management might just be for you.
Project managers have a lot on their plate. They have to coordinate a group of people who may have never worked together before. They are in contact with not only the employees, but the higher-ups as well, reporting regularly on the status of the project.
All in all, project managers are more than just bosses. They are the lifeblood of any successful project.
If it sounds like a lot, it is. But don't worry, you get compensated well. At a minimum, project managers make roughly $77,000 annually, with most making closer to $100,000. And salary tends to increase even more if you are specialized in certain industries or have degrees. Which means you can take all of your current experience with you.
So How Do I Become a Project Manager?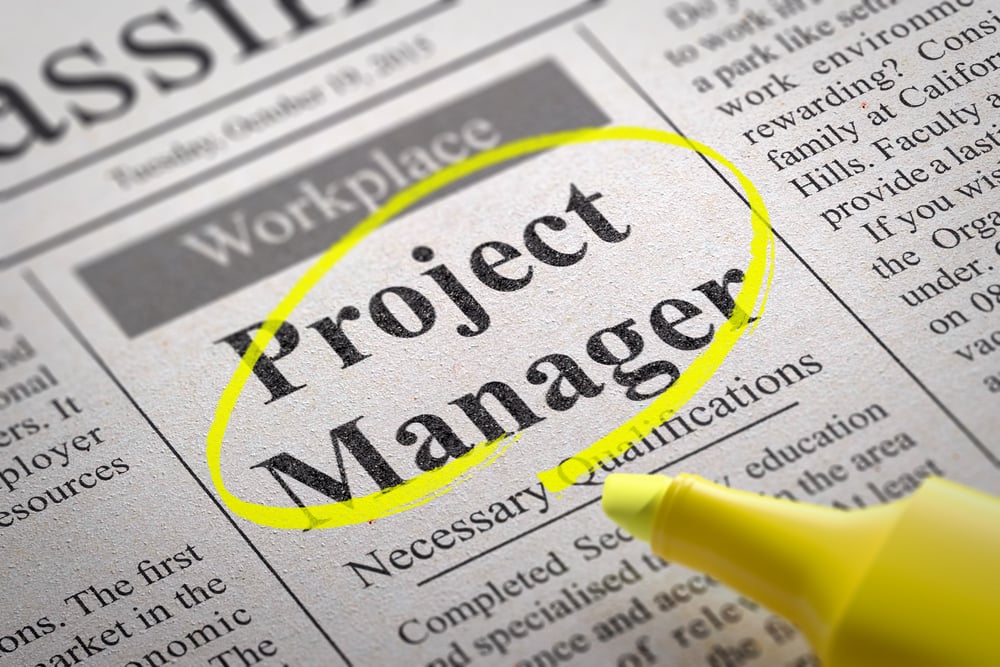 This is the easiest part. There are two main certifications for becoming a Project Manager: the Certified Associate in Project Management, or CAPM, and the Project Management Professional, or PMP. Both certifications are recognized worldwide.
Let's start with CAPM.
The main requirement to get this certification is to take—and pass—a test. This test is easily available through pmi.org, and can be taken at any time throughout the year. But wait. There are a few requirements first. You first need to be at least 18 years old and have a minimum of twenty-three hours of project management education.
While we may not be able to help with the former, CEWT is providing help with the latter through our Introduction to Project Management course. It begins on June 5th and is taught by Kristi Baldwin. After taking the course, only seven more hours will be required before being able to take the exam. These can be easily obtained through any online courses, including some from PMI itself. Just make sure that you record what education you do receive, including where, when, and from whom you received it.
Once you have the CAPM, you can already start putting it on your resume. After sixty months of experience leading projects, you are qualified to take the PMP test. This is a more advanced certificate showing an increase in experience and capability.
And that's it. Project management is a field with ever-growing demand. So if you want to take charge and lead projects within an industry of your choice, or simply want to buff your resume, consider getting into project management.