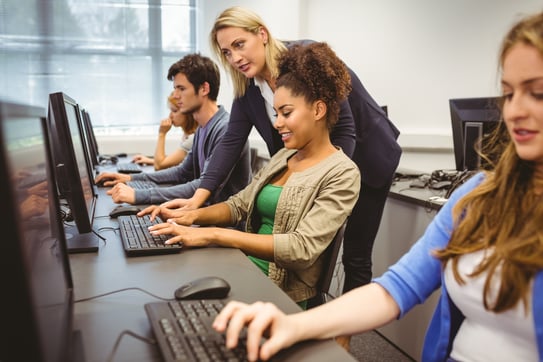 This past Monday summer hours for ISU's staff ended. For those not "in the know" summer hours are midfield working hours during the summer semester. Summer hours see us working from 7:30 am-4:00 pm with a half-hour lunch. The schedule change to the traditional 8:00 am-5:00 pm (with a one-hour lunch break) is a reminder that students will return to campus.
I look forward to the start of the fall semester. Our building is quiet without the bustle of students who fill our halls and break areas during the school year. In the fall, our student employees return, and with them, their eagerness to learn.
As we welcome our transfer and freshman students to campus, don't forget that they may be unfamiliar with resources and clubs on camps. Below you will find links to a few resources on campus.
Career Center: The Career Center can help with resume building, interviewing skills, and employment.
Counseling and Testing: Counseling and Testing has free resources for students.
University Tutoring and Academic Support: provides free tutoring and academic support to students.
T.A.P Center: Provides free tutoring, academic support, and peer mentorship for CoT students.
Janet C. Anderson Gender Resource Center: The GRC focus is to provide education and programs to students, staff and faculty and to provide a space to explore the ways gender and sexuality impact our lives and our interactions with others and the world we live in.
Benny's Pantry: Benny's Pantry is an on-campus food pantry for eligible students, staff, and faculty (duel-enrolled high school students are not eligible. Most active students including CoT and START students are eligible)
Student Clubs/Events- Student clubs will hold an awareness event early in the fall semester. Be on the lookout for this event. There are many clubs and activities across campus.
Welcome to the Bengal community! ROAR Bengals ROAR.