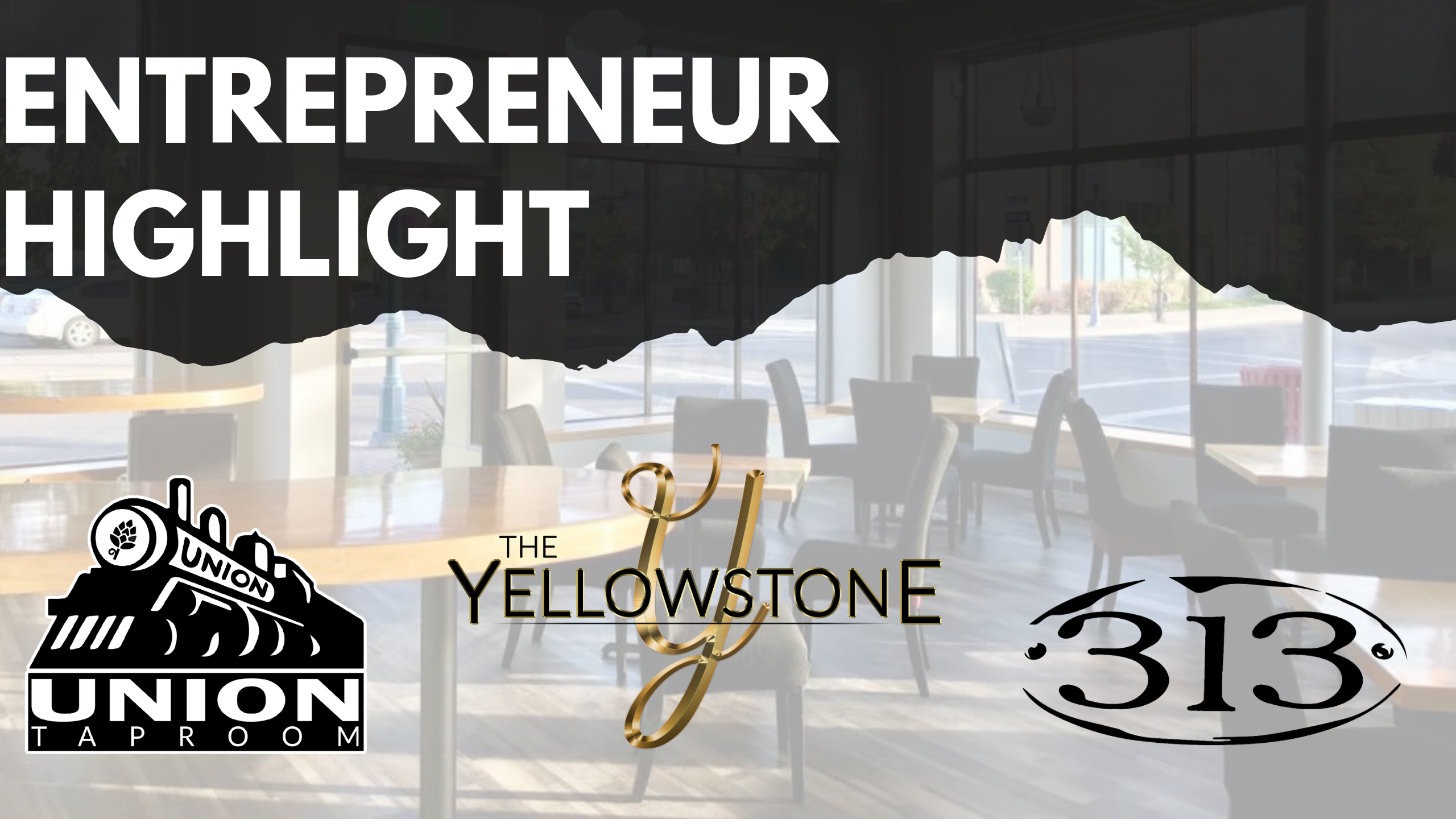 Jennifer and Rory Erchul are entrepreneurs in every sense of the word. If they see the potential in an idea for a business, they take initiative and turn that potential into something tangible.
As the owners of several businesses in Pocatello throughout the years, they have adopted a motto into everything they do-- they just get stuff done.
"We love a challenge. That's kind of why we do what we do. Not for any reason other than to say we can do it," Rory said.
In mid-August last year, the Erchuls partnered with Mike McCormic and Denis Clijsters to acquire the first level of the historic Hotel Yellowstone building in Old Town Pocatello. This included the space The Bridge restaurant once occupied, along with the lobby and lounge of the former hotel.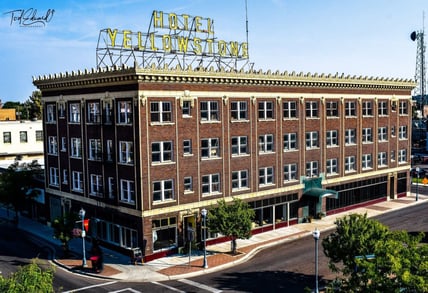 "Nobody utilized this space for anything other than storage," Rory said. "It was dirty. There were refrigerators in here and old couches and things like that."
They made the choice to reimagine the space and turn it from something worn and forgotten into something new. Specifically, The Yellowstone restaurant, the 313 Whiskey Room, and The Union taproom.
"We were a little unsure at first because we had never been in the restaurant business before. But we're always up for a challenge, so we thought we might as well do it," Rory said.
The opportunity arose on a Saturday night and by Tuesday, the partners were signing the papers to the lease. Less than a month later, The Yellowstone restaurant was open to the public.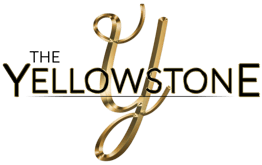 They came into The Yellowstone with the mindset of keeping things local.
"We come with a background that supports local entities, local businesses, local economies," Jennifer explained. "It was important that this business supported our local economies as well."
Everything they make, from their bread to their butter, is made from scratch using locally-sourced ingredients.
The Union taproom, which opened early May, is no exception.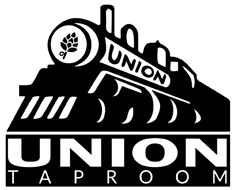 "There's so many good beers and breweries in this region, Mike McCormic said. He moved to Southeast Idaho from Detroit seven years ago. "I look at this from Bend, Oregon over to Jackson, Wyoming, south to Salt Lake, north up to Missoula. There's been a ton of great beers that I've had, and I'd like to bring those here for people to try."
Compared to The Yellowstone and the 313 Whiskey Room, The Union offers a more casual experience with live music, stand-up comedy, and DJ Trivia. Keeping true to remaining local, they have 26 beers on tap from local breweries.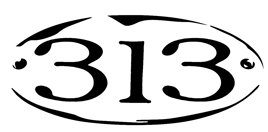 For a more upscale drinking experience, The 313 Whiskey Room, which resides in the old lobby of the Hotel Yellowstone, currently has 183 types of whiskey to choose from.
They serve popular brands such as Crown Royale or Jim Dean, but for someone looking for a more unique experience, they offer rare and expensive whiskey you might not find anywhere else. One such whiskey is Whistlepig Boss Hog-- which goes for a hefty $168 per 2 ounces.
Whatever project they venture into next, these entrepreneurs simply figure out how to get it done and follow through with it. No matter the avenue, finding success and sharing it with others is the most rewarding aspect for the Erchuls.
"For me, the reward not only comes from owning the business and working the business, but being able to provide opportunities for all of the other people that get to be a part of this with us," Jennifer said.
Idaho State University's Continuing Education and Workforce Training (CEWT) is interested in supporting businesses and entrepreneurs with opportunities to get their story out there. For more information, visit cetrain.isu.edu or call 208-282-3372.