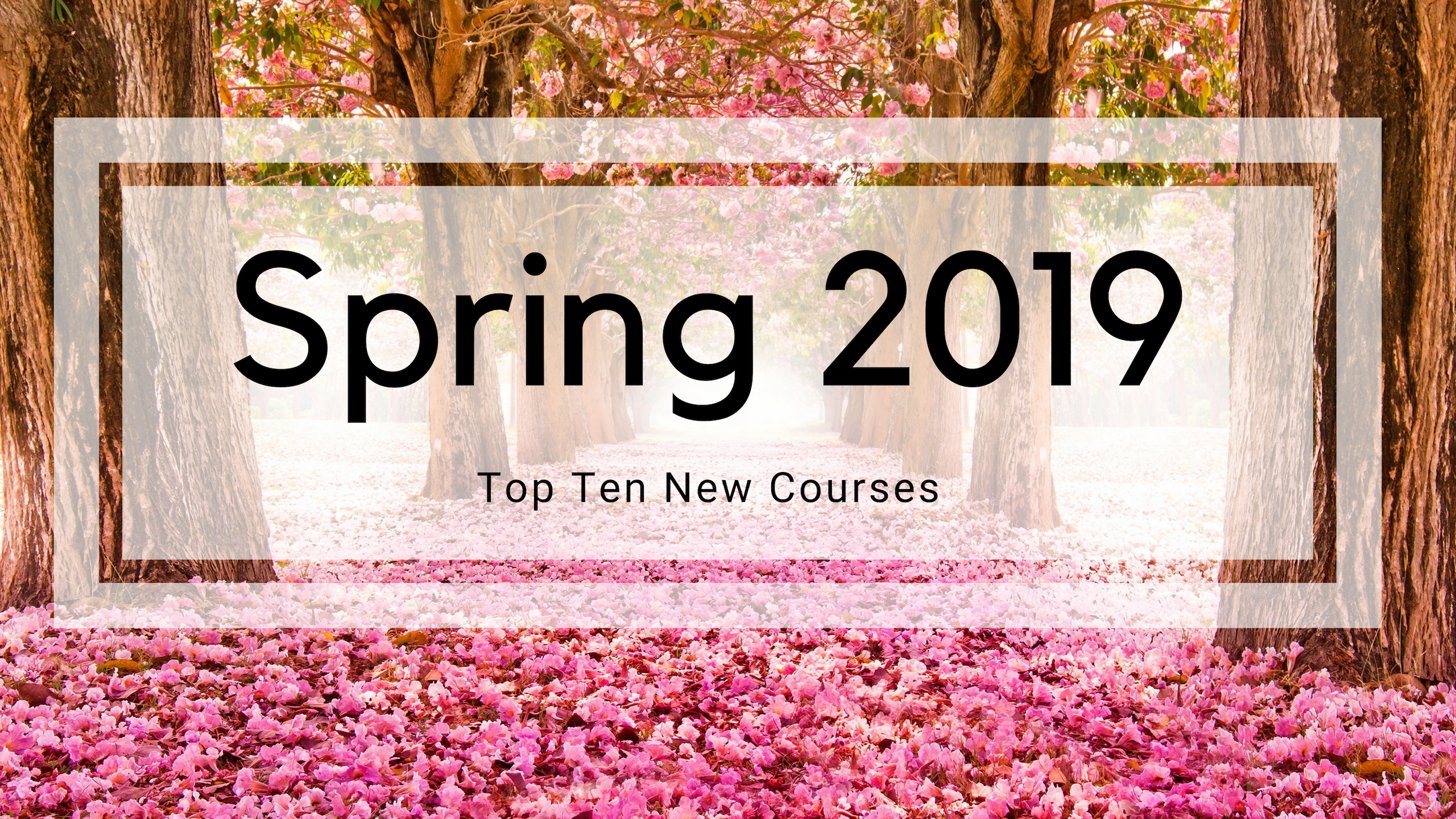 Interested in learning something new? Our Spring 2019 catalogs are now out, be sure to check your mailboxes for them!
There are an abundance of brand new classes being offered. Here are just a few of our new courses to check out:
Tomatoes in July- Assure you have your own crop of home-grown heirloom tomatoes (and other veggies) this summer. From starting the seeds to raising huge crops in a self-watering bucket system, you will learn all you need to be successful.
Class Starts January 10
Fermented Foods- Imagine creating food that works while you sleep. That is exactly what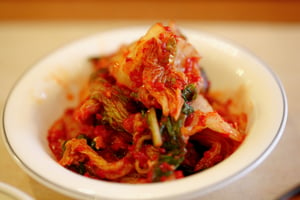 good bacteria do during the process of fermentation. Come and learn how to prepare real sauerkraut, fizzy kombucha, and Kimchi. During this hands-on class, learn the benefits of fermentation, safety, and storage. Go home with a 12 oz jar of sauerkraut, kimchi with a SCUBY, and a bottle of kombucha so they can ferment safely in your kitchen until they are ready.
Classes Start January 9 and January 16
Certified Food Safety Manager- The Associated Asset Protection Team is conducting Certified Food Safety Manager Courses (CFSM) in association with ISU. This course covers food safety issues, regulations, and the techniques necessary to maintain a food-safe environment. Handling food correctly is not only the law, but it improves safety and lowers costs. Learn to implement essential food safety practices and create a culture of food safety. Food safety not only affects the sales and continued patronage of your establishment, but also public safety. Establishments found to violate food safety protocols are fined or closed—food safety is that important. The role of a food manager is crucial. Now is the time to certify your department managers and food handlers as Certified Food Safety Manager.
Class Starts February 2
Understanding Mental Illness- Mental illness includes a range of specific conditions that can cause serious disturbance in thoughts, feelings and perceptions severe enough to affect day-to-day life. There are many different types of mental illness; each has its own specific pattern of symptoms. When a family member suffers from mental illness, one of the most important things to do is to take the time to learn about the disorder. By educating yourself, you can take an active role in your family member's recovery. Learn how to recognize common mental illnesses, when to get help, and how to patiently support loved ones through the diagnosis and treatment.
Class Starts January 29 and March 26
I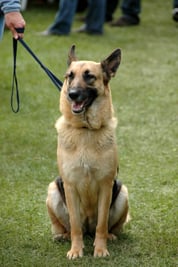 ntroduction to Animal Therapy- Animals can play a very important role assisting people with disabilities, trauma, stress, anxiety and as part of therapeutic activities for those with various illnesses. This course will help you answer these questions: what is a therapy animal and how does a therapy animal differ from emotional support animals and service animals? How can a therapy animal benefit a person? What types of animals are used for therapy and where do you go to find a therapy animal? What does it take to certify an animal to be used for therapy?
Classes Start February 6 and April 3
Introduction to YouTube for Business- YouTube is currently the Internet's top video platform. Learn the tips and tricks to get your business visible online and how to create an optimized, successful YouTube page.
Class Starts March 12
Resume Writing/ Interview Skills- Learn to build an effective resume and then correctly answer interview questions. Learn all the tricks to write a great resume and how to not stress during an interview.
Class Starts February 4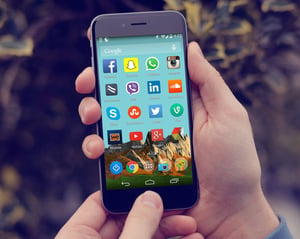 Androids and Apple 101- Sure you've made some calls or can text a friend. But what else can your Smart phone do for you? It can be a navigation system, or a day planner, or your email. Come to this adaptive, interactive, self-passed class and learn the settings, apps, google maps, or whatever! Bring your phone and questions.
Classes Start January 30 and March 27
Basic Arabic Language & Culture- Develop skills in the four areas of listening, speaking, reading and writing in the Arabic language. Your ability to communicate in Arabic will develop along with your knowledge of vocabulary and grammatical structures. You will also gain some knowledge of the culture and customs of the Arab world.
Class Starts April 8
Military Fitness for Everyone- This course is offered in collaboration with ISU ROTC. It's the same time class cadets use to attain the physical fitness requirements of an officer in the Army. There is an emphasis on developing one's own fitness through challenging, competitive, and progressive training sessions.
Class Starts January 28
If interested in signing up for our courses, please visit cetrain.isu.edu or call us at (208) 282-3372.