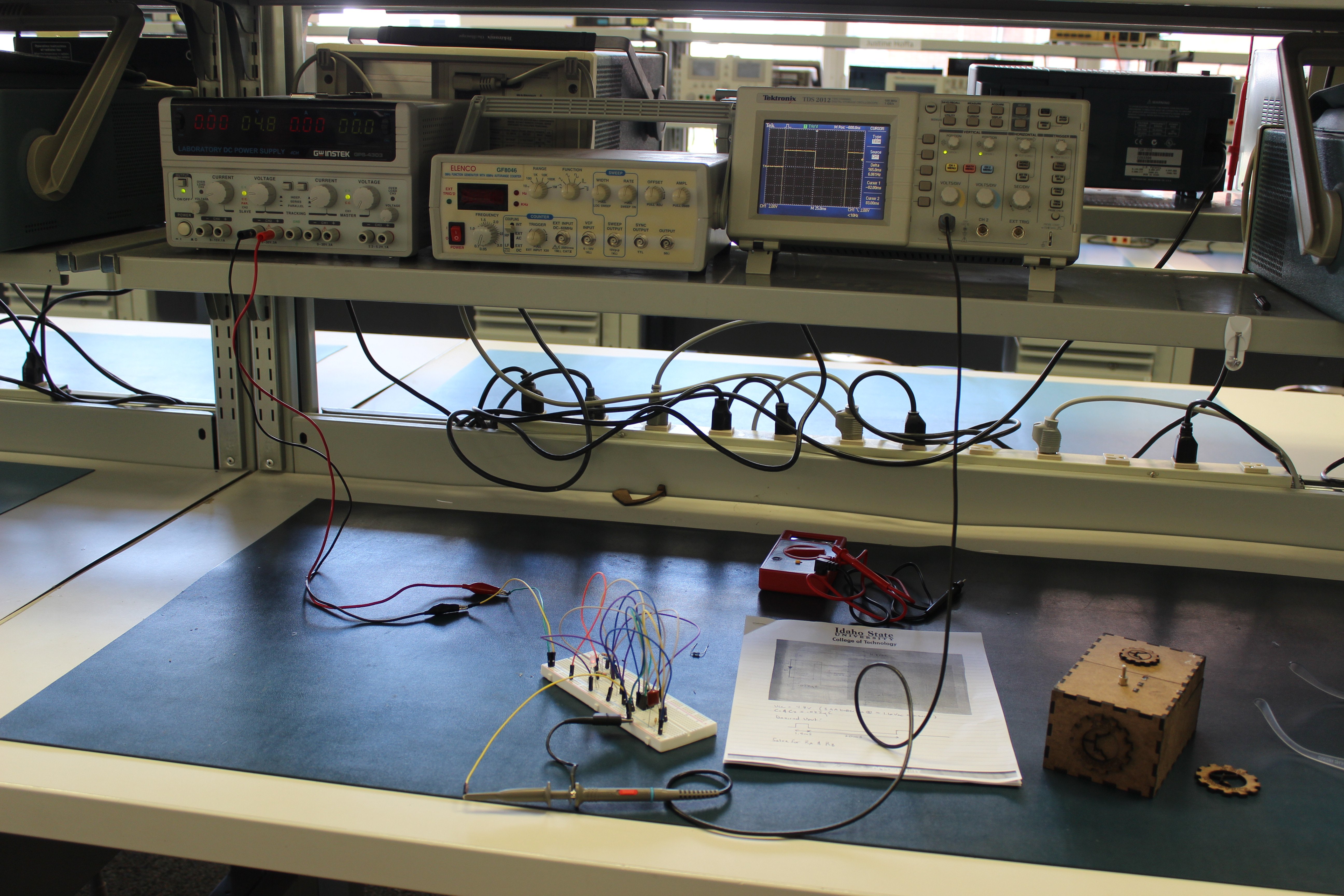 In July, students through 5th grade up to 12th grade will have the opportunity to attend an online STEM Summer Camp.
Hosted by Idaho State University's Energy Systems Technology & Education Center (ESTEC), these camps focus on science, technology, engineering, and math (otherwise known as STEM) and help ignite a passion for these subjects through hands-on activities.
The camps are progressive, with each consecutive year offering a deeper level of understanding for students to build upon. Meanwhile, beginner camps require no previous knowledge or experience.
Camp attendees will be sent the supplies for camp courses they registered for. Camp registration costs will cover supplies and shipping/handling. After the camp, students will be able to keep the supplies provided.
Students entering grades 5th through 8th in the fall are eligible to register for the middle school camps, while students entering grades 9th through 12th in the fall are eligible to register for the high school camps.
Some available class topics include learning Python programming; learning about magnetism, motors, speakers, and generators; building and programming a virtual robot; and more. For a full description of available classes, visit https://cetrain.isu.edu/summerstem/descriptions/. Additional classes are expected to be added on July 8.
Registration is open through June 21. Classes begin on July 6, running through the month of July.
For further information on this online STEM Summer Camp, visit cetrain.isu.edu/summerstem or call (208) 282-3372.