For years, Idaho has been in the midst of a mental health crisis. According to a report from the CDC and NCHS, Idaho's suicide mortality rate has remained within the top 10 highest in the nation for over 4 years, with the state reaching the 5th highest in 2017.
A lack of proper resources for mental health and/or substance abuse has been one reason accredited for these high numbers. In January 2019's State of the State, Gov. Brad Little stated that there is a "clear nexus" between mental health and substance abuse, and encouraged intervention to be made in those two areas.
One such method of intervention has been the introduction of Behavioral Crisis Centers across the state.
About 5 years ago, Idaho lawmakers recognized this lack of resources in the Gem State. After visiting a Behavioral Health Crisis Center in Billings, Montana, they approached state legislature with a proposal to implement similar Crisis Centers in Idaho.
The first Behavioral Health Crisis Center opened in Idaho Falls 4 1/2 years ago. Once the state recognized the positive impact the Crisis Center had, they authorized 6 other centers throughout the state. Since then, centers have opened up in Twin Falls, Boise, Coeur d'Alene, Caldwell, Pocatello, and Lewiston.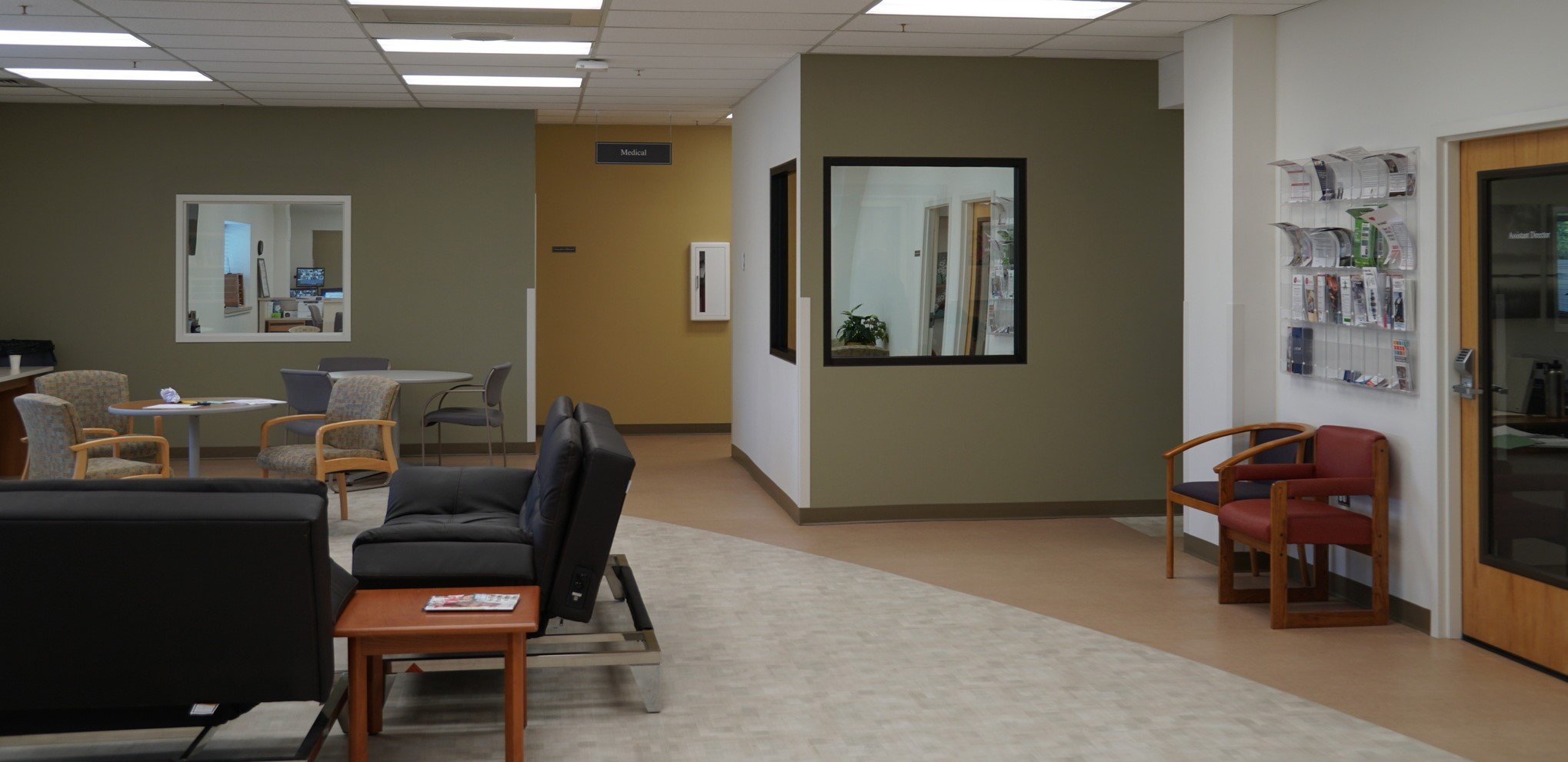 Pocatello's Southeast Idaho Behavioral Crisis Center opened in April 2019, with licensed clinical professional counselor Matt Hardin as their director.
After Hardin graduated from his Masters Program in 2014, he began working in the mental health and substance use treatment field in Pocatello. He quickly noticed the shortage of resources for behavioral health and addiction treatment.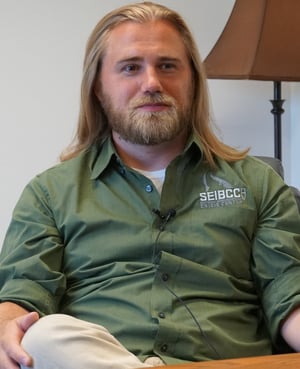 "When I saw the ad for the director spot for a Crisis Center, I knew that this was something that was needed in Pocatello," Hardin said. "Feeling so helpless in some situations with some of my clients, I knew that I had to be a part of it."
The main goal of the Crisis Center is to reduce the strain on local police departments and emergency rooms. Mental health facilities are beneficial to the community, but their ability to help in the moment of a crisis can become limited, especially after typical work hours.
In Pocatello, for instance, the most viable options for a late night crisis had been either going to jail or checking into the Portneuf Behavioral Health Unit— which are extensive and expensive both for the individual and the state.
A lack of 24/7 or on-call mental health resources for the community has led to an over-utilization of these options, bogging down the jobs of police officers and healthcare professionals.
"They had been kind of filling that gap. It's not what they were designed to do at the beginning, but as these problems developed, the opioid crisis, mental health as we see that growing," Hardin said. "Community mental health can only do so much when they work 8-to-5."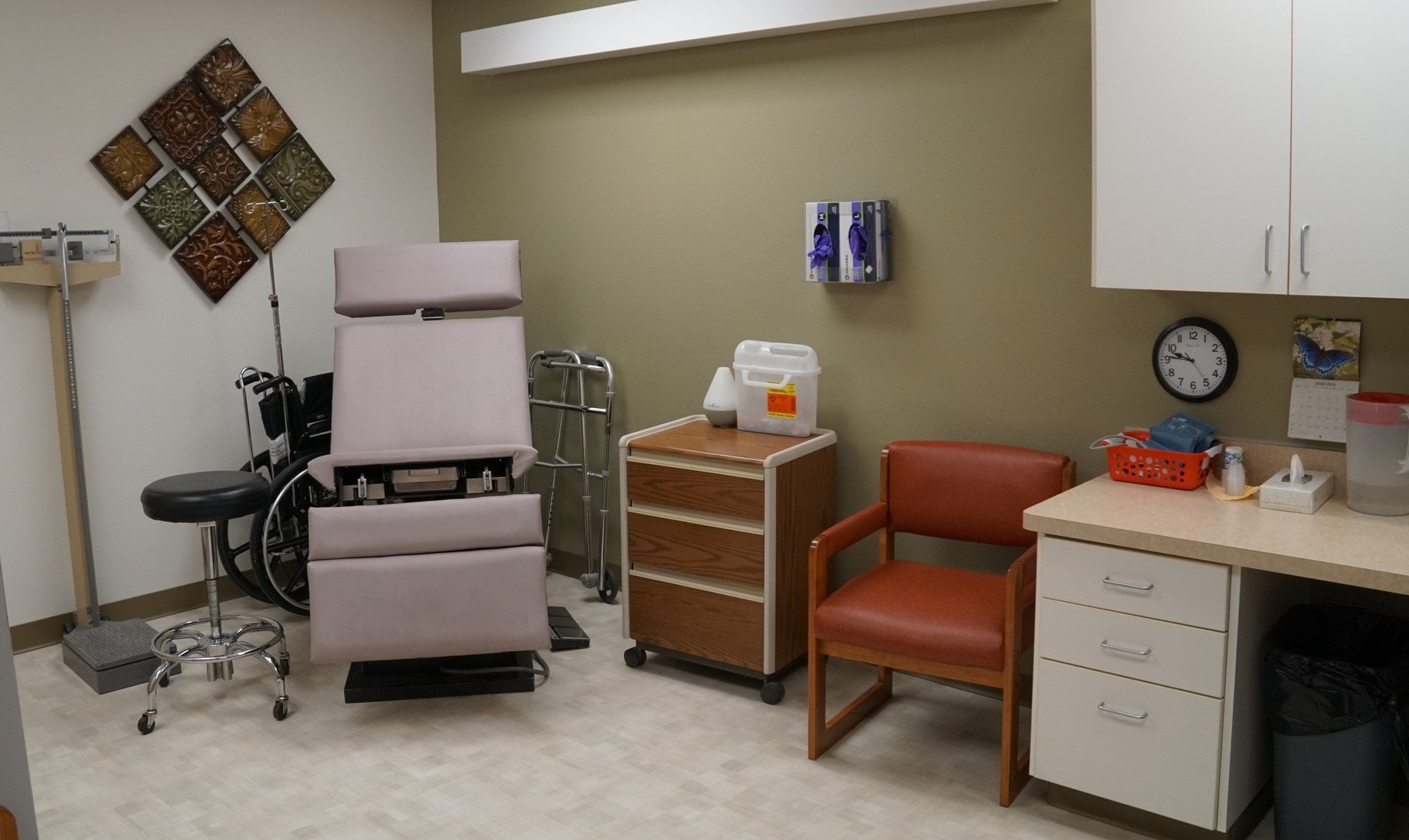 Before the Center, when police officers brought an individual in a crisis situation to the Emergency Room for assessment, sometimes officers would spend 3 to 4 hours waiting for the hospital staff to complete the evaluation and treatment process.
"In Pocatello, sometimes we only have 3 to 4 cruisers out in the entire city. If we have one up at the ER, that's 1 to 2 officers not on the street," Hardin said.
Compared to when police officers drop off an individual at the Crisis Center, officers can check an individual in and be back on the street in about 10 minutes.
In terms of costs, the Crisis Center can help alleviate some of the burden previous solutions have had. To house someone in jail for a year costs $58,000, while admitting someone to the Behavioral Health Unit of Portneuf for five days can cost up to $22,000.
Meanwhile, Idaho's Crisis Centers are state-funded with a $1.2 million budget, and a sustainability plan is under works to further reduce costs.
For the individual, the Crisis Center is completely free. At most, ordering in a prescription for medication might cost $4-10. But a few dollars compared to $22,000 is a drastic savings, and can be the push to help people on the path of recovery.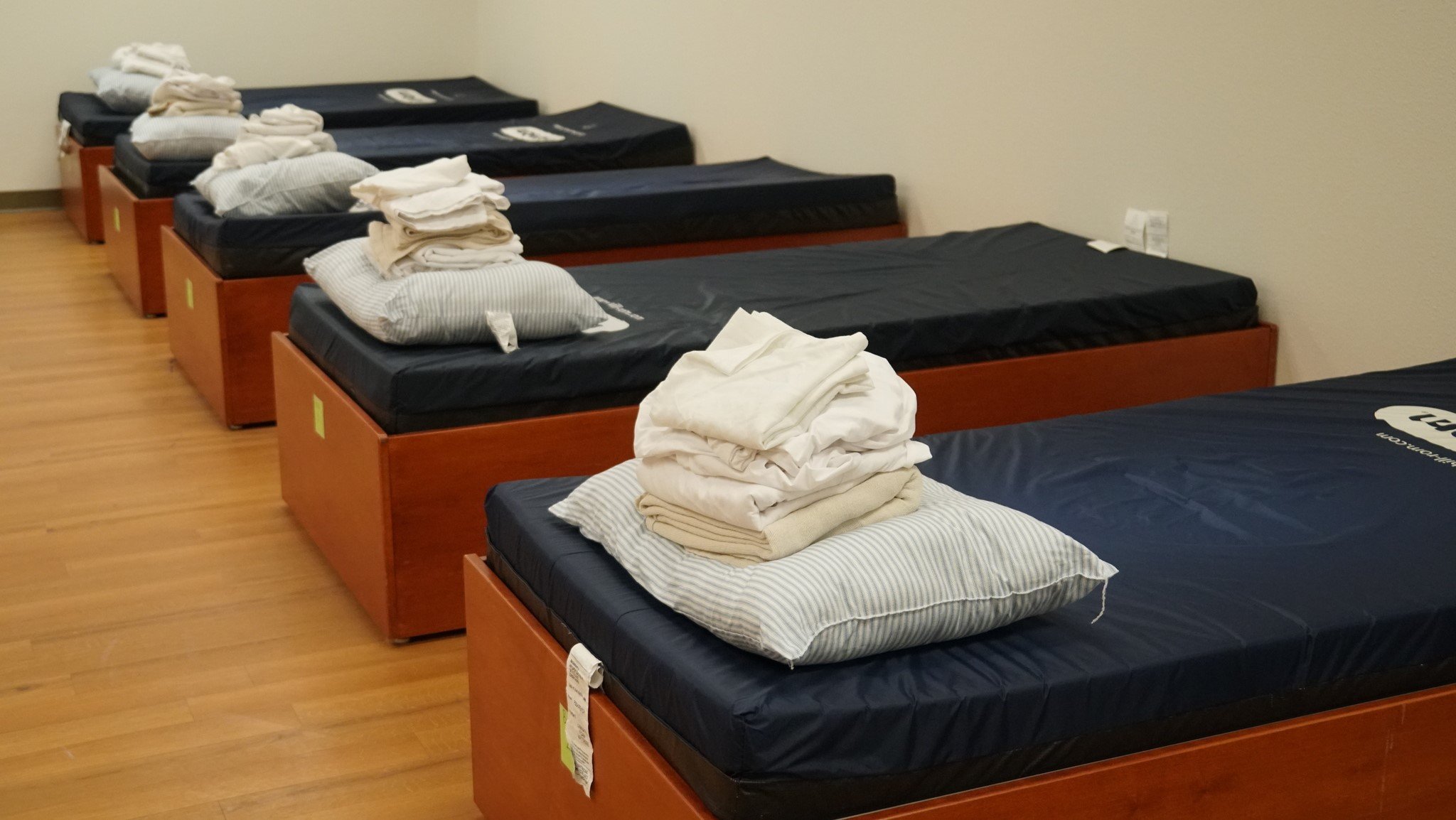 In the couple months the Center has been open, their team has already noted a positive impact on those they have assisted.
"We have a [voluntary] exit survey that we ask individuals to take before they leave," Hardin explained, "One of the questions on there asks, 'If you didn't come here, where would you have gone?' The third most quoted answer [after Jail and ER] is 'the gutter, mortuary, dead'. Saving two or three lives already, that's just tremendous. We couldn't ask for a better start."
For Hardin, having this facility exist as a place where he can help people can arise from the darkness into recovery is what makes his work worthwhile.
"Working with the population [of] mental health and substance use, I've heard thousands of stories of struggling with drug use, the idea that I can't stop, that I don't know what to do if I did stop," Hardin said. "In my experience working with clients, this is just not true. Drugs and alcohol and mental health is a cycle that people get stuck in. Having a center here where anybody can drop in and stop that cycle, learn new ways of thinking, and getting back on their feet is key. It happens, we can help."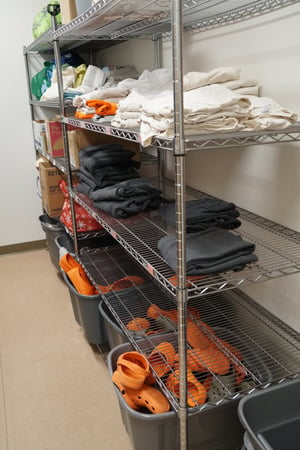 The Crisis Center is located at 1001 N. 7th Ave N., Suit 160 and is open 24 hours a day, 7 days a week.
Being a new facility, there are several methods for Pocatello to lend a helping hand. The Crisis Center is always accepting donations for food, paper products, blankets, sheets, hygiene products, and office supplies.
For more information on the Southeast Idaho Behavioral Crisis Center, visit https://www.seibcc.com/.