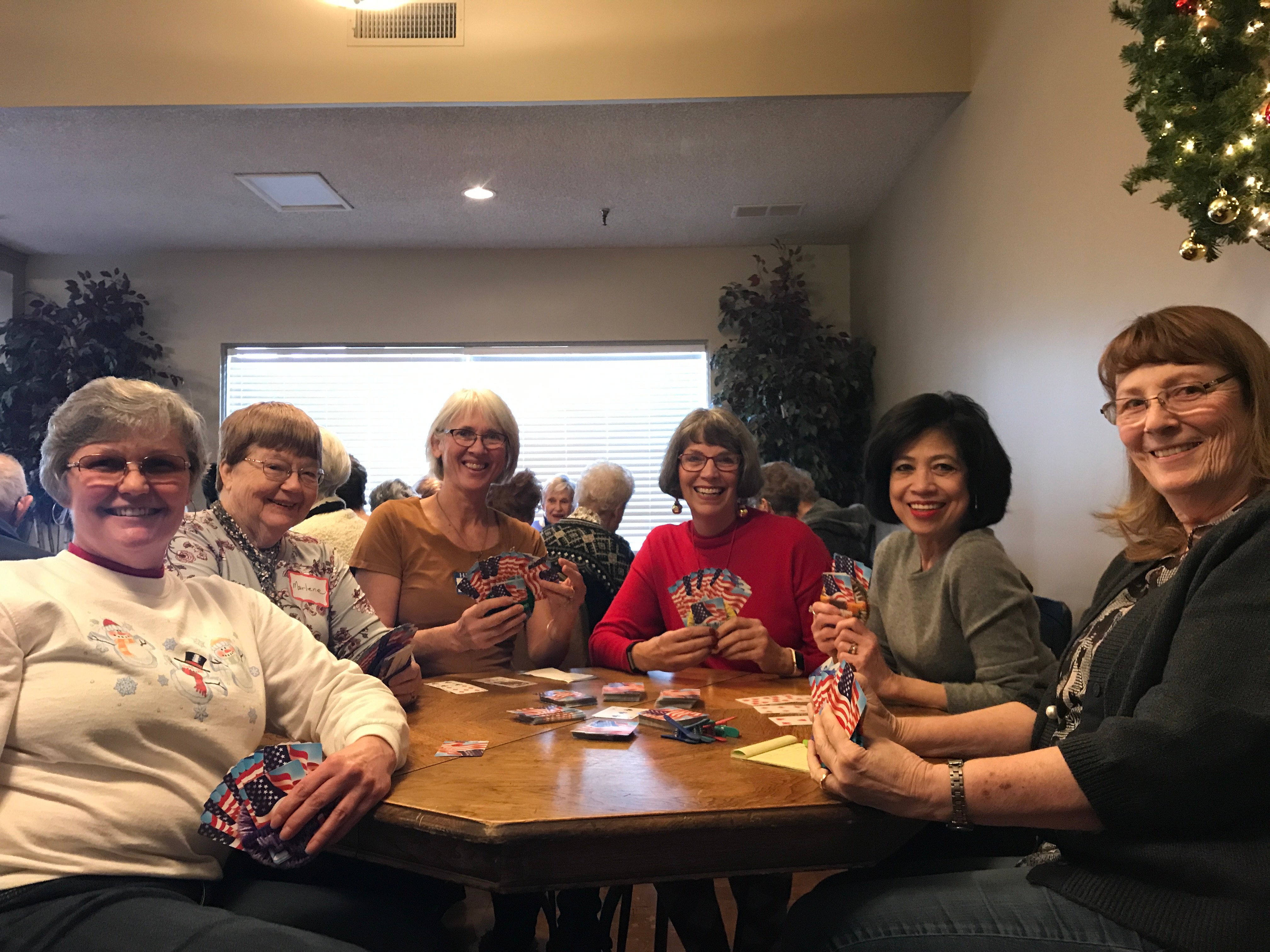 POCATELLO – New Knowledge Adventures (NKA) and Idaho State University (ISU)'s Continuing Education and Workforce Training (CEWT) are inviting anybody 50 or older to visit the Older Adults Open House on Saturday, Dec. 7 from 10 a.m. to 12 p.m. The open house will be hosted within the Tech Cafe of ISU's College of Technology, Roy F. Christensen (RFC) Building #48, 777 Memorial Dr.
Organizations such as the United Seniors Project (USP), Senior Activity Center, Snake River New Horizon Band, Southeast Idaho Council of Governments (SICOG), and more will be at the event hosting informational tables regarding the resources they offer.
Current NKA members and non-members will be able to pick up catalogues for NKA's 2020 Spring classes. Refreshments of cookies and coffee will be provided. Parking for this event will be free.
Registration for NKA's spring classes begins Dec. 16. You can register online at cetrain.isu.edu/nka or in person at CEWT's office in the RFC building.
For any additional questions, call (208) 282-3372.