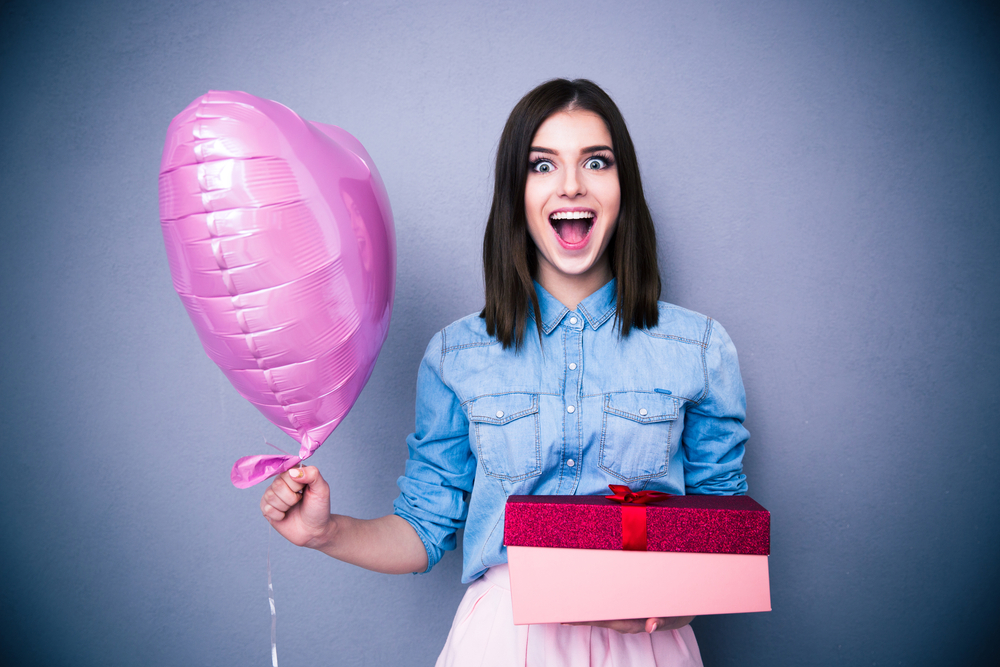 Did you know that the first heart-shaped box of chocolates was introduced in 1861 (Hawkins, 2019)? You may be one of those people who shower their loved ones with chocolates and flowers on Valentine's Day or you may be the one who consciously avoids all things red during February. Regardless, most people can agree that Valentine's Day is the one day of the year dedicated to showering people with love.
While this is true, the one person you may forget on this special day, the one who knows you, feels your pain and happiness, and carries you through the toughest times: YOURSELF!
Yes, "love yourself" can sound a bit self-absorbed, but you have to remember that not being affectionate to yourself isn't good for your mental or even physical wellbeing. Not only does it affect you, it also affects everyone else around you.
So, you may ask, "How can I be more affectionate to myself this Valentine's day?" First, you can start by practicing self-care.
Self-care is key to living a balanced life. According to Psychology Today, self-care is the mindful taking of time to pay attention to you-- not in a narcissistic way, but in a way that ensures that you are being cared for by you. It means being aware of your emotions, feeding your body with nutritious food, taking time to decompress, taking care of your physical health through exercise, and much more. There is no greater show of love to yourself than taking care of you, Valentine's Day or not.
Another great way to love yourself more this Valentine's Day is by forgiving yourself. Guilt and self-resentment takes more energy than you know! While you may be quite generous in your ability to forgive others, you may be much harder on yourself. Everyone makes mistakes, but learning how to learn from these errors, let go, move on, and forgive yourself is important for mental and physical wellbeing (Cherry, 2019). Plus, afterwards you will feel so much lighter and happier!
Now, this can't truly be a Valentine's Day article if we don't talk about gifts. Yes, gifts! Treating yourself is an underrated act that needs more publicity. Buy yourself a gift this Valentine's Day. Just like you would your loved one, do it as a reward for a job well done, or for surviving a life scare, or new job, or just because. This Valentine's day, celebrate your awesomeness by self-gifting.
This Valentine's Day, show love to your loved ones, but also remember yourself. I dare you to make this your Va(Me)lentines day and see how much better you'll feel afterwards. You deserve it!
CEWT classes that can help you be your own Valentine:
- Yoga
Sources:
Hawkins, A., & Jeon, H. (2019). "14 Fascinating Valentine's Day Facts You Probably Didn't Know." GH, https://www.goodhousekeeping.com/holidays/valentines-day-ideas/a26863/valentines-day-facts/.
Barratta, M, Ph.D., L.C.S.W. (2018). "Self Care 101." Psychology Today, https://www.psychologytoday.com/us/blog/skinny-revisited/201805/self-care-101.
Cherry, K. (2019). "Taking the Steps to Forgive Yourself." verywell mind, https://www.verywellmind.com/how-to-forgive-yourself-4583819.