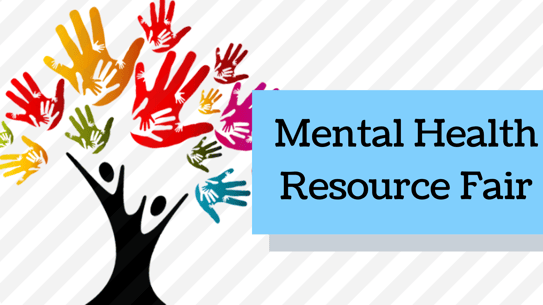 Idaho State University's Continuing Education and Workforce Training (CEWT) is collaborating with community partners to provide a Mental Health Resource Fair.
The goal of this fair is to offer attendees the opportunity to learn about available community and regional mental health resources, as well as learn valuable information on how to improve mental wellness through self-care from mental health professionals.
Some of the topics that will be discussed include:
How Physical Well-Being Affects Mental Well-Being
Nutrition and Exercise
Developing Meaningful Relationships
Self-care for the Student
Creating Mindfulness
Recognizing Crisis
Suicide Prevention
ACE's (Adverse Childhood Experiences)
PTSD
Substance Abuse and Dual Diagnosis
This event is FREE for attendees and registration is NOT required.
Drop in anytime from 10am to 4pm on Saturday, October 12th in the College of Technology (RFC) building. Information on presentations coming soon!
For further information on the Mental Health Resource Fair, contact CEWT via e-mail at cetrain@isu.edu or by phone at (208) 282-3372.