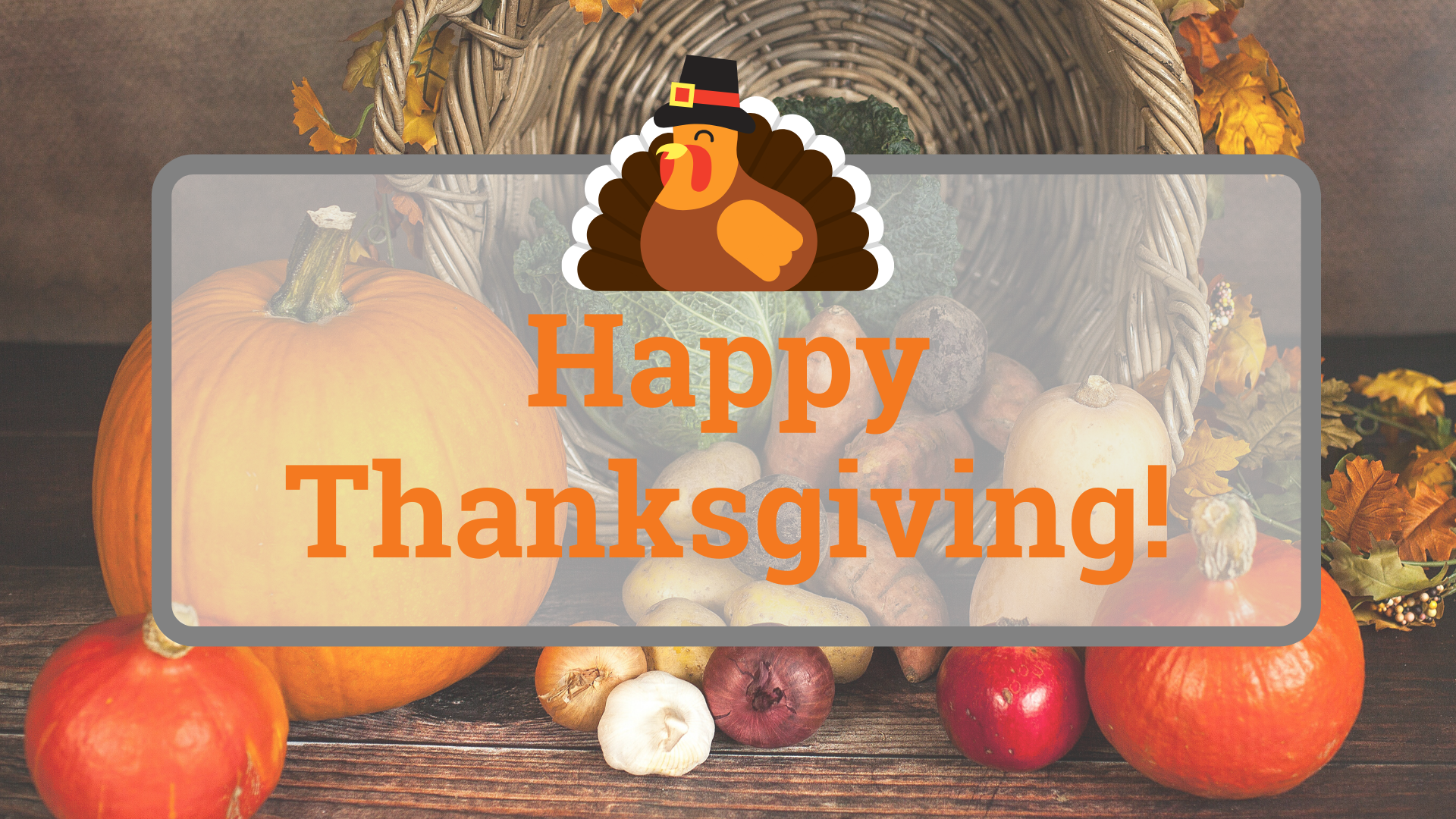 Thanksgiving is a time of family, friends, and way too much pumpkin pie. But it is also a time to reflect on everything one is thankful for.
This thanksgiving, Continuing Education and Workforce Training (CEWT) would like to say thank you to our community. Check our what some CEWT members are thankful for this year!
"Grateful for ambition, innovation, and an uninhibited discovery of joy!" - Gary Salazar, director of CEWT.
"I am thankful for my co-workers and working in a great environment. I am also thankful for my family." - Scott Stephens, customized training coordinator.
"You must be the change you wish to see in the world" "If you think you can't, you can't; if you think you can, you can!" - Annie Harrison, CPI, grant writer.
"I am thankful for trials, because that is when I learn the most!" - Penny Chandler, administrative assistant.
"Freedom - it is the root of almost all I am thankful for!" - RaeLyn Price, health programs coordinator.