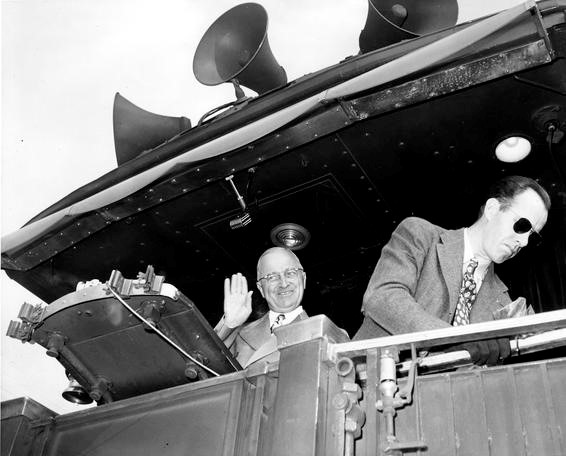 Harry S. Truman in 1948

Did you know that several Presidents of the United States or presidential candidates visited Pocatello during the last century?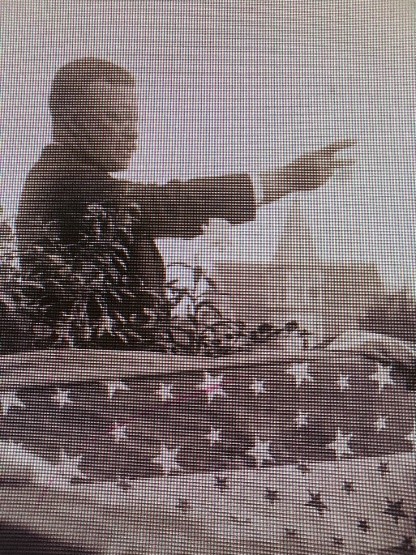 Theodore Roosevelt in front of Pocatello High in 1903
Theodore Roosevelt made a short stop in Pocatello on May 28, 1903. His train was greeted by 50 mounted Fort Hall Native Americans, who escorted the train in to town. Roosevelt spoke to Pocatello citizens gathered in front of Pocatello High School.
William H. Taft made a much-anticipated visit to Pocatello on October 7, 1911. A large crowd, including school children from Blackfoot and other nearby towns gathered behind Pocatello High School to hear him speak. He was then treated to a special breakfast at the Bannock Hotel. The guests included local politicians, business leaders, and state government representatives.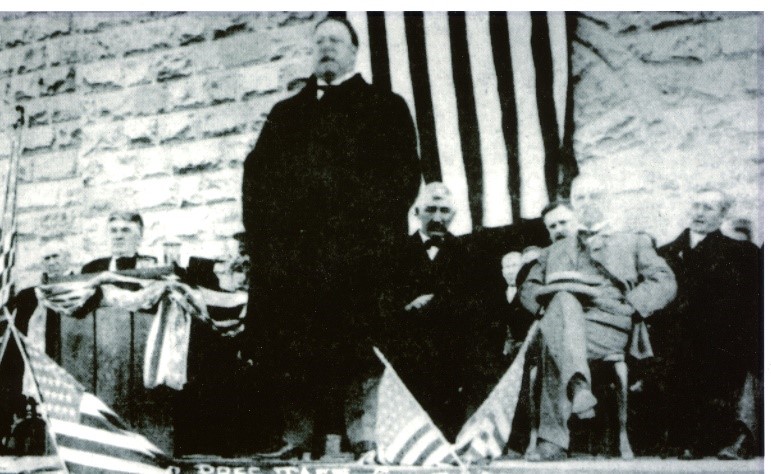 William H. Taft speaking behind Pocatello High in 1911
Warren G. Harding in 1923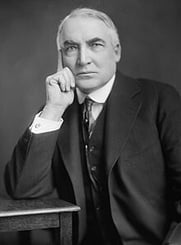 Warren G. Harding spoke to more than 20,000 visitors from his railroad car at the train depot shortly after his arrival on June 28, 1923. From there he went by motorcade for an informal visit to Pocatello High School where he and Mrs. Harding were presented with bouquets of flowers by student representatives. He concluded his sojourn in the Gate City with a tour of the "Tech", as The Idaho Technical Institute (now ISU) was called in the Pocatello Tribune.
Harry S. Truman's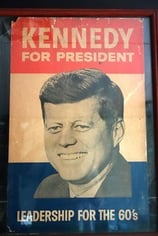 whistle-stop campaign across the United States in 1948 included Pocatello where he spoke from his train car at the railroad depot.
John F. Kennedy, while campaigning for the presidency, spoke to a capacity crowd in the auditorium at Pocatello High School on September 6, 1960. His visit is commemorated by a plaque near the stage.
On March 26th, 1968 Democratic Presidential Candidate, Senator Robert F. Kennedy gave a campaign speech in Reed Gym on the Idaho State University Campus.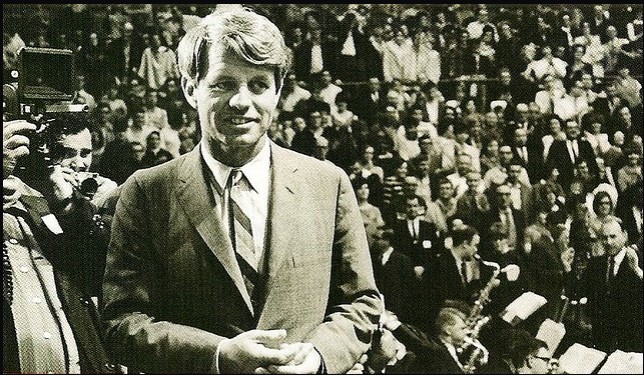 Robert Kennedy in Reed Gym in 1968. | Photo Credit: Jake Putnam