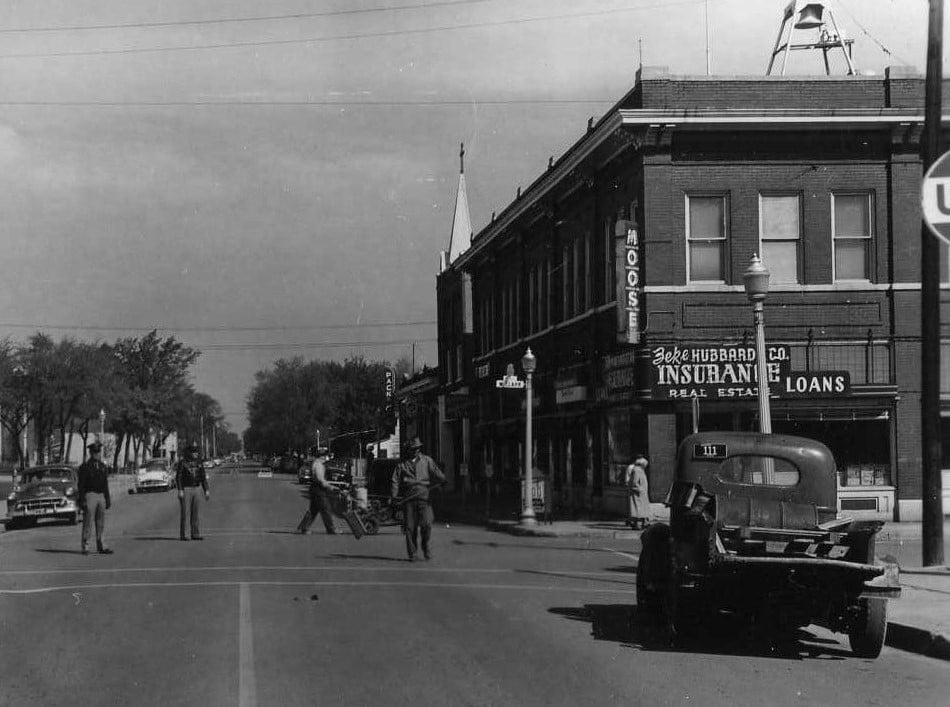 Several buildings in Pocatello's Old Town Neighborhood exist because of fraternal organizations and secret societies. Such organizations (Elks, Masons, Eagles, Moose, and many others) were popular during the late 1800s and well into the twentieth century.
These groups functioned as social clubs, public service groups, or otherwise served the needs of members for interchange among others with similar beliefs and interests. They also provided social networking and socialization beyond day-to-day interactions. Their need for meeting places resulted in the construction of buildings for that purpose.
The standard plan was to construct a building in which the ground floor could generate income as commercial space and the upper floors could serve as lodge halls. According to city directories of the time, other organizations also used some of these halls for their meetings.
Four of these buildings are still standing in Old Town Pocatello today, though only one of them is still serving its original purpose. By the 1990s, most of these organizations had disappeared and the few remaining were declining in membership.