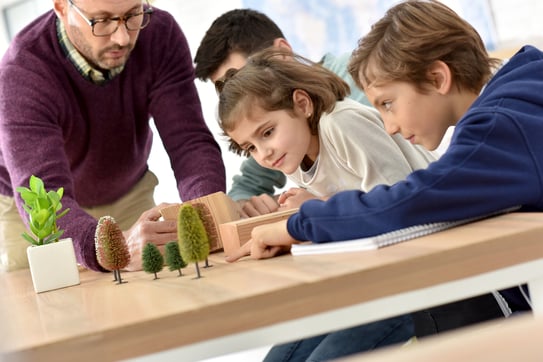 Summer Camps for Kids
Summer is finally on its way. After a long and snowy winter, we are all ready for the sun and the fun that goes with it. Soon, children will be out of school and enjoying their well-deserved break. Our young citizens will fill their summer with friends and family, outdoor activities, vacations, and summer camps.
Summer camps are a long-held traditional summer activity. While many of us may picture summer camp as a weeks-long experience with cabins in a pine forest, lakes, horseback riding, and shenanigans, summer camps also come in the form of day camps.
Day camps are camps (generally focused on a pre-set activity) kids attend during the day and return to their homes in the afternoon or evening. I attended day camp as a child. The day camp I attended was held at Idaho State University and geared towards the most epic animals that ever lived. Dinosaurs.
Idaho State University still offers day camps. A variety of day camps are offered by different departments on campus. A sampling of offerings is listed below.
Ignite their Future- These camps focus on STEM-related activities for middle and high school kids. These camps run from June 20-23 (middle school) and June 26-30 (High School).
Jr. Firefighter-This summer camp for 13-18 year-olds, allows campers to explore activities related to firefighting. The day-and-a-half camp runs on June 16-17)
Science and Engineering Exploration (SEE)-These Free camps are a partnership between ISU College of Science and Engineering, Idaho Museum of Natural History, Marshall Public Library, and My World Discovery Museum. The camps are open to K-12 students. Camps begin in June and July.