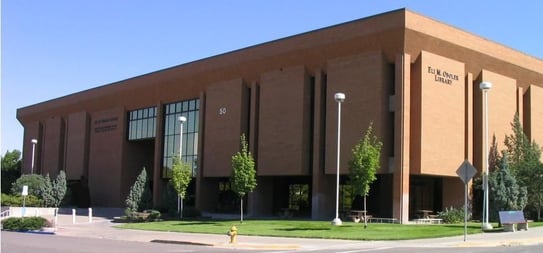 There are a lot of different places that people love to study on campus. There are also a lot of other places in town that make good study spots. In my personal experience of studying during college for a few years, I have picked up a few favorite sites. I tend to study in a variety of environments from busy coffee shops to quiet corners of the library.
If you tend to thrive in a quiet environment but still want the social aspect of a coffee shop you should go to Gate City Coffee. Located in Old Town it is a little bit of a drive from campus. This is one of my favorite spots to go study because of the atmosphere. The shop has a cozy feel to it and serves great coffee and baked goods. It can get busy there from time to time, but generally, there are a couple of groups that come and go.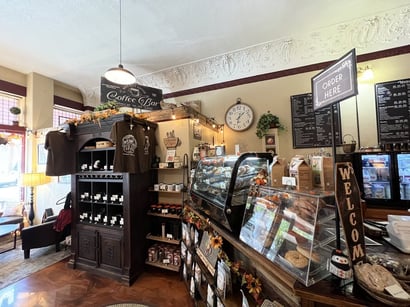 Of course here on campus, we have Starbucks which is connected to the library. It's usually a very busy spot, so if you prefer a quieter place I would not recommend it. It is a good place to have a little study group session. There are a bunch of booths to sit in and after you get done with your Starbucks you can go into the library.
The library is one of the best places to study in my personal opinion. Now I did want to keep this spot a little secret, but I'll share it here. If you go all the way up the stairs to the third floor of the library there you'll find the Humberger study room. This a cozy little quiet room that has couches, a fireplace, many tables, and whiteboards. I tend to go here when I don't want to be interrupted. I've very rarely had someone come into the room while I've been there. So if you love to study in in a semi-public and very quiet setting this is the place for you.
The Student Union Building is another great place to study. If you can handle a very busy environment then you can study in the main seating area. This spot is usually where they hold career fairs and other events. If you prefer a bit of a quieter space in the SUB then you can go to what I like to call the "purple room". You walk past Chick-fil-A going toward Amazing Glaze and walk into the other seating area there is a doorway to your right behind Amazing Glaze. If you walk into this room there is a space in the back that has a long purple both wrapping around the back of the room. I like to come here for a quiet place to eat lunch most of the time, but I could see how people would like to study here.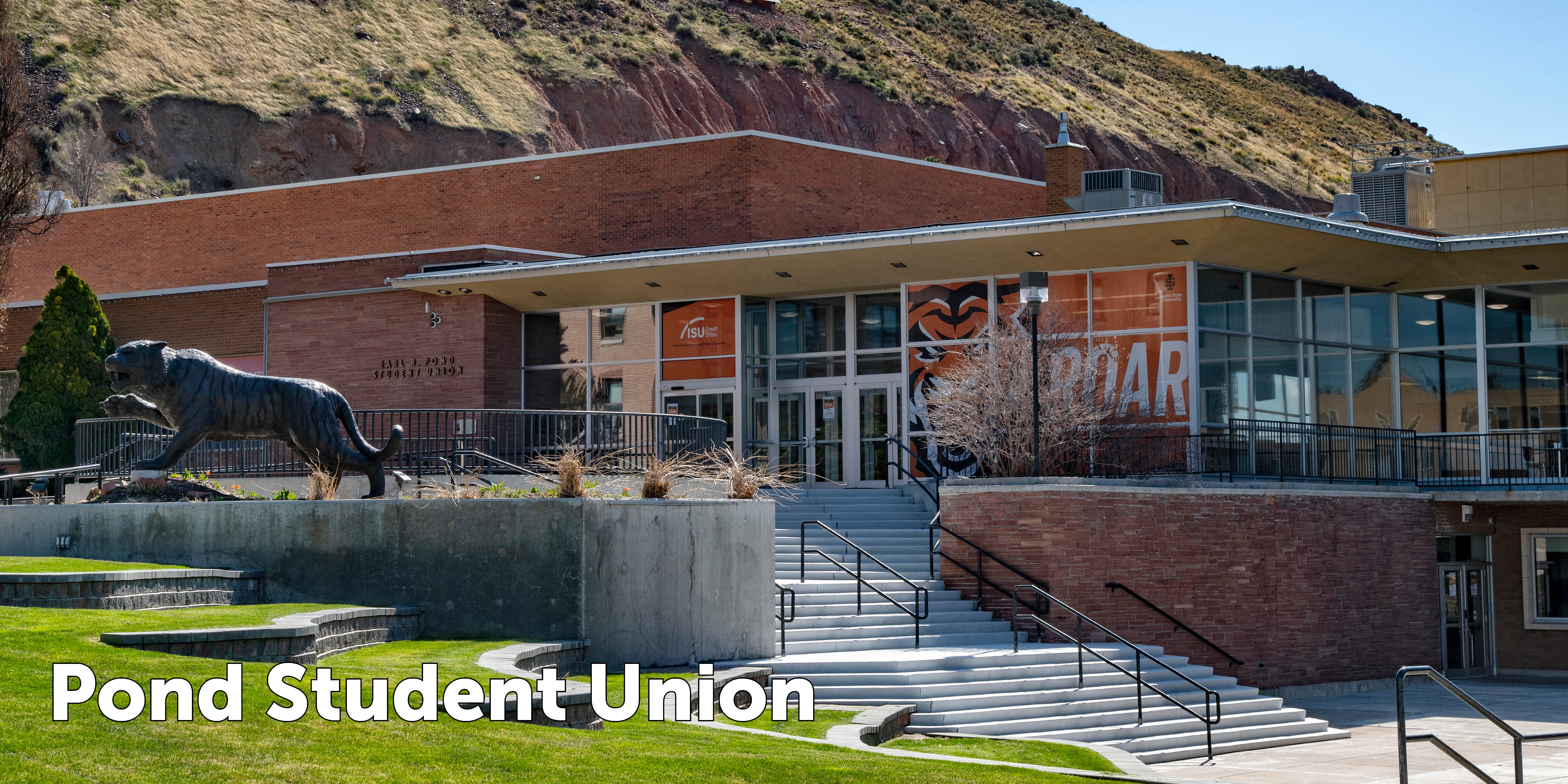 Overall there are many different places to study in town and on campus, but it all depends on how you prefer to study. Whether you can thrive in a public busy environment or need a quiet corner to focus in there's something for everyone here. There are probably more places around town that I haven't explored yet, but you can always try different environments to help drum up inspiration.
Websites and contact info:
Gate City Coffee. Facebook. (n.d.). https://www.facebook.com/gatecitycoffee/
Library. Home. (n.d.). https://www.isu.edu/library/