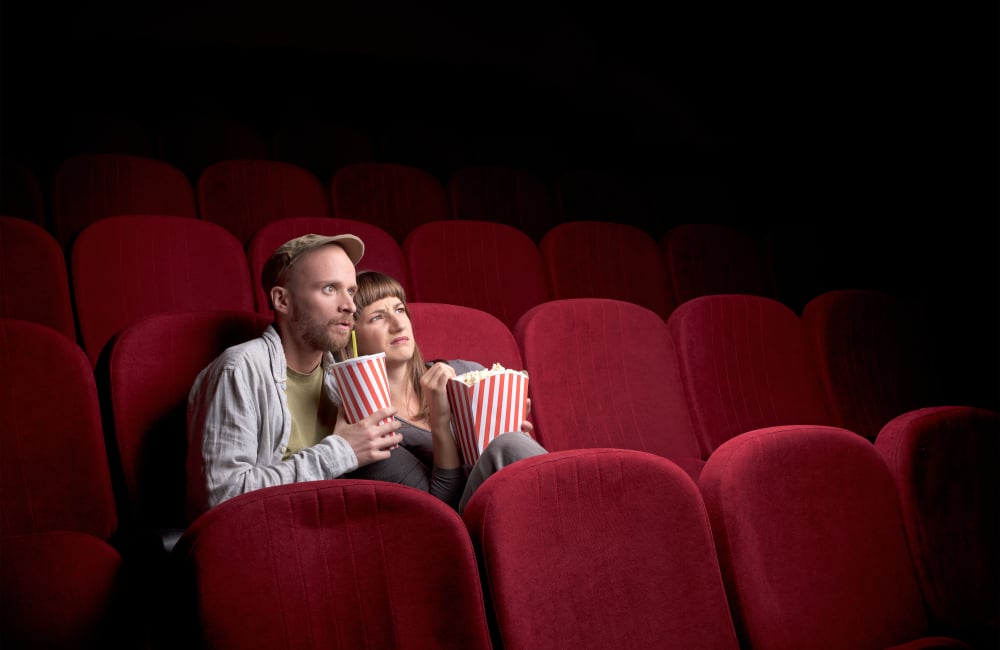 The pandemic is nearly over. As vaccines continue to roll out and as businesses reopen, people are heading back to the activities they love. But one industry has been drastically changed over the past year and a half: movie theaters.
They may be reopening as well, but will we care as much as we used to?
The Rise of Streaming
As people have been forced to stay home and find new ways to entertain themselves, streaming has increased greatly. In fact, there are now 1.1 billion subscriptions to streaming services worldwide, nearly a seventh of the world's population. In the United States alone, there are 308.6 million subscriptions, roughly equivalent to a subscription per person.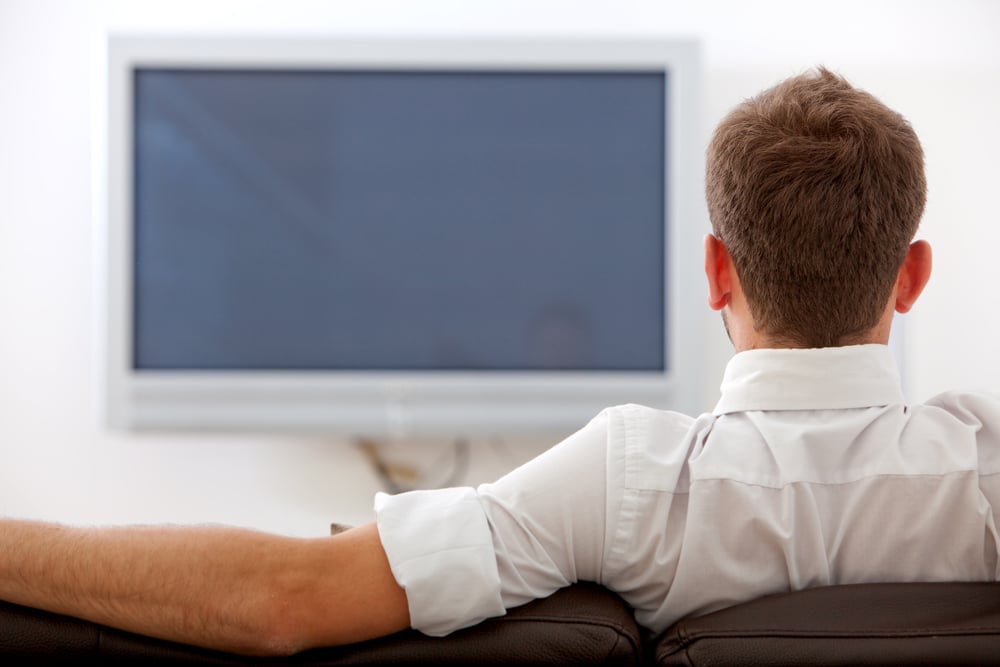 With all of these new people streaming, movie studios have become more keen on the idea of releasing movies to streaming platforms quicker, sometimes skipping the theaters altogether. (Raya and the Last Dragon and Mulan, to name two, both went straight to Disney+). Universal Studios has struck multiple deals with major movie theater chains to shorten the time between theatrical release and on-demand.
And it would be a lie to say there aren't advantages to streaming. Being able to watch whatever movie you want, whenever and wherever you want can be great. Plus, you can watch in your pajamas from the comfort of your own home. And, depending on how many movies you tend to watch, it can be cheaper in the long run.
So with studios and people swarming to streaming, is there a future for theaters?
Why Do We Go to Theaters?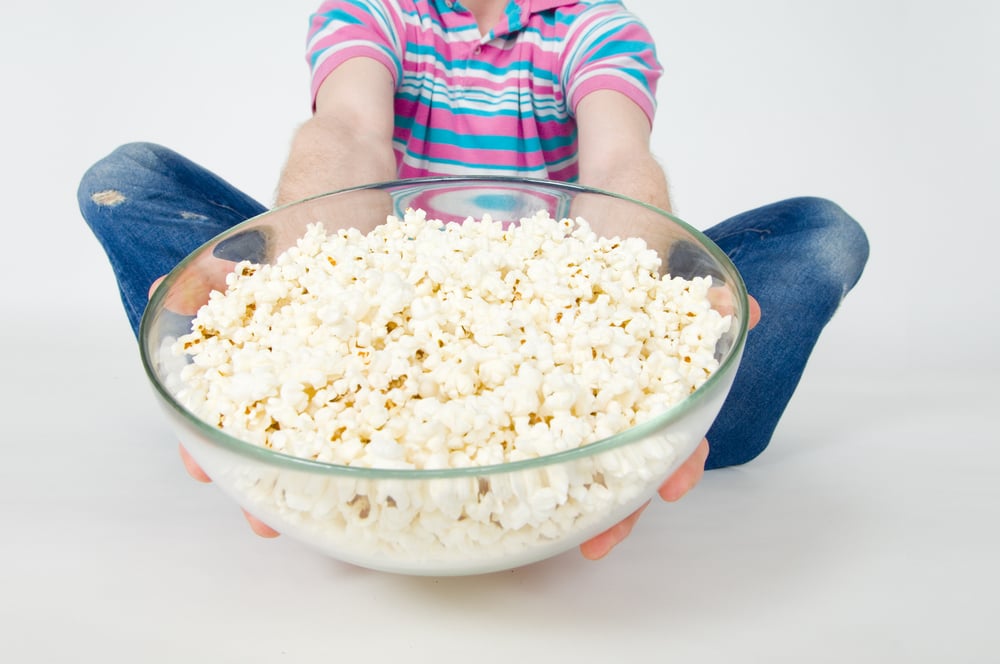 In trying to answer this question, I asked a few people why they enjoyed going to the movies. And the answers had little to do with the actual movies themselves. One person stated, "Because I feel like I become more immersed in the movie. The quality of visuals and sounds are better and I'm not distracted by other things in my house which I would be if I streamed it".
Another echoed with, "I enjoy the environment of a movie theater because of all of the things, popcorn, new trailers, etc. It's a fun overall experience".
Out of all the responses, one theme was clear: we go to the movies not for the movies themselves, but for the experience it provides. And looking at the history, this point is only reinforced. For years we've been able to watch movies by renting or buying them both physically and digitally. But that didn't stop us from watching movies in the theaters. Whether it is the popcorn, the crowd, the visuals or audio, movie theaters provide something streaming never can.
So the movie theater industry may be forever changed, but as they open back up, I don't believe for a second that the pandemic spelled the end. If anything, it is a new beginning as we all rediscover the joy of going to the movies.
Heading Back to the Theaters
From Pocatello to Rexburg, most of the major theater chains are now open. And with this reopening, movies are seeing an increase in production. This year we have The Quiet Place: Part 2, Cruella, F9: The Fast Saga, Demon Slayer, among others. Marvel alone will be releasing four movies from July until the end of the year.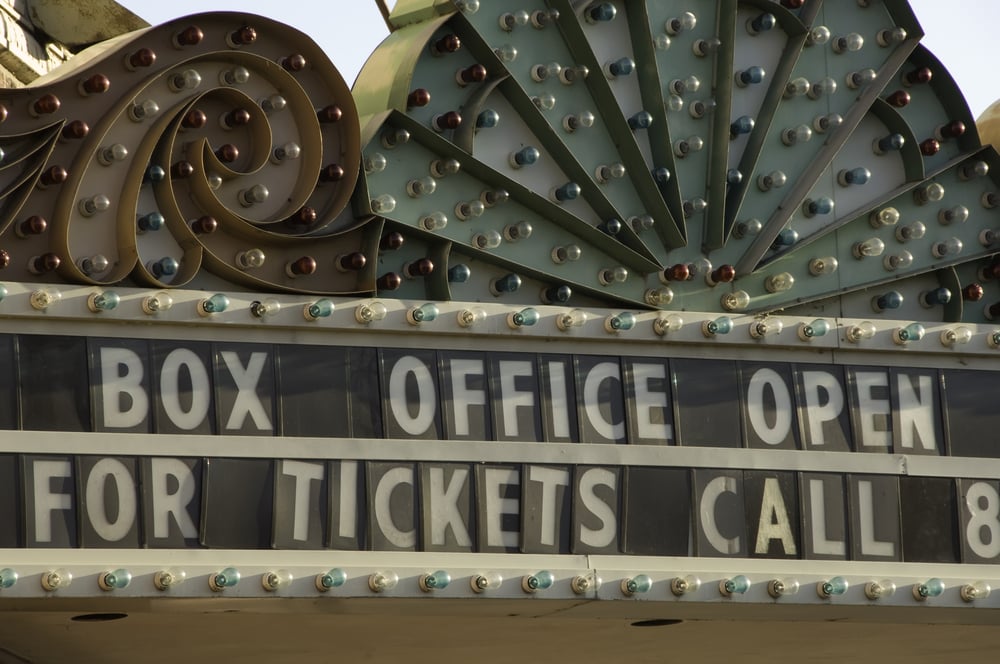 There has never been a better time to be a movie fan. And for those of us worried about attending in person, each theater has guidelines in order to keep us as safe as possible. For instance, the AMC theater here in Pocatello, the Regal Edwards Theater in Idaho Falls, and Fatcats in Rexburg all require at least one seat between groups. Further, tickets (and even concessions at Regal Edwards) are available digitally.
I was able to attend a movie in the theater just a few weeks ago. And after watching so many movies on either my phone or at best my tv, seeing the show on the big screen was an emotional experience. As grateful as I was to have been able to keep watching movies during the pandemic, there really is nothing like sitting down in a theater to watch the newest blockbuster.
So I, along with the movie theaters across southeast Idaho, say, "Welcome back to the movies".