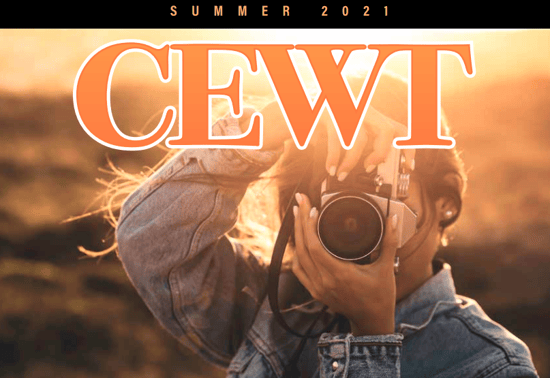 This summer, are you interested in taking up a new hobby? Or learning something new? What about finding your new career path?
In Continuing Education and Workforce Training's upcoming 2021 Summer semester, we are offering all of the above-- and more!
"It has been a long, hard Fall and Winter and this summer presents new chapters to write, new paths to take. Take advantage and learn," said Gary Salazar, director of CEWT, in the Summer catalog.
Check out some of our new classes, such as Mosaic Flower Pot and Mosaic Stepping Stone. These art classes are sure to be a blast and enjoyed by the whole family!
Some of our most popular classes, such as How to Catch Fish in Southeast Idaho & Everywhere Else, are making a return. Learn about the types of fish you can find here in southeast Idaho, and then put your newly-acquired skills to the test!
Online registration is now open for 2021 Summer courses; click here to download a PDF catalog. (Residents of the Pocatello area, you should expect to see a physical catalog in your mailbox soon.) Click here to see a list of current class offerings and to register.
Idaho State University continues to monitor the COVID-19 outbreak, and the safety and well-being of our entire campus community, including visitors, is our top priority. As a result, scheduled events may have to be cancelled or moved to an online format. Attendees will be notified of any changes or alterations to schedule.
For more details, please visit the official ISU COVID-19, Information and Update page at: isu.edu/coronavirus
For more information on upcoming courses, or for additional information, visit cetrain.isu.edu or call us at (208) 282-3372.