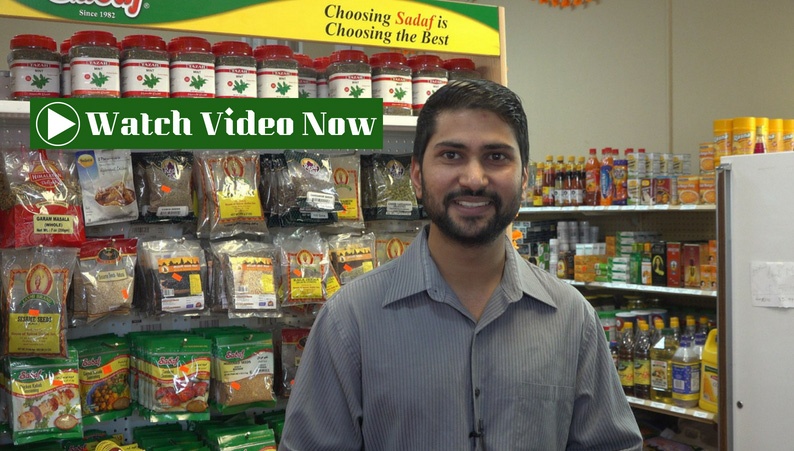 Nepal's nickname, "The Roof of the World", is not so much of a boast as it is a truth, as it houses the highest mountain range in the world, as well as the awe-inspiring Mount Everest. It also houses flavorful concoctions of meats, vegetables, rice, and of course, scrumptious spices that promise to add some zing to people's palettes.
For those within the Pocatello and Chubbuck region, Nepalese native Roshan Kumar brought foods from the Roof of the World to the roof of customers' mouths with his newly-opened restaurant, Everest Kitchen.
"I thought it would be good to introduce the community to the flavor of the Nepal and Indian [people]," Kumar said. "I want to bring the community a new variety of food."
Everest Kitchen had a grand opening on May 15, where many locals tasted traditional dishes of the Nepalese and Indian cultures, such as chicken momo, which are dumplings stuffed with marinated, minced chicken and then steamed, and chicken tikka masala, which was one of the most popular dishes that night.
"People came in to taste the food and they were like, 'yep, I'll be coming again'," server Ananda Mishra said. "It was a nice opening, I would say."
Yet this restaurant isn't Kumar's first business start-up. He also owns the Himalayan Craft and Smoke Shop on Fifth Ave., which he launched in March of 2017. Stocked with Nepalese grocery products, it provides international students and customers with any easier access to groceries that they would otherwise have to travel to Salt Lake City or Twin Falls for.
According to Kumar, the store has grown stronger over the months. "I would say we have very consistent and loyal customers coming in every day," he said. "This has been very good for the community." He has high hopes for his restaurant, and would like to expand into Idaho Falls, Twin Falls, and Boise if all continues to go well.
"I hope to capture all of Idaho in a few years," he said with a smile.
Kumar is an Idaho State University graduate, having double-majored in accounting and finance, and has been in the United States for seven and half years.
Idaho State University's Continuing Education and Workforce Training (CEWT) is interested in supporting businesses and entrepreneurs with opportunities to get their story out there. For more information, visit cetrain.isu.edu or call 208-282-3372.