What do restaurants, hotels, and schools all have in common?
They all serve food. Which means their person in charge must be a certified food safety manager, according to the 2017 Food Code.
Food safety should be a concern of any business that handles and serves food, and the negative consequences if a business should slack on this are serious.
Just look at Chipotle's Mexican Grill as an example of food safety issues. In 2015, fifty-three people fell ill with the Shiga-toxin-producing E. coli 026. Twenty people grew sick enough they were whisked away to the hospital, and Chipotle's food safety reputation has only been on the decline with more cases like this one in the past few years.
Restaurants, delis, cafes, and even gas stations that prepare and serve food are all held accountable for delivering healthy, safe meals to its customers. Yet as the Center for Disease Control estimates that roughly 48 million Americans fall ill yearly from contaminated food, food safety is a crucial issue that businesses need to tackle.
This upcoming April 17th, the Associated Asset Protection Team and Continuing Education and Workforce Training are partnering up to offer a Certified Food Safety Manager course for businesses for any worker interested in the role of food manager.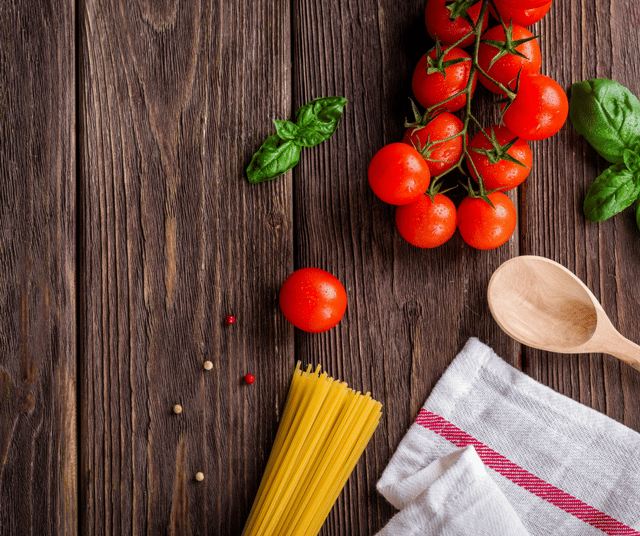 Getting certified brings plenty of benefits and prevents negative consequences from occurring for food businesses. Food safety can positively affect sales and increase your business's reputation, as well as prevent your establishment from being fined or even closed due to disobedience to protocol. And of course, the most important factor is that your customers will be healthy and happy.
Any establishment that manages food MUST be certified. If you run any of the following, look into our course that can help you get your certification knocked out in one day!
restaurants

gas stations

that prep and serve food

grocery stores with delis

hotels

hospital cafés

schools

coffee shops
Deadline to register for the course is April 2nd. Class starts on April 17th.
Visit cetrain.isu.edu/enrollment/course/certified-food-safety-manager/ or call (208) 282-3372 to enroll.