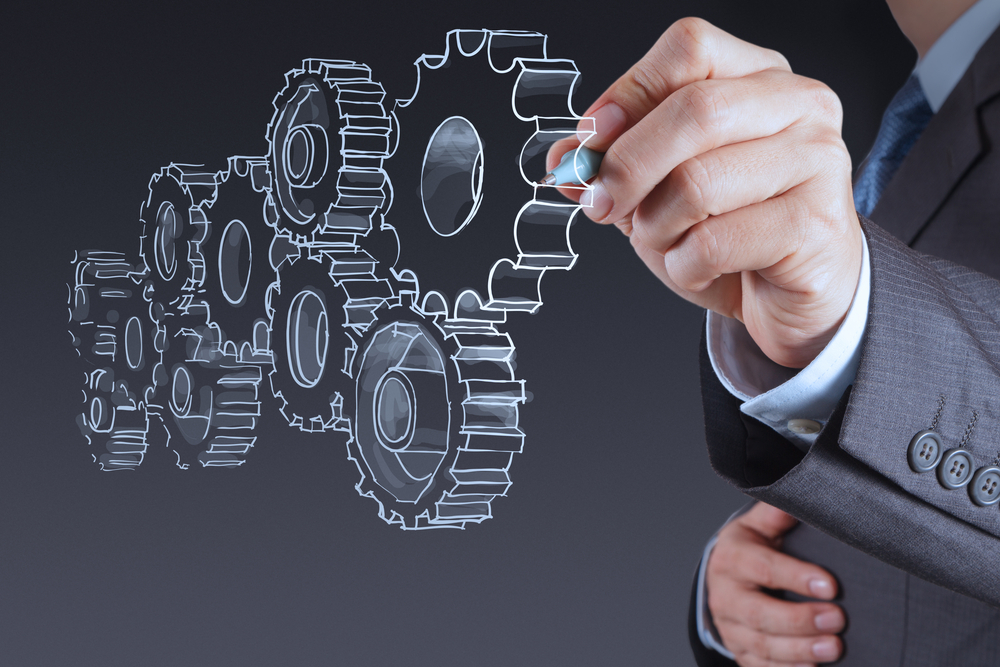 Being a business leader means more than just being the mastermind of a great idea with a fancy job title and a corner office. An ideal business leader portrays a deep understanding of the organization, its operating processes, and requires high levels of self-insight.
ISU's Continuing Education and Workforce Training will be offering, a comprehensive class on Business Leadership this summer. Divided into two sections, the objective of this class is to mold participants into Business Leaders who inspire people.
Instructor Spencer Brookshier, a Certified Dream Manager, will share basic skills that an effective leader should possess and develop.
"The course will focus on engaging and motivating teams to collaborate on a common mission and achieve great things together," said Brookshier.
Not entirely convinced? Here are the top 5 Business Leadership skills that can make a world of difference in a business:
1. Strategic thinking: Strategic thinkers have the ability to use both the logical and creative sides of their brain to develop a clearly defined and focused business vision (CSSP). They are able to clearly define their objectives and develop an action plan with each objective broken down into smaller tasks over a specific timeline to achieve a goal.
2. Communication: The communication of information, ideas, and strategies frequently and clearly is a very important skill for any business leader to harness. Being able to properly inform stakeholders in your business about your goals as a business leader is very important and becomes better with practice.
3. Decision Making / Decisiveness: Decision making is a crucial part of any business venture. The ability to make a good decision in a timely manner and stick with it is a cornerstone of business leadership. The ability to be decisive in any given situation can essentially affect the company positively in overall productivity and efficiency.
4. Delegation: Delegation is one of the toughest skills for business leaders to learn, especially those new to the industry. Many business leaders, particularly entrepreneurs, come in with the "do it myself" belief, making it almost impossible to assign tasks to others. Delegation is important mainly because in so doing, you empower your team to work harder and do better.
5. Problem-solving: One major trait of a good leader is that they are able to rise to the occasion and create solutions for issues that arise on the job. Effective problem solving requires staying calm and identifying a step-by-step solution. Problem-solving is a skill that is learnt and improved upon through practice.
In CEWT's Business Leadership class, business simulations that engage and familiarize students with hypothetical business problems will prepare students for their occurrences in real life.
This class will be taught on 2 different dates: June 18, 2019 from 6:00 PM-8:00 PM and July 16, 2019 from 6:00 PM-8:00 PM.
To register now, visit cetrain.isu.edu/ or call our office at (208) 282-3372.
Sources:
Center for Simplified Strategic Planning, Inc (CSSP) (n.d.). Strategic Thinking: 11 Critical Skills Needed. Retrieved from https://www.cssp.com/cd0808b/criticalstrategicthinkingskills/