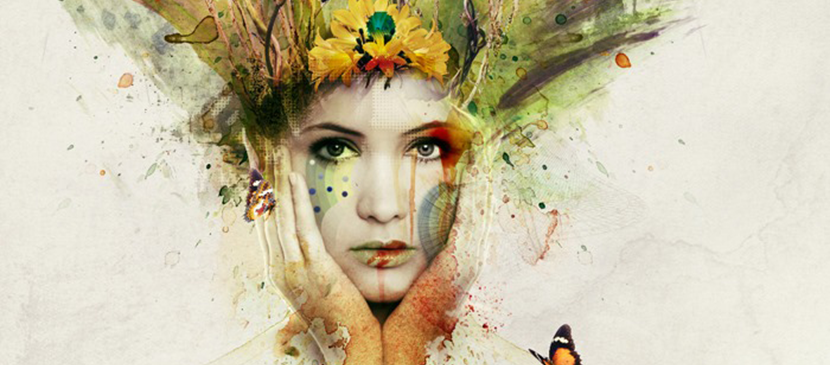 In the world of design, those with the most clever, most flashy, and most creative pieces win. They snag our attention with their inventive ideas and make us interested in what they have to offer.
Photoshop is one such tool that can spin a mere picture into a design that draws in tens or hundreds or even thousands of intrigued pairs of eyes. And it isn't used for just taking out red eye and fixing a stray hair in a picture. Whether you are a CEO of a business or a stay-at-home mother wanting to gather together a cute scrapbook, the program lets you explore an immense scope of layouts and designs to suit your artistic needs.
Below is a list of seven things you can do with Photoshop.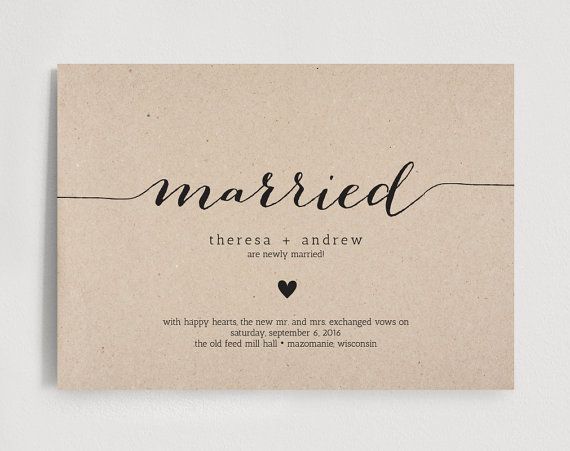 Create Announcements
Be it Christmas, marriage announcements, graduation, or whatever you want to let family and friends know about, you can play with Photoshop to sculpt beautiful cards with cute designs and stellar pictures. Learning the program will help whatever you work on look professional, crisp, and clean.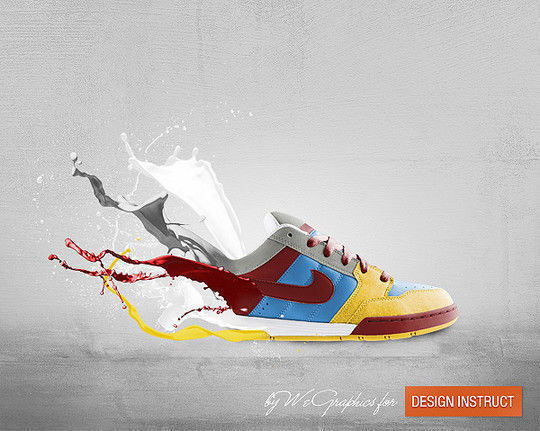 Posters and Brochures and Business Cards
You know how your kids like to spring huge semester projects on you the day before they're due that also happen to be worth fifty percent of their grade? Or do know how you want a business card to go along with your cake-making company but don't want to spend a pretty penny for getting it done elsewhere? You can make many types of projects with Photoshop to help you in a variety of situations. Flyers, brochures, posters, cards...the possibilities really are endless.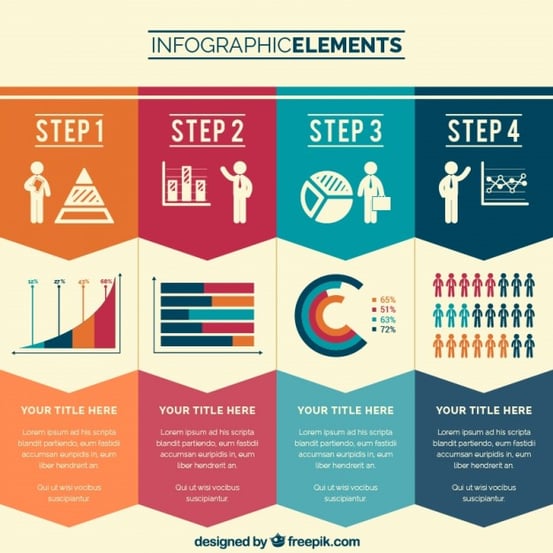 Info graphs and Mockups
All you business owners out there know that giving information about your products and services is essential when communicating with your customers. With Photoshop, you can create info graphs and flat mockups to snare the attention of potential clients. Whether you want it to be serious and professional, or eye-catching and fun, Photoshop allows you to do it all.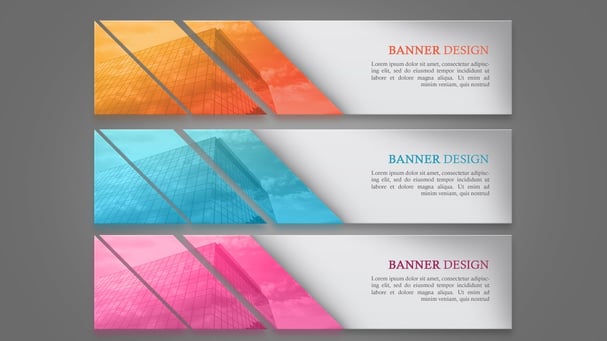 Website Elements
Be it website banners, sidebar images, buttons, dividers, and on, you can sculpt the catchy designs of your website with Photoshop. Since visuals are what first capture a person's attention in social media, they are incredibly important to get right. By using the program, you'll be able to create what you need to help not only maintain readership but increase it as well.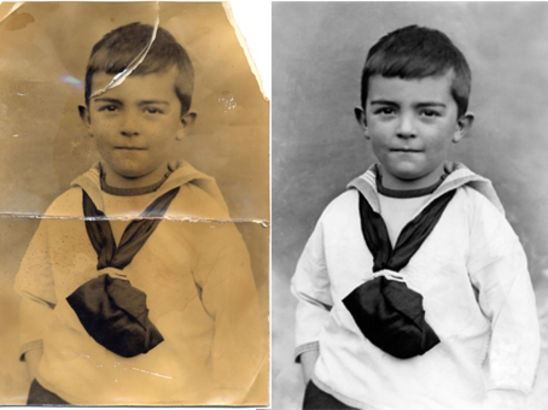 Photo Restoration
We all know you have old photo albums of your grandparents and parents in your storage closet just waiting to be unearthed. The only downside is that these photos can be stained, wrinkled, and faded. Photoshop lets you restore these photos so they look neat and crisp, and you can even add color to an originally black and white photo with a handy tool called colorization.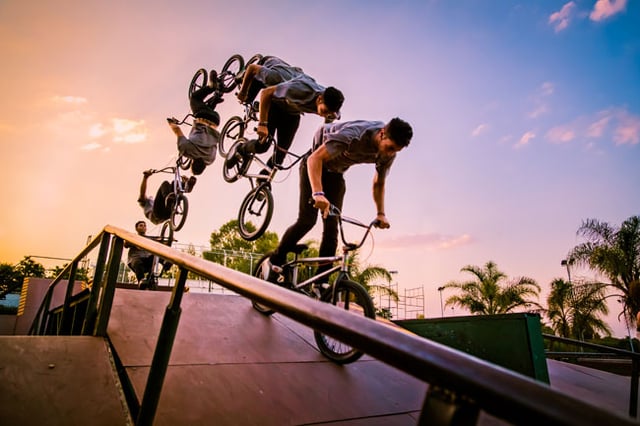 Action Sequence Shot
Photoshop lets you play with a double exposure effect onto the image you're working with, which allows you to combine a snazzy action shot into one picture. These are fun to have, and as they capture the activity down to every angle the person made, it emphasizes not only the impressive ability of the person but also of your skills at Photoshop.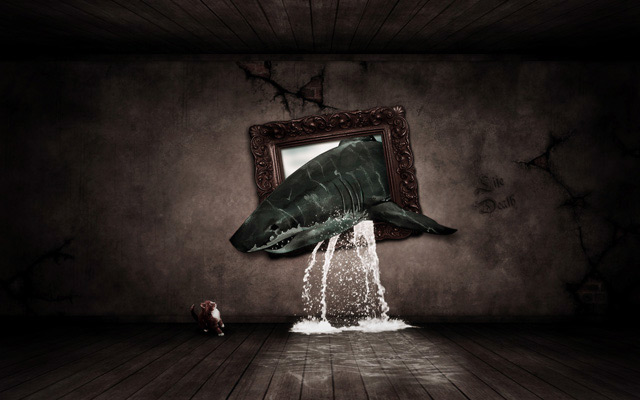 Surreal Photos
These are great for ads, magazines, book covers, and more, as they do their job at making you really stop and stare at what the photo is presenting. Photoshop will let you spin an image into anything your imagination can come up with, and it really will say a lot about your unique style and ideas.
Photoshop can be used for businesses and for home-use such as announcements and school projects. Knowing what you can do with it, however, helps expand the boundaries and lets you truly engage your imagination and creativity.
For anyone interested in Photoshop and wanting to learn how to start, CEWT has two classes being offered this fall: Photoshop Elements: Imaging Editing Basics, which will teach the basics such as lighting, manipulating image details, and combining images, and Photoshop for Design Beginners, which is geared towards beginners interested in graphic design. For more information, visit cetrain.isu.edu or call (208-282-3372).