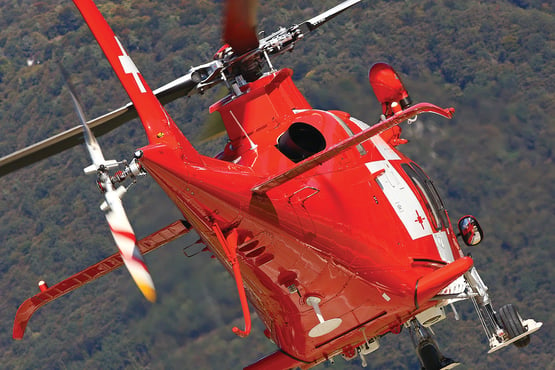 Here at Continuing Education and Workforce Training we are proud to be offering our first ever Emergency Medicine Conference in June for doctors, nurses, first responders, paramedics, firefighters, police, and anyone interested in emergency medicine. This conference includes a panel discussion, break-out sessions, and a keynote speaker to help prepare you in emergency medicine issues.
For those interested, this is a great opportunity to increase your knowledge and meet continuing education requirements on the offered topics. Read on to learn more about what's being held.
Panel Discussion
In the early '80s, if you were diagnosed with HIV it was considered a death sentence. Nowadays we have come far with new medication that has helped expand the lifespan of a 20-year old man with HIV to normal life expectancy with early treatment.
Our panel discussion will include information on the changes in treatment of HIV, the impact of post-exposure prophylaxis, new medications, and more.
We also will have an emerging issues discussion on Hepatitis C, which has seen an increase in the baby-boomer generation and has reached an all-time high in death and disability in the United States.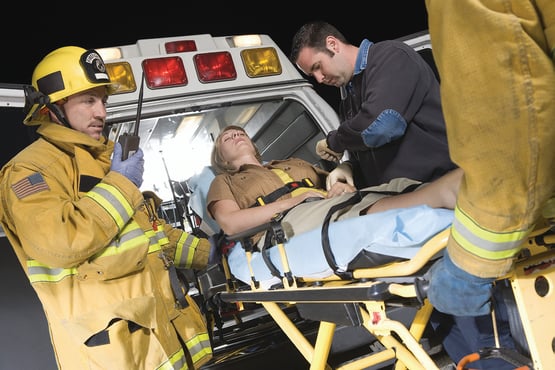 Break-out Sessions
Break-out sessions will be held on a multitude of topics on both Friday and Saturday. These will include Tactical Emergency Casualty Care (TECC), updates on the ZIKA virus, rural emergencies, nalaxone training, aquatic spinal immobilization, and more. Simulations that cover neonatal and pediatrics will also be offered with a state-of-the art SIM Man. This is a mannequin that allows the user to gain real life experience without the worry of harming a patient. It is perfect for those who are new and still nervous about administering care to people.
Keynote Speaker
We are excited to announce that our keynote speaker is Dr. Curtis Sandy, ISU's EMT program Medical Director. He will be discussing how professionals can design patient-centered systems of care. This includes issues of the silo mentality and the integration of care systems, and how to get from the point of injury of a patient to definitive care.
Don't Leave Before Learning About...
The conference will be held on June 23rd from 1 PM to 7 PM and on the 24th from 8 AM to 4:15 PM at the ISU Student Union Building. The panel discussion is the evening of the 23rd. Three to four break-out session topics will be offered per hour to offer plenty of variety and information for those interested. Sign-up won't be available until the 21st of April. We look forward to seeing you there!
Early bird registration is May 1st-15th for $50. After May 15, normal registration is $59. For one-day registration it is $30.