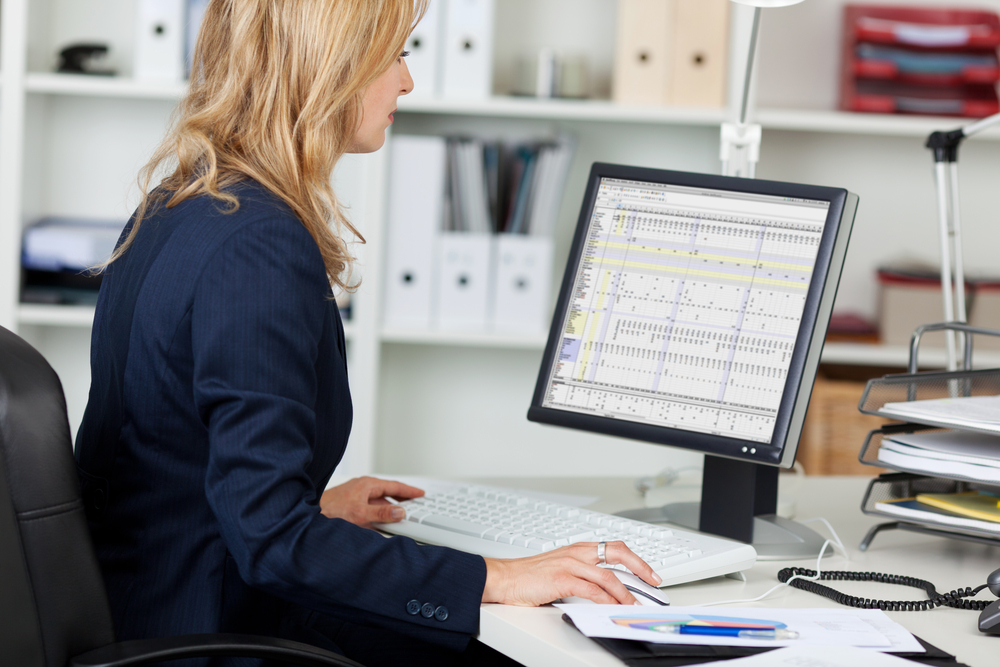 Do you feel like you have been on a never ending job hunt but can't seem to get any competitive employment offers? A lack of adequate computer skills might be the culprit. These days, being computer literate is a requirement in almost every workplace and for most jobs.
Technology is at the heart of every key industry, from business and finance, to healthcare, to construction, to hospitality. Computer skills just might be the key to helping you compete in today's job market.
Some Computer skills that can help increase your employability include:
Digital Presentation (PowerPoint, Keynote, etc.)

Social Media (Facebook, Twitter, Instagram, etc.)

Graphic Design (Adobe PhotoShop, Canva, etc.)

Office Suites (Microsoft Office, G Suites, etc.)

Spreadsheets (Microsoft Excel, Google Docs., etc.)

Email Communication (Yahoo, Gmail, etc.)

Marketing Automation (Hubspot, Mailchimp, etc.)

Communication and Collaboration (Skype, Slack, Discord, etc.)
According to the popular job listing site Indeed.com, job applicants with competent to exceptional computer skills are highly sought-after due to the increase of technology in the workplace.
You can showcase your computer skills by identifying your computer skills on job postings and explaining on your resume how you meet or exceed those requirements.
There are multiple locations on your resume that you can list your computer skills after you have obtained the adequate training like those offered here at CEWT. You can either highlight one of your key skills in your resume summary, or include it under your employment history, stating the key skills in the description for your past employer(s).
At ISU Continuing Education and Workforce Training, various computer courses such as Facebook for Beginners and Intermediate Facebook, Cryptocurrency, Microsoft Office, Basic Computer Training, and Quickbooks can help improve your computer skills. These classes are taught by professionals on a regular basis.
To learn more and register for a computer class that best suits you, visit cetrain.isu.edu. Take the first step towards becoming more employable today!
Sources:
Indeed Career Guide. (2019). Computer Skills: Definitions and Examples. Retrieved from https://www.indeed.com/career-advice/resumes-cover-letters/computer-skills.