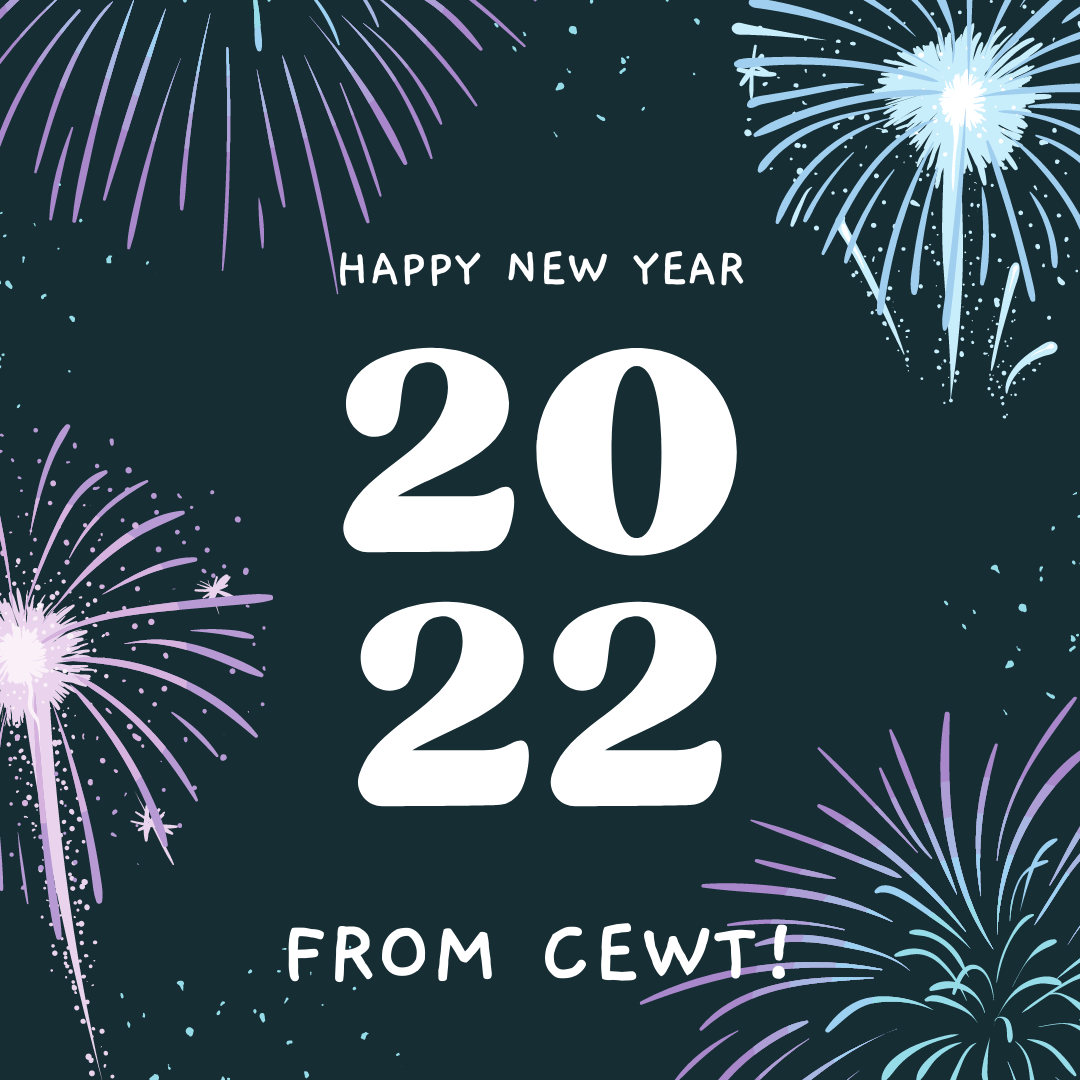 It's the new year and with it comes new resolutions. This year, Continuing Education and Workforce Training has classes that'll help you grow, learn, and improve.
Our catalogs for the Spring 2022 semester are out now. Be sure to check your mailbox or download the catalog here.
For a sneak peek, take a look at some of our new classes below!
A thorough introduction to Dr. Charles Ersdal's original Norwegian method. Students will be presented the visual aid materials explaining it and the actual observation of hands on foot zone therapy. By preparing to and actually touching the human feet, attendees will be able to understand potential health advantages and have a good overview of the system. Lunch break included. Taught by an authorized instructor approved to represent the official, certified E. Z. T. system. Classes begin Jan. 22
Looking for a job? Not getting any call backs on your resume? Learn what employers are looking for in a resume. In this resume workshop you will cover the basics of a resume and cover letter and how to customize your resume to a specific job. Classes Begin Jan. 22
Fine furniture and cabinet construction requires many skills. Work with crafts people and upgrade your skills or learn new ones. Instruction will be provided in shop safety, design and planning, materials and supplies, hand and power tool operation, joinery, and finishing. Students will be working on their own projects, guided by the instructor. Students bring their own hand tools, project materials and plans. This class is for students who are 18 years and older. Classes Begin Jan. 25
Come enjoy making a one of a kind, classy spring-themed wreath created by you! All materials will be provided to create a wreath that will be a perfect focal point for your front door or anywhere. Class Begins Feb. 1
Misfit customers—those who do not align cleanly with the core product and services a company is built to deliver—cost much more than they are worth. Understand how and why companies attract boat-swamping, profit-leaching misfits and learn strategies to stop attracting them. Class Begins Feb. 7
The old-fashioned tea party is a favorite way to entertain friends or celebrate a special occasion. Whether it's a birthday party, a bridal or baby shower, or you just want to host a tea party to get together with your pals, there are some things you need to know and can learn by taking this class. Class begins Feb. 9
Learn about the components of Story Structure and how they help our stories stand up. Classes Begin Feb. 19
Most of us don't give a second thought of how water arrives to your kitchen faucet or the garden hose. Learn how water is pumped from the reservoir to your home or irrigation sprinkler. How your engine oil is pumped from the crank case to the cam shaft. This course provides an opportunity to learn about pumps; how kinetic energy or a change in displacement is converted into pressure in order to cause flow. Students will have an opportunity to wet their hands with actual pumps. This course will be a fun learning opportunity to learn about fluid mechanics. Concepts that will benefit the irrigator or enhance your STEM expertise. Class Begins Jan. 24
If interested in signing up for our courses, please visit cetrain.isu.edu or call us at (208) 282-3372.