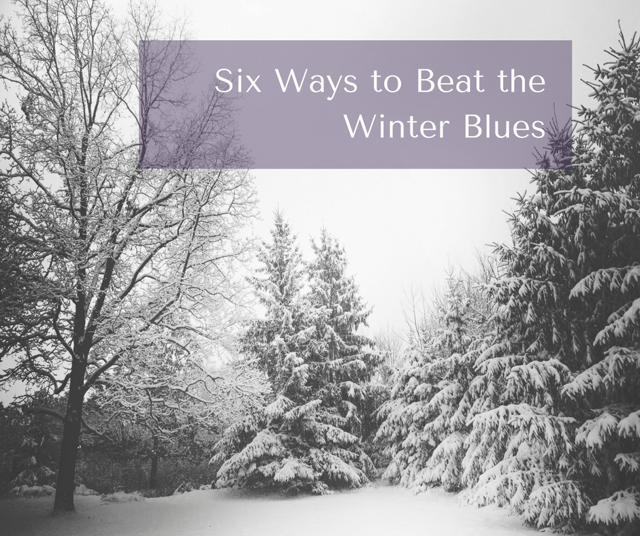 Amidst the holiday glitter of silver snow, pine wreathes decorated on every door, and the scents of peppermint and hot cider, you may notice that you tend to fall into a sad slump as the days become shorter and sunlight fades away earlier than we'd like it to.
The winter blues, however, can be a symptom of Seasonal Affective Disorder (aptly abbreviated as SAD), which affects 4-6% of people and mildly affects about 10-20% others each winter, according to the American Family Physician website.
This is due in part to the lack of sunlight we are exposed to during summer, which helps our sleeping patterns and balances out our serotonin and melatonin levels that further affect our mood.
And rather than curl on the couch swathed in a blanket and stare at the television for hours, here are six ways in which you can help fend off these blues this season: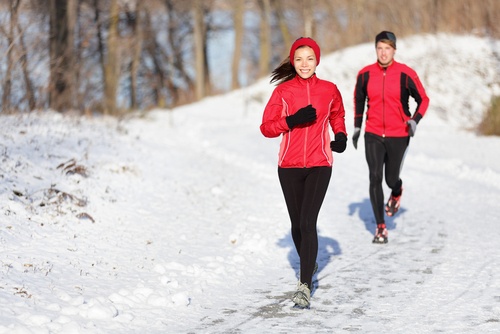 Don on the Exercies Clothes
This may the last thing you want to do on a cold day, but this is why I put this first on the list. Exercise releases natural endorphins that washes over you in feel-good chemicals. Whether you visit the gym for some fast-paced raquetball or dare a run on the sidewalks of your neighborhood, moving about will help you focus on the task on hand. It also keeps you in shape, which could be a major boost of confidence during the sugar-coated holidays surrounding winter.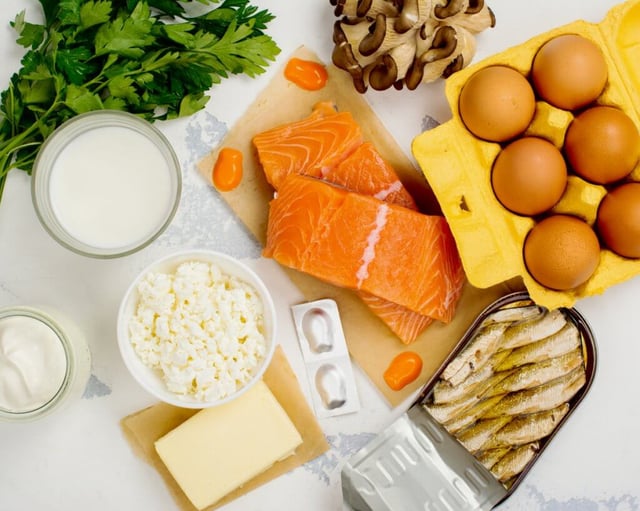 Get a Taste of Vitamin D
Sunlight gives us a bounty of this helpful vitamin which helps balance out our moods. Yet when the clouds clutter the sky and you forget that it is in fact naturally blue and not a dreary gray, you're not getting what you need. Take Vitamin D supplements or eat foods rich in Vitamin D, which include salmon, milk, yogurt, eggs, tuna, and certain types of cereal.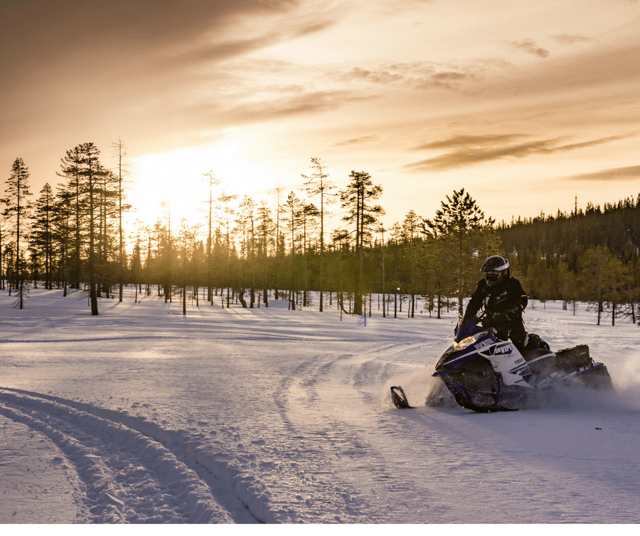 Embrace the Cold with Open Arms
Embrace the cold, but just make sure you're properly attired for the chill. There are plenty of activities in the Pocatello area to get involved in that are snow-oriented. Ice fishing at Devil's reservoir, snowshoeing in the foothills of City Creek, the ski resorts of Pebble Creek and Targhee--getting out into the snow will show you that you don't have to dread the next four or five months, but that you can enjoy the year for all its seasons.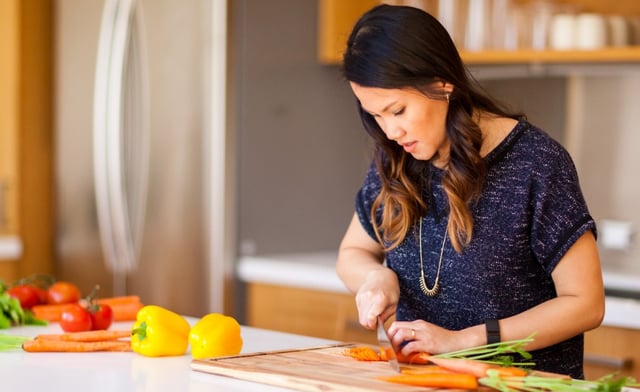 Become Productive through Projects
Whether it's a blizzard out there or thich sheets of ice have taken over the streets, sometimes you're confined to the house for a day or two. When this happens, don't just bunker down. Rearrange a room, learn a new skill, or try your hand at cooking new treats. Being productive will give you a sense of satisfaction, which could help counteract your winter blues.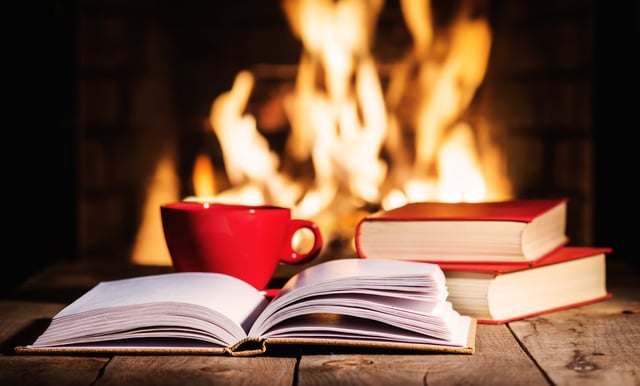 Book-and-Movie-a-Thons
Sometimes the temperature nose dives past below zero and there is nothing that will motivate you to venture from your blankets. When this happens, don't scroll on your phone for countless hours. Instead, engage in a good book or movie. Reading books has been used for therapy by many people, and even World War 2 soldiers read books to pass time and engage their minds in a different world. Movies and television series are also gems to be considered, especially since watching movies in a group can help stave off loneliness.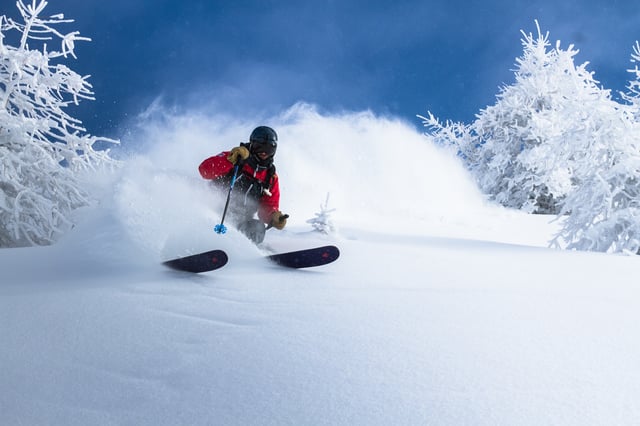 Embark on a New Skillset
One of the best combinations that get you learning a new skill set is having a lot of time on your hand and boredom poking at your mind. Now more than ever is a great time to embark on a journey of self-discovery through a new skill, whether that be as diverse as learning kickboxing to investigating the tricks of Photoshop to enhancing your cooking skills. All that matters is that you get out and try something new.
For anyone who wants to try new skills but doesn't know where to start, Continuing Education and Workforce Training registration for all new classes will be open on November 27. These classes include diverse choices such as Peruvian Cooking, Basic Yoga, Kickboxing, Make-and-Take Craft Nights, Photoshop for Design Beginners, and much, much more. Visit cetrain.isu.edu or call (208) 282-3372 for more information.