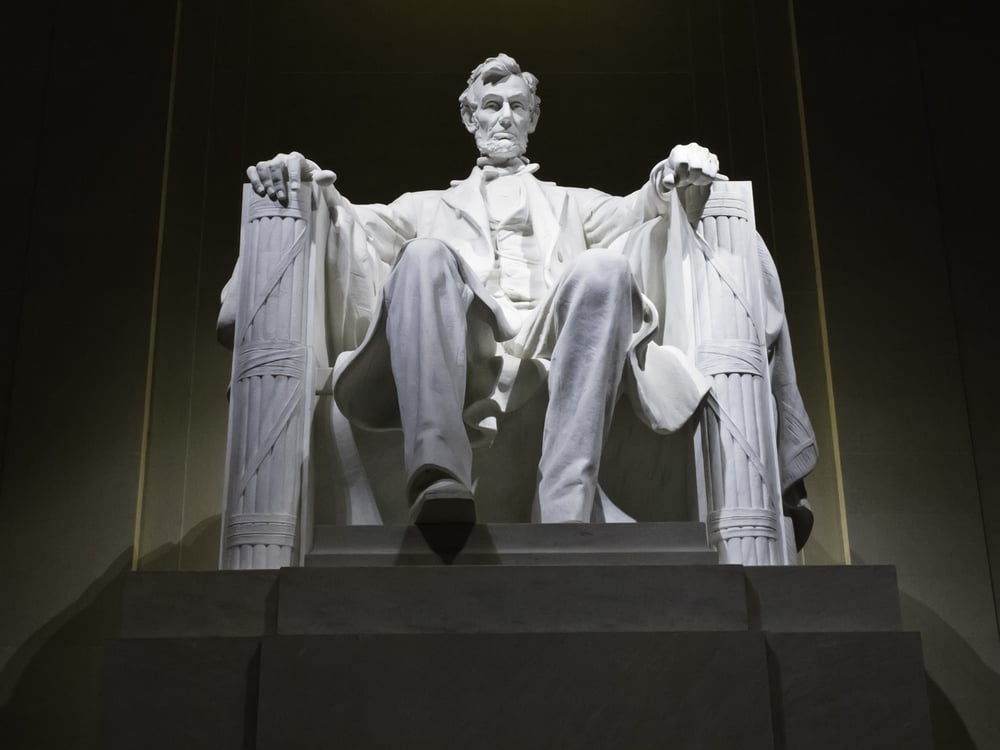 Next week is President's Day. Historically viewed as a celebration of George Washington's birthday, and later of Abraham Lincoln, the holiday now celebrates every US President since the founding of the nation.
Throughout the years, many US Presidents have visited Idaho. In order to learn more about them, check out our "Did You Know?" article, located here.
We at CEWT hope you have a wonderful Valentine's Day today, and a great President's Day next Monday.
Thanks for reading!