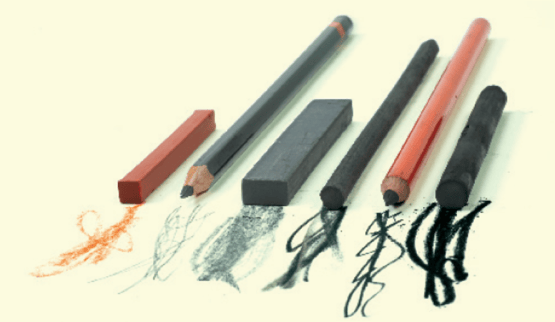 Are you interested in drawing, but not sure whether it is worth the time or effort to try? No sweat! Whether you are just wanting to try it out, or are interested in pursuing a career in it, there are many benefits of learning to draw.
Learning to Draw is a Great Pastime
It goes without saying that art is a great way to reduce stress and express one's inner thoughts and feeling into picture form. Whether you are at home most of the time, or a full-time worker, drawing comes with some great psychological benefits. According to an article on the arts, "arts might be used in a variety of ways to heal emotional injuries, increase understanding of oneself and others, develop a capacity for self-reflection, reduce symptoms, and alter behaviors and thinking patterns."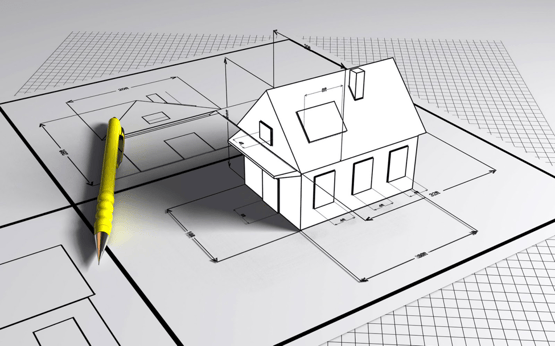 Learning to Draw Can Lead to New Career Opportunities
Although art has been around for centuries, its impact on industry is just as important today as it was in the past. There are plenty of jobs in Idaho that require the skill of drawing.
There are tons of careers that use the art of drawing: Art Director, Graphic Designer, Multimedia Artist, Comic Book Artist, and others that are obviously in this venue. There are even positions like Industrial Design and Criminal Sketch Artists that also apply.
A quick search through career information systems such as Indeed.com, Neuvoo.com, and the Idaho Department of Human Resources all have position openings. You can also look through the Dictionary of Occupational Titles website to find several different positions that apply to this skill.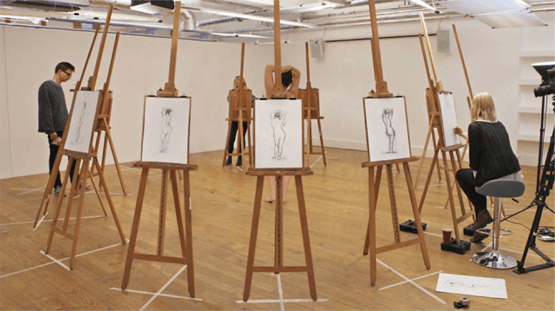 Entering Drawing Lessons Provides the Opportunity to Socialize
No one ever said that to learn to draw you have to be by yourself. There are tons of benefits that come with turning it into a group activity. Drawing is like fishing. Even though only one person can fish with a rod – or in this case, pencil – at a time, that person can get a lot more than a fish – or picture – from involving more people.
For one, more people means more to learn from. If you have friends with you who already have some experience, you can share tips and ideas with each other. This way, you have a higher chance of improving your skills.
Having more people also allows you to network. If you are like me, and like to show off every once in a while, being in a group with other interested people is a great way to do this. You can share some of your favorite experiences and challenges from drawing the picture, or even what inspired you into creating it.
I have tons of friends who also use the social aspect of drawing to network their skills. One of my friends who is a Fine Arts graduate, shares her work online on a Facebook page with all of her classmates and they provide suggestions on places it can be used.
You can do just about anything when you know how to draw and practice your creativity skills. And the reasons listed here are by no means the only ones. Whether you are a beginning doodler, or looking into drawing for a profession, it is totally worth it.
Here in the Continuing Education and Workforce Training Department, we are hosting two courses for the summer: Drawing for Beginners or Intermediate Drawing. If you are interested in enrolling, visit cetrain.isu.edu or call (208) 282-3372.