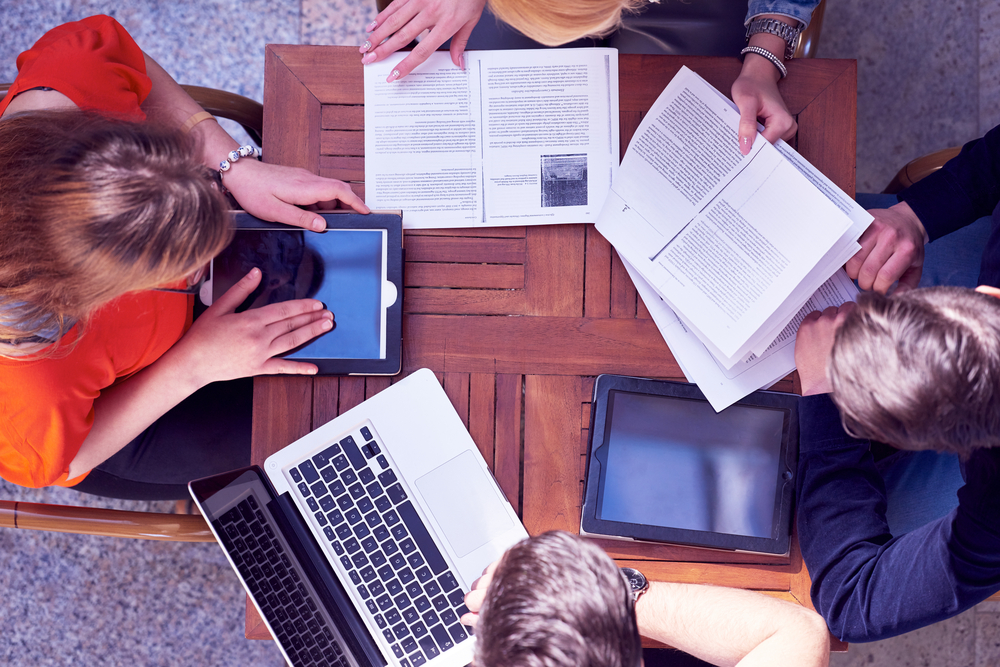 ISU College of Technology (COT)'s Center for New Directions has recently received grant funds from the State of Idaho to support the education and workforce preparedness of single parent or displaced homemaker/worker COT students.
These funds will help single parent students & displaced homemakers enter and/or pay for short-term programs through Continuing Education and Workforce Training. These courses include but are not limited to the following: CNA, EMT, dental assisting, and phlebotomy.
"It is part of our mission at the Center for New Directions to help advance individuals in their path to directions of growth and advancement. We exist to serve individuals in obtaining the career paths they want," said Tavonté Jackson, equity counselor of the Center for New Directions.
Funds are limited and available on a first come, first served basis. For more information on the Center for New Directions, click here.