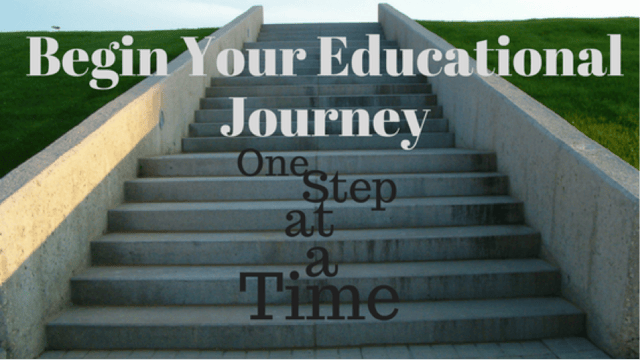 Here is something I wish I had done before starting my four-year degree: begin smaller. I like my degree, don't get me wrong, but there are some enormous benefits to starting with workforce training or a recieving a certificate.
If you like the idea of having more under your belt when it comes to skill or just want to find ways to get ahead, read on!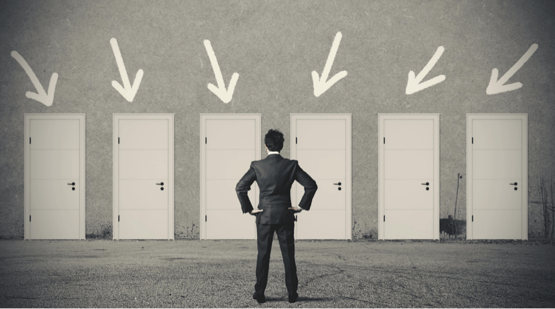 If You Start with a Certificate, it is Easier to Decide What You Want to Do Next
One benefit to starting your education small with a certificate or training is that it allows you to gain more perspective on what you like. People can say you also have the opportunity to discover this while working toward a bachelor's degree, but if your interests keep changing, it becomes more difficult to look into other things.
If you change while you are in the middle of a bachelors, you typically have to provide your university with reasons for why you want to change over and then go through a paperwork process. If you have already taken courses for the career path you were previously interested in, they may or may not count towards your new major. There is also money involved in trying out classes upon classes that you have to think about.
If you go through training or try a smaller degree that is closely related to a higher interest of yours, you gain that experience and get credit. If it is just a course or two, you do not have to pay as much as you will have to if you are attending at a full-time/part-time semester level. And once you recieve that experience, it is easier to decide whether you want to stop there or go a step further.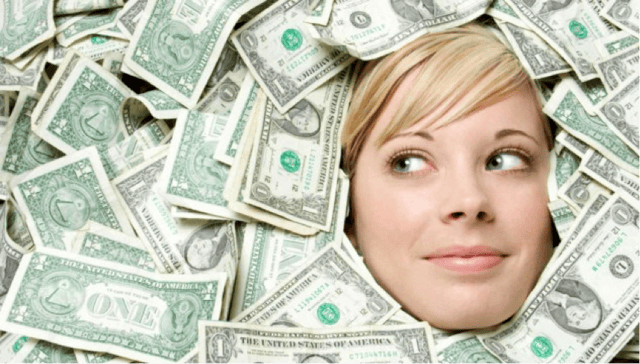 You can Use it to Earn More While Attending College
If you do take a step further into trying a higher degree, having extra training before you start is a great idea because it can help you land better jobs along the way. However, it is important not to allow yourself to use this as a guiding reason to try this though.
One thing I have done while attending school is take on various health care positions. I have worked in industries from home health care to treatment facilities. One thing that is not always "advertised" is that little certificates can get you a lot farther. In the middle of one of my work positions, I got a medication passing certificate which made me more marketable to other companies. I also noticed at a couple places that people with CNAs earned a dollar an hour more on average than untrained employees performing the same duties.
Keep in mind that although it is nice to be able to earn a little extra from having a certificate, you will need to be consciousness that your certificates or trainings match up to your degree. For example, it would be downright foolish to get a certificate in wind energy if you already know you want to get a degree in counseling because these two things don't match up.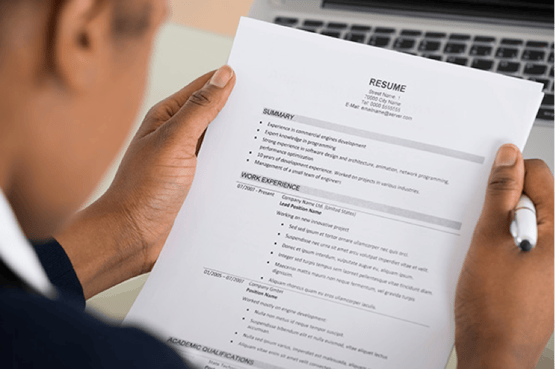 It's Another Point on a Resume
Another thing about starting smaller is that you can use it on your resume. This is especially applicable when you look into something specialized, like GIS mapping or other energy-related skills. Many jobs related to energy systems and technology land you in positions with starting wages of more than $60,000 a year. If you start with something like an apprenticeship in electrical and then decide to continue on in engineering, it does not hurt to know more than the job you are applying to requires.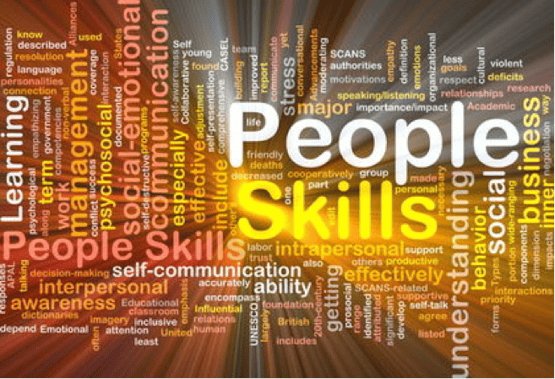 More Skills Means More Capable
The last thing to consider is that other trainings and courses just help you gain more skills in general. When you finish any training or course at all, you practice managing your time, taking tests, challenging yourself, and following instructions. These are not the things you always obtain recognition for, but they are things that you can apply anywhere. Whether it is toward a higher degree, toward a career, or just for personal things, it is beneficial.
Even though I am still really happy with my degree, I still wish every now and again that I had thought of starting a little smaller. It never hurts to have a little more education. Think sooner than I did, and take your education in smaller steps by looking into what CEWT has to offer on certain.isu.edu or calling (208) 282-3372.