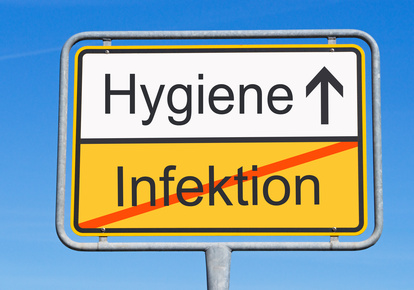 On April 10th of this year, more than a dozen people were taken to the hospital after being exposed to a chemical known as tetrachloride. The spill happened around 3 p.m. in a science lab basement on the Colorado College downtown campus. 12 of 13 patients were released after being treated by paramedics. A CC employee remains hospitalized as a precaution. The incident caused Olin Hall and the Barnes Science Center to be shut down for several hours.
There are so many chemical hazards all around us that it would be almost impossible to function if we focused constantly on the dangers. This is precisely why we need to consider the dangers: we must know what they are if we are to protect ourselves from them. People who work in industry are in even more danger than everyone else from workplace and toxic chemical hazards, so workers should be more cautious and prepared. Everyone should know exactly what do in case of unsafe contact with hazardous material. All employees should know definition of hazardous chemicals, the ways hazardous chemicals can kill or injure, and what to do to remain safe from chemical hazards.
Awareness of chemical hazards can save lives.