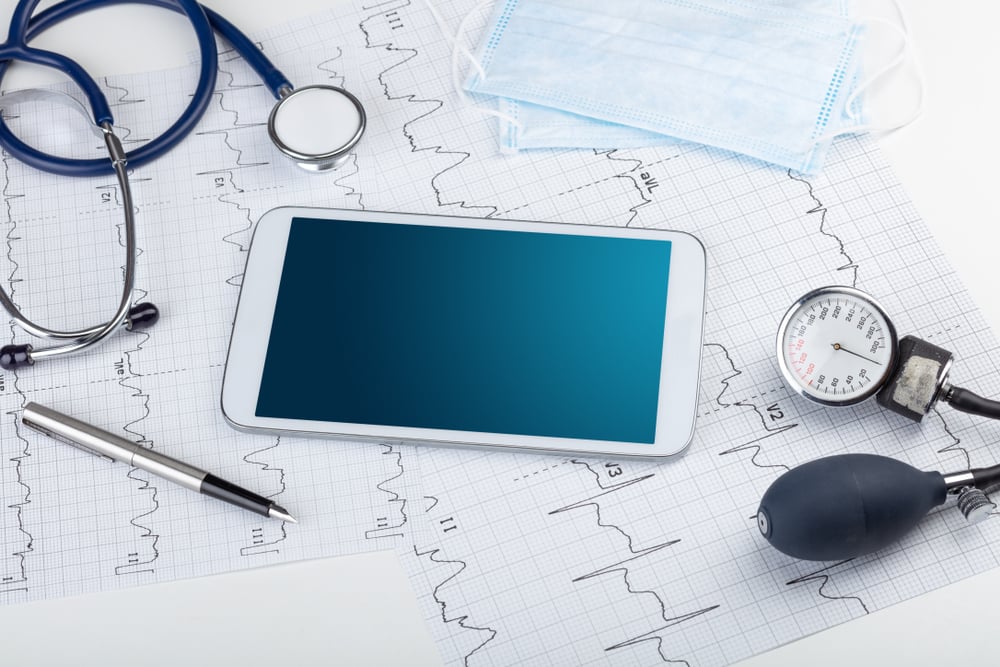 It is no secret that while a large percentage of Americans have faced job insecurity in the last few months, no job field has remained as important as much as the healthcare field has.
If you are someone that is interested in starting a new career in a high-demand, well-paying career helping people, Continuing Education and Workforce Training (CEWT)'s Health Programs provide the stepping stones on the journey to your new job.
"Health related professions continue to be in high demand and some areas have even greater demand during situations such as the pandemic," said RaeLyn Price, CEWT's Health Programs Coordinator. "We are doing our part to deliver our courses in a safe manner to keep moving critical workers into the workforce."
There are several health fields one can choose from. CEWT's most popular classes are CNA, EMT, Dental Assisting, and Phlebotomy.
Recent events have reinforced the need for mental health classes, including Mental Health First Aid and the Hope Conquers ACE's series. We are also offering a new course, The Grief Recovery Method, which helps process the emotional pain caused by loss of any kind.
Prerequisite classes are not required, but students may need immunizations, background checks and TB checks. These requirements and other additional information for courses, such as supplemental materials, can be found here.
In accordance with ISU's COVID-19 policy, face-to-face classes will resume adhering to social distancing and face covering guidelines. Online-supplemented classes will also have weekly in-person labs and will adhere to the same guidelines. In addition, all health courses that have more than one session now include an infection control unit.
In-person classes will move to online Zoom lectures if necessary. Click here for further information and updates.
Registration for CEWT's 2020-2021 Fall classes is now open. To look at all available Fall courses, click here.
For additional information, visit cetrain.isu.edu or call (208) 282-3372.