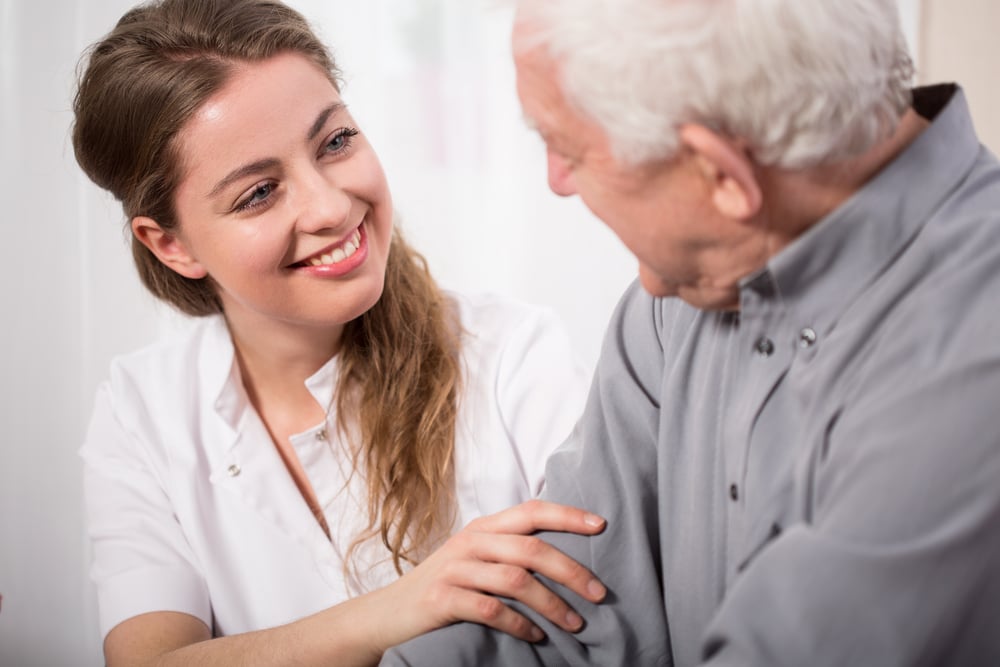 "U.S. rural communities—from Appalachia and the Deep South to the Midwest and western states to Alaska and Hawaii—share common risks for poorer health. These challenges, including few local doctors, poverty, and remote locations, contribute to lack of access to care."
This quote, from the Association of American Medical Colleges (AAMC), highlights one of the key crises our healthcare system faces: access to it. Unless you live in an area with a denser population, odds are your access to high quality, quick healthcare is limited.
Community Health Workers (CHWs) are key to solving this problem.
What is a Community Health Worker?
A Community Health Worker (CHW) provides greater access to medical care, performing a variety of different jobs. Everything from community health advocates, outreach educators, and peer leaders, to promotores de salud, doulas, and patient navigators can fall under the umbrella of a CHW.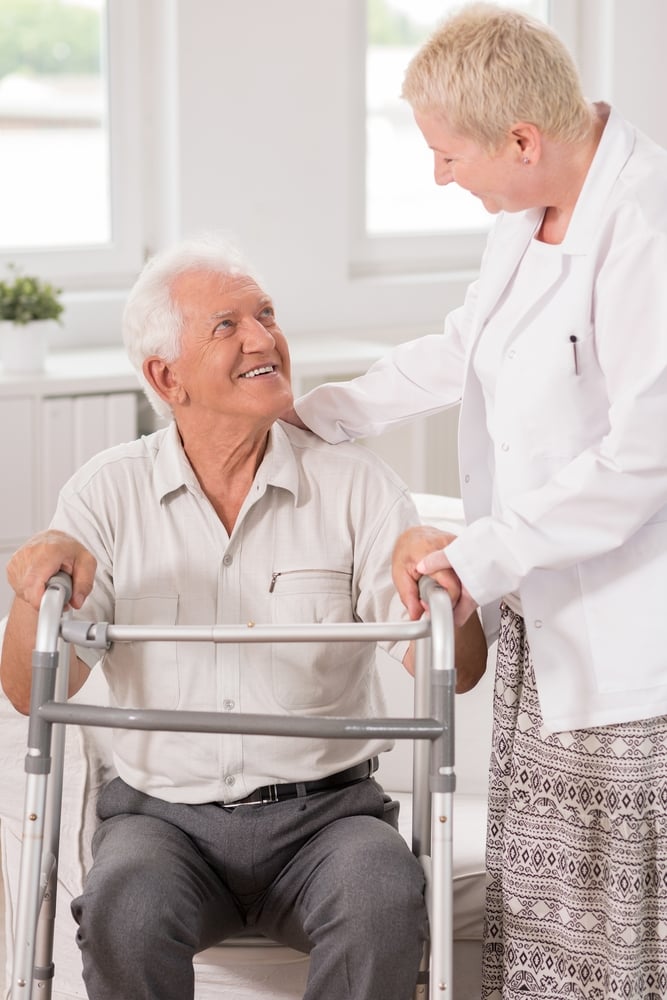 More often than not, CHWs work in the communities they themselves live in. Ryan Lindsay, Chair of ISU's Department of Community and Public Health expounds, "First and foremost, CHWs need to have trust within a community to be effective, and this is most easily accomplished when CHWs come to the profession representing their own communities that they want to serve."
The better the CHWs understand the communities they work in, the better equipped they will be to meet the needs present. In many ways, CHWs bridge the gap between the healthcare system and the people it is designed to serve.
The Community Health Worker Program
Since 2015, Idaho State University has offered a Community Health Worker program to those interested in gaining the training and experience needed to become one. When it was first started, the program was adapted and sponsored through the State Healthcare Innovation Plan, which was a large investment designed to help transform health care practices in Idaho. The funding for the program ran out in 2018, but thanks to high demand, the program has been able to continue.
The program is comprehensive, covering a variety of topics from chronic disease management and issues related to aging, to violence, medication adherence, mental health, and more. Those that go through with the program "leave with a core set of skills that practicing CHWs in Idaho use daily which range from better understanding the role of CHWs and how to best leverage the power that CHWs bring to a team working to improve community health."
Every year, the program provides 2-3 courses that will equip students with the knowledge and expertise needed to serve those in their communities. These courses run over the span of 13 weeks, with both online and in-person components. Students learn how to do individual and community assessments and effective outreach within communities, as well as being able to focus on certain health topics that they would like to learn more about.
Instructors for the course have years of experience working as CHWs in Idaho communities. With that expertise, they are able to, as Ryan puts it, "bolster [the student's] knowledge and skills to be effective as a liaison between their community and health services that will improve their health."
To learn more about the course, be sure to check out CEWT's registration page found here.
The Need for Community Health Workers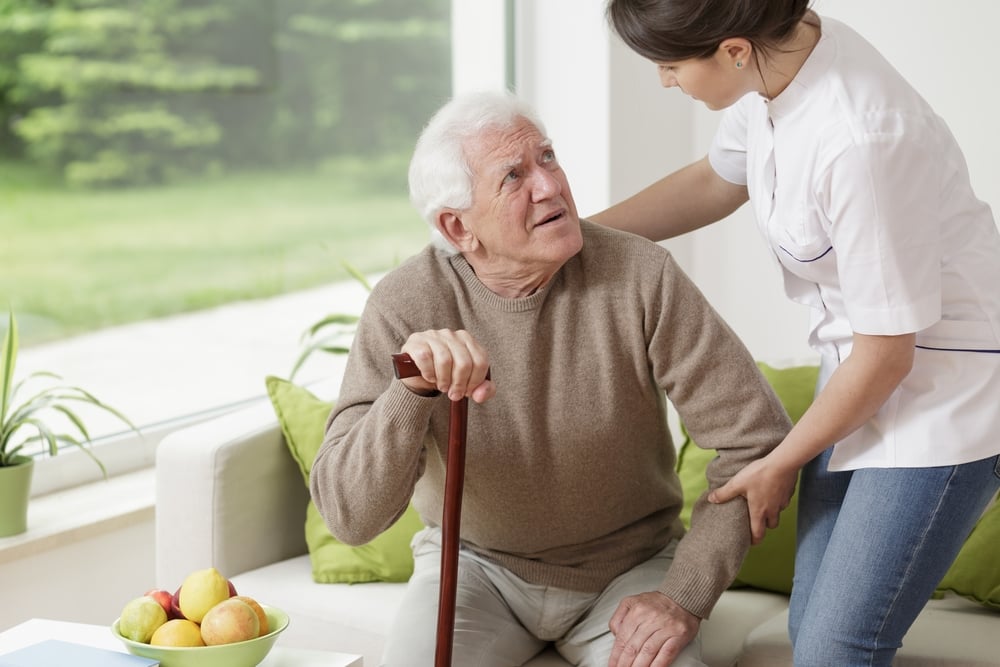 There is a great need for CHWs in Idaho and across the nation. Ryan Lindsay has noticed that "COVID-19 has laid bare our need for health information, referrals, and removing barriers to care from trusted health workers". He further notes, "Clinics and hospitals are starting to now see what community health organizations have known for a long time: Involving CHWs is an ethical approach that is also an effective way of improving health."
People will always need healthcare, but they might not always have access to it. Community Health Workers help bridge that divide, giving people the support and advice they need, whenever and wherever they need it.
If you are already a trusted person in your community, or are a go-to person for health information in your circles, gaining the training to become a CHW could be the best next step for you and those you already support.
You've already done the hardest part. As Ryan states, we'd simply "love to help link you with resources and other CHWs to improve your work."