Office Buildings. Video Games. Movies. Sea Vessels. These are just a few of the many things designers, architects, engineers, and manufacturers have used Autodesk software to conceptualize and create.
Autodesk is used by professionals across a wide array of industries to render their ideas in high-resolution, photo-realistic 3D quality. A digital prototype of the project can be simulated early in the design process to streamline project planning and eliminate errors.
This saves you not only money, but hours lost in re-designing an ineffective product. Autodesk allows you to visualize and test your creations before they even exist. If you're not already using Autodesk Product Suites in your design process, it's time to take a look at this widely-used and trusted software.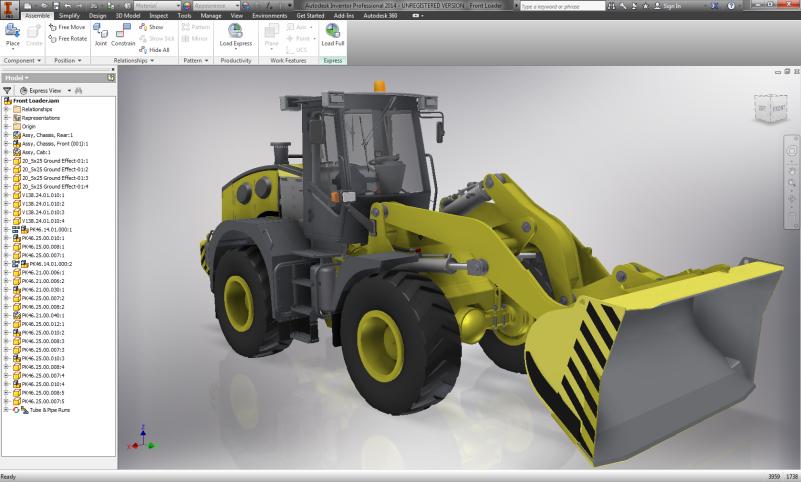 Here are five great reasons to use Autodesk Product Design Suite for 2016.
1. Choose from Two Different Editions
Autodesk Product Suites offers two subscription levels - Premium and Ultimate - so you can choose the product best suited to your professional needs.
Both subscription levels include one-on-one web support, flexible licensing, and access to the latest version updates. With a Premium subscription, you'll have access to 2D and 3D product design tools as well as digital prototyping features such as visualization and data management.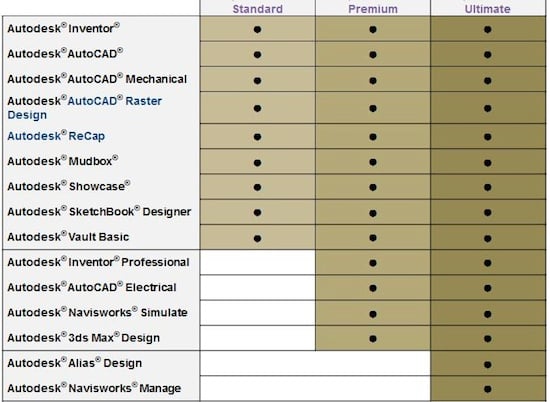 Other features included in the Premium subscription are:
Inventor and inventor Professional - An intuitive 3D mechanical computer-aided design (CAD) and documentation software that helps you visualize and design better products in less time. Simulate the completed product and analyze its performance using product simulation and tooling utilities.

AutoCAD - This powerful design and documentation software allows you to explore 3D concepts, share ideas, and streamline documentation.

AutoCAD Roster Design - Roster editing and roster-to-vector utility.

3ds Max - Allows you to create images and video of your CAD models for promotional purposes.

ReCap - A reality capture software that collects and integrates reality data directly into your design.

Vault Basic - Lets you track and organize your CAD data within your design application.

AutoCAD Electrical - A convenient utility for automating electrical engineering CAD processes.
2. Remote Service
Remote software service is included in both the Premium and Ultimate editions of Autodesk Product Design Suite. With remote service, you can use your remote PC or iPad to use any Autodesk suite software installed on your main machine.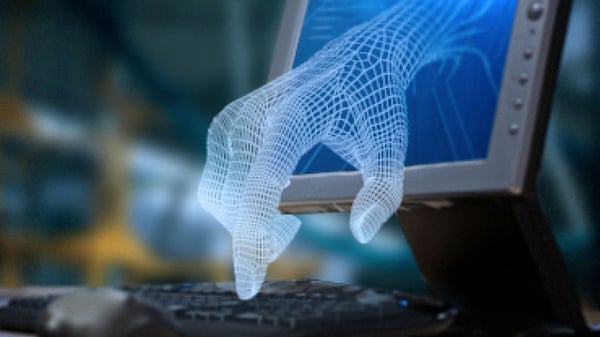 The service is included automatically when you purchase an ongoing license with a desktop maintenance subscription. With remote service, you can open, edit, and save your designs anywhere you have access to the Internet.
You'll enjoy high-speed streaming and compression technology when connecting remotely from a PC browser or through the iPad app, which is compatible with Revit, Inventor, and Maya Software.
If connecting through a PC browser, no plug-ins or software installs are necessary; user authentication and operation is entirely cloud-based. Autodesk remote sharing sessions can also be used to operate compatible non-Autodesk programs.
3. A360, Fusion 360, and Mockup 360
A360, Fusion 360, and Mockup 360 are included in both subscription levels of Autodesk Product Suites. With A360 product collaboration software, you can connect with your engineering, design, or project team in the cloud using a centralized platform.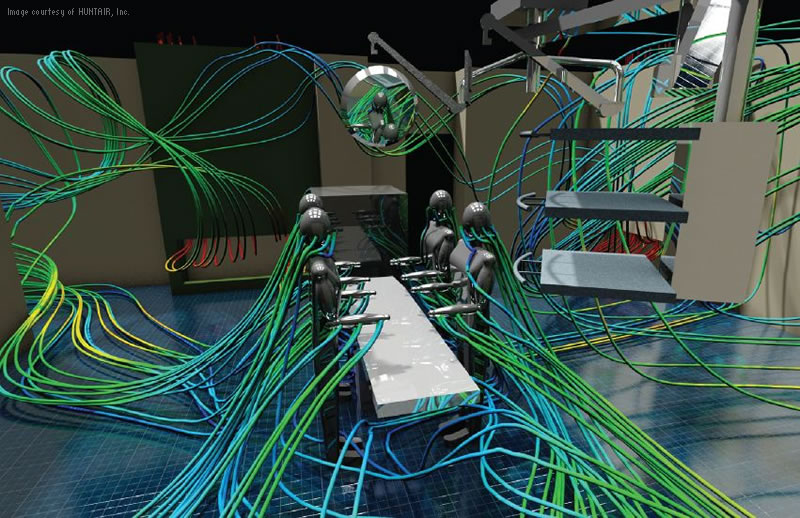 Use your PC, iPAD, or mobile device to search, view, and share data. Cloud collaboration tools such as the universal model review - which allows you to access almost any 2D or 3D rendering from your web browser - helps you keep your team informed throughout the design process.
Within your centralized workspace, you can create projects, upload data, and invite team members to projects. No downloads or plug-ins are needed if connecting on a PC; if using an iPAD, you'll need to install the A360 mobile app.
Fusion 360 offers a new approach to mechanical and industrial 3D design, allowing you to design, create, and test your product within a single, cloud-based environment. Connect the entire development process of your product and collaborate with anyone on your team right within your web browser.
Mockup 360 is a real-time collaboration space for project managers and engineers in manufacturing environments. This cloud-based platform lets you manage up to five 3D digital mockup projects at once.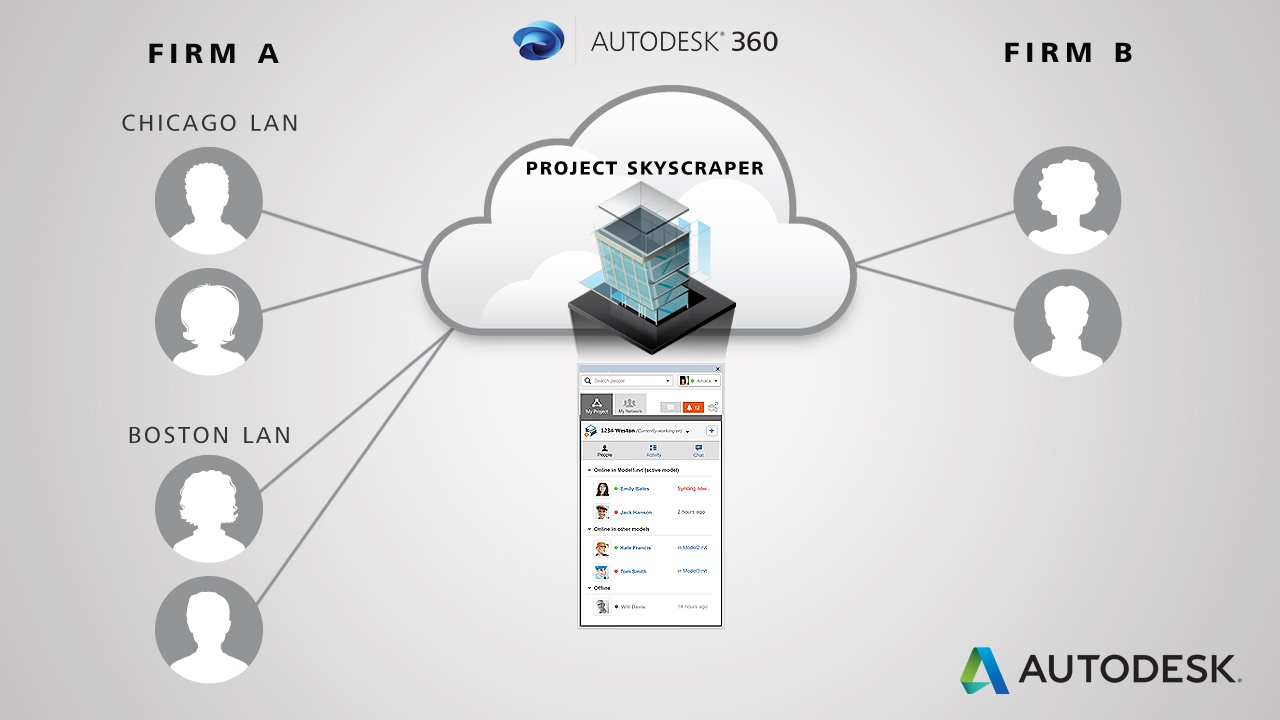 Invite team members to collaborate on mechanical designs in real time, and view the entire process as a single, cohesive project. Shared views and notes makes communicating with your team members a snap. You'll also be able to maintain efficient communication with vendors and customers.
4. Rendering in A360
With Cloud Rendering in A360, you can create photo-realistic, high-resolution images from your designs and models in a fraction of the time it would take to render the same designs on your desktop.
Cloud Rendering in A360 lets you create solar study renderings, interactive panoramas, and luminance simulations.
5. Trusted by Professionals Worldwide
Autodesk Product Suites is trusted by more than 10 million professionals in the engineering, and design industries. The world leader in 3D design and engineering, Autodesk plays a crucial role in how we live, work, and play.
From video game technology to bridge construction, Autodesk Product Suites continues to provide the support tools designers and engineers need to bring their ideas to life in stunning, photo-realistic quality.
Autodesk software is a giant in innovation that is changing and improving the lives of millions around the world daily.