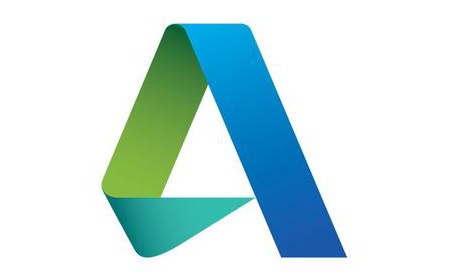 In today's competitive workforce, it's more important than ever to stay ahead of the game by constantly improving and adding to your skill set. Autodesk is an American-based software company that provides certifications for design professionals in a wide variety of industries.
Whether you're in architecture, engineering, construction, manufacturing, media, or entertainment, an Autodesk certification proves that you are an expert in your field.
The software and training offered by Autodesk gives professionals a chance to improve upon their design skills and gain invaluable experience that is sure to impress employers and clients around the world.

3 Ways Autodesk Will Boost Your Career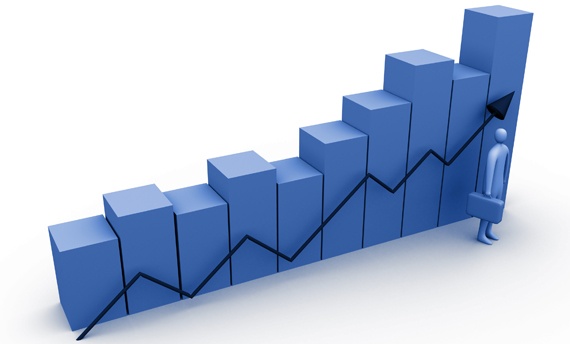 Gaining a certificate from Autodesk allows you to advance in your field and develop the skills needed to stand out in today's competitive workforce. While there are numerous benefits to becoming certified, here's the top three ways Autodesk will boost your career:
1. Gain a Credential Recognized by Your Industry
Upon official certification, you will gain access to a widely respected credential from Autodesk. This credential immediately lets potential and current employers and clients know that you are highly trained and knowledgeable in your specific skill set.
An Autodesk certification not only helps to build your reputation, but with the nearly endless amount of resources and training they offer, this credential makes you stand out from the crowd and allows you to gain a competitive edge in your field.
2. Get Your Name Listed in the Autodesk Certified Professionals Database
Along with gaining an official credential upon completion of your exams, you will also be listed in the exclusive database of certified Autodesk professionals around the world.
Clients and employers often turn to this database to seek expert talent in their field and this listing instantly verifies you as a skilled professional who was able to pass the rigorous training and exams provided by Autodesk.
3. Strengthen Your Skills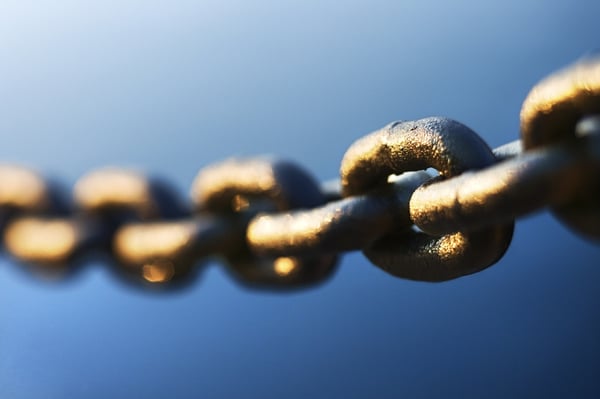 The Autodesk certification process in an excellent way to improve on an existing skill set and to gain new skills through studying and exams. Depending on your industry,Autodesk offers customized objectives in their training courses that are specific to your industry.
Honing your skills will make you better at your job, but will also add more value to your company overall, something that employers and clients will surely appreciate.
How to Become Certified
Since Autodesk is used by both students and experienced professionals, choosing the certification that is right for you is essential. There are three levels of Autodeskcertification:
User

Professional

Specialist
User Certification: This certificate is for those who are just getting started with Autodesk software. User certification demonstrates that you are proficient in your industry and are committed to further developing your career.
Professional Certification: This certificate is for those who have an advanced skill set. The professional credential from Autodesk proves that you are experienced and allows you to stand out from the rest of the competition.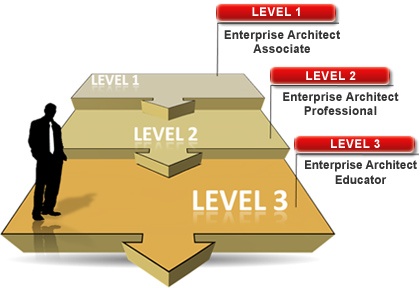 Specialist Certification: This certificate is given to those who have gained mastery in specialized workflow and in Autodesk software. This credential demonstrates yourability to work across various platforms and expertise design solutions.
If you wish to become certified, Autodesk offers a wide variety of tools to help you succeed in your preparation for certification. Autodesk provides users with exam preparation materials, assessment tools, training guides, and online courses at Autodesk Authorized Training Center. These tools are available all around the world, day or night.
Autodesk Certification Process
For Autodesk User Certifications, there is a three-step program for each certification offered:
Step 1: Learn or review how to use the specialized Autodesk software with textbooks, online coursework, and video resources.
Step 2: Practice taking exams with interactive preparation tools and practice tests.
Step 3: Take and pass the exam to validate your specific software skills and receive your official certification.
Autodesk User Certifications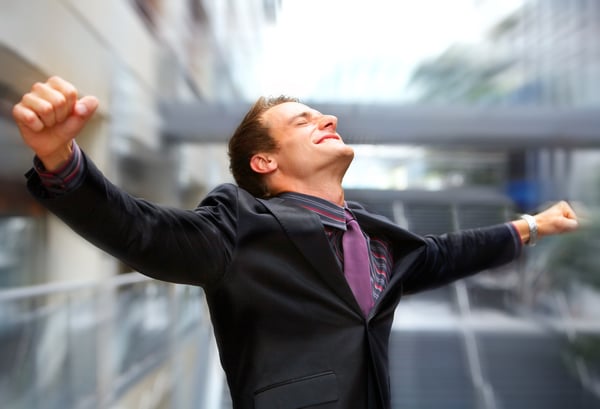 As mentioned above, Autodesk User Certifications are for those who are new to Autodesk software but wish to gain proficiency in their field. Here's a list of the User Certifications available at Autodesk:
AutoCAD Certified User:
The Autodesk AutoCAD Certified User will be tested on the following aspects of AutoCAD:
Designing, organizing, and plotting drawings

Manipulating and altering objects

Designing layouts

Working with dimensions

Reusable content

Creating additional objects
Inventor Certified User:
Become an Inventor Certified User with Autodesk by studying and learning the following skills:
Navigating the user interface

Managing files

Designing and modifying 2D sketches

Creating presentations and drawings

Creating and modifying sheet metal parts
Revit Architecture Certified User: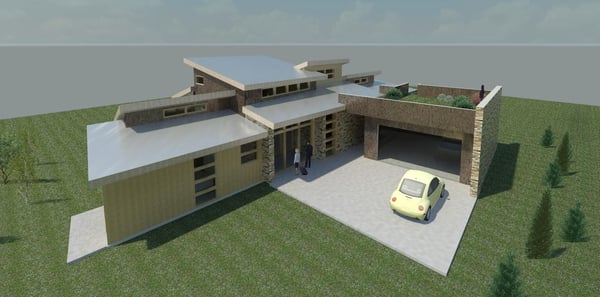 The Revit Certified User exam from Autodesk is performance-based and asks the user to answer questions related to:
The user interface

Working with different views

Creating levels, walls, doors, and windows

Components, columns, and grids

Designing stairs, railings, roofs, and floors

Sketching and scheduling
3ds Max Certified User:
The 3Ds certificate offered by Autodesk explores the various aspects of this software including:
The user interface and managing scenes

Modeling objects

Rigging

Working with cameras and lighting

Handling materials

Animating and rendering
Maya Certified User: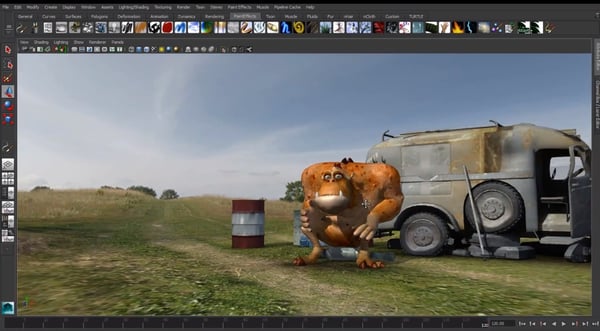 If you wish to become a Certified Maya User with Autodesk, you will be tested on the following aspects:
The user interface and managing scenes

Working with objects

Modeling

Cameras and lighting

Shading materials

Creating and editing animations

Rendering
Autodesk Certified Professional
If you are an advanced user and wish to obtain a Professional Certification from Autodesk, they offer the following exams:
AutoCAD Certified Professional

AutoCAD Civil 3D Certified Professional

3ds Max Certified Professional

Maya Certified Professional

Inventor Certified Professional

Revit Architecture Certified Professional

Revit Structure Certified Professional

Revit MEP Certified Professional
Autodesk Certified Specialist
For those of you who show a mastery of workflow and can successfully navigate various technologies and programs, you could consider becoming a Certified Specialist with Autodesk. They offer the following certificates:
Energy Analysis (Beta)

Collaboration (Beta)
Why Choose Autodesk?
Employers and clients want to know they are hiring the best and the brightest design professionals. In today's competitive workforce, an Autodesk certification lets people know that you are committed and able to keep up with the demands of your industry. With the customized tools and guides offered by Autodesk, you will quickly become recognized as a leader and expert in your field.
Get Started Today
The first step is always the hardest, but getting started with Autodesk is quick and easy. Gain the recognition you deserve and become a certified design professional with Autodesk. Start your Autodesk journey today by clicking here.