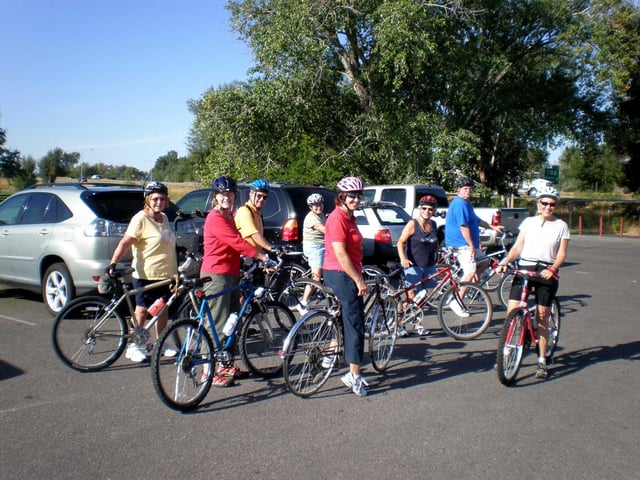 You wake up and realize that you have finally reached that moment in your life that you have long been waiting for: RETIREMENT.
Yes, retirement! No more alarm clocks, stuffy business attire, clocking in, stressing over deadlines, the list goes on.
Now you can read all those books you have been waiting to read, stay up late watching all the late-night shows, and sleep clear into the next morning.
Living this "good life" is great for about the first 30 days or so, but now you're starting to drive yourself—and your spouse—nuts trying to stay busy.
And as I was personally stuck in this "good life" rut of trying to find things to do with all my new free time, I decided to create a bucket list after watching a movie on creating one.
Here's what I compiled:
Visit the library more—join a book club
Learn to play chess
Do more golfing
Bike
Explore Pocatello on foot
Take a dance lesson
These things were great, but they weren't exactly fun to do solo all the time. How could I find people who were in the same boat as me? Where would one find people, who are retired and needing to find things to keep busy and out of the hair of their spouse?
Do not even suggest a Senior Citizen Center. I am not THAT much of a senior!
On one of my many trips to the local coffee spot I overheard conversations from another table talking about NKA.
Wait, what was NKA?
As I kept listening, the more curious I got, and pretty soon I was marching over to the table and inquiring about this NKA.
I was told that NKA stood for New Knowledge Adventures, which is part of ISU and is offered to those 50 years of age and older. You may take one class or several classes and there are no tests that require you to spend long hours reading books and studying like you did in college.
The whole table rattled off, mentioning woodcarving classes, line dancing, Mahjong, a class about Hitler, Poker, their lists kept going on—they even talked about trips!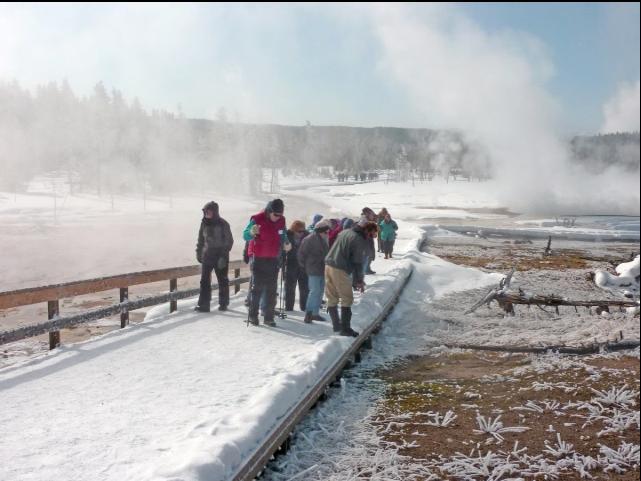 These classes are taught by ISU faculty, people from the community, or even your peers. Most of all—it gets you out of your house, gets you making friends, and gets you finding people with similar interests as your own.
And if you liked to take short trips that are not going to bomb your wallet, NKA was the way to go. These excursions are planned by a travel committee and they make all the arrangements; all you do is pay a nominal fee, show up, and enjoy yourself. The transportation, food, and the amenities are taken care of.
After hearing this my interest got the better of me and I asked where I could sign up and get a catalogue. In unison, they all chimed in "ISU Continuing Education, the building beside Uncle Jim's restaurant and the liquor store". They handed me an extra copy of theirs, and on that note, off I went to see what classes I wanted to register for and fill my time with fun activities.
If you would like to learn more about the New Knowledge Adventures program, you can check it out at this website cetrain.isu.edu. Be sure to click on current courses
Watch periodically for more blog posts about the classes, trips, and photos.