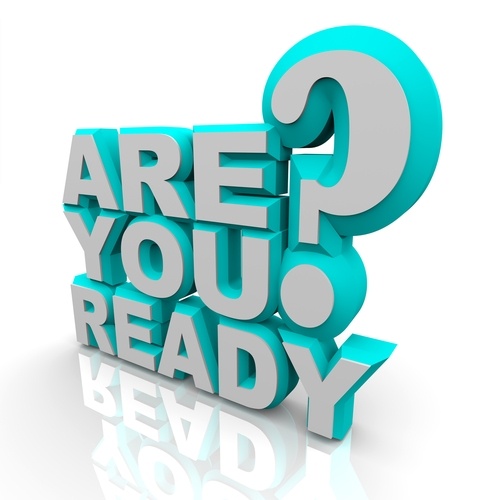 The deadline for the mandatory switch over to ICD-10 codes is fast approaching, but what does it mean for CPT codes?
It's obvious now that the switch over from ICD-9 to ICD-10 codes is complex starting with the fact that there are many more codes available in the ICD-10 standard than in ICD-9 and there are few one-to-one matchups.
One ICD-9 code could end up being as many 10 ICD-10 codes now. This will increase the complexity of the switch over, but it will also increase the amount of information gathered on patients, improving patient care in the long run.
However, as far as CPT codes, these are not diagnosis codes like the ICD codes, they are billing codes.
The ICD-10 codes will be required after October 1st, 2015, but they aren't substitutes for CPT codes. Both types of codes will be required to go on the claim, with ICD-10 not having much impact on the available CPT codes.
How CPT Codes Are Used with ICD-10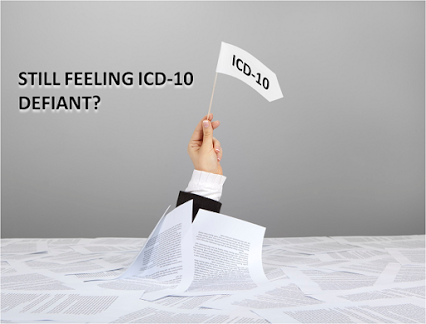 The structure and coding numbers for CPT codes won't change, unlike the ICD codes switch over.
This has some practices heaving a sigh of relief because it is less training that needs to go into the actual switch over. However, even if you know all the CPT codes and understand how they affect your reimbursement, they will still be paired with ICD-10 codes on the claim.
And, the reimbursement can be affected by the ICD codes selected to represent the diagnosis. At worse, if the diagnosis codes are incorrect, you won't get paid.
If they are mismatched with the CPT codes, it can also cause problems with the claim or you might not be reimbursed fully for the cost of the procedure.
There may be two diagnosis codes used and four CPT codes to fully describe the entire procedure on any one claim. The number of CPT and ICD codes is going to vary claim to claim.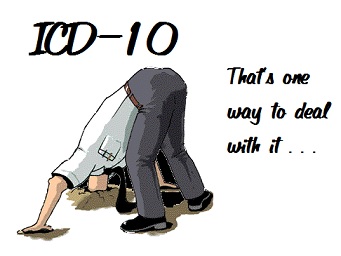 Thus, even though the switch over does not directly impact the use of CPT codes, they are entwined with the proper use and rollout of ICD-10 codes. So even though the following is true of the ICD mandate for October 1st, 2015, there is some impact on CPT codes such as:
CPT Codes On Medicare Fee-For Service Not Affected - Again, even though the usage of CPT codes is not affected for Medicare Fee-For Service claims, you will still need to use ICD-10 codes for diagnosis.
There are exemptions for using new ICD-10-PCS codes, but that doesn't mean that there is no impact on your practice as a whole. Thus, don't get too complacent if you only do services where CPT codes will still be allowed, as it doesn't excuse you from having to learn the ICD diagnosis codes for the switch over that go with the CPT codes.
CPT Codes for Outpatient Surgery Remain the Same -.Practices that think that the new ICD codes are only for inpatient procedures don't understand that they are for anyone covered by HIPAA.
CPT codes won't change for outpatient surgery, but you won't be able to file the claim without proper ICD-10 codes to match. For those doing inpatient procedures, they will use ICD-10-PCS codes.
The confusion that may arise is the presumption that just because you can still use old CPT codes for outpatient procedures that you don't have to train staff to use the new ICD codes, which is not correct. You still need to train staff for the ICD mandate as well as having an understanding of how the CPT codes will operate in the ICD environment, whether you do mostly outpatient procedures or not.
ICD-10 Codes Are Required for Both Inpatient and Outpatient Diagnosis - Diagnosis codes will still be complex to switch over and learn. This should be done at the earliest opportunity as reimbursement can be affected severely, even with the right CPT codes.
Both inpatient and outpatient services will have to use ICD codes for diagnosis, which can be difficult for offices with no one in charge of billing codes and diagnosis codes. When done separately, there is more chance of mismatches. In addition, add-on procedures also need to be coded correctly.
Prepare for a Smooth Transition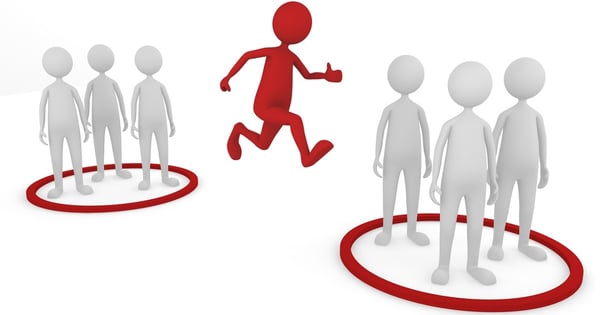 The key to getting your coding in order is to know that there are two types of coding being done: billing and diagnosis. You may want to assign a "charge master" who will be trained to understand how the new ICD-10 codes are paired with old CPT codes successfully.
In addition, your staff will need to be trained on the proper use of ICD codes for diagnosis so that the charge master doesn't have omissions or errors that later result in mismatched codes. They will need to know how the diagnosis codes switch over as well as which should be paired with CPT codes for various procedures.
By having one charge master who understands the system completely, you can gain consistency in coding, at least for billing. Then, you may want to also include an audit process in place to make sure that the proper coding is taking place for the new ICD codes as well as the CPT codes.