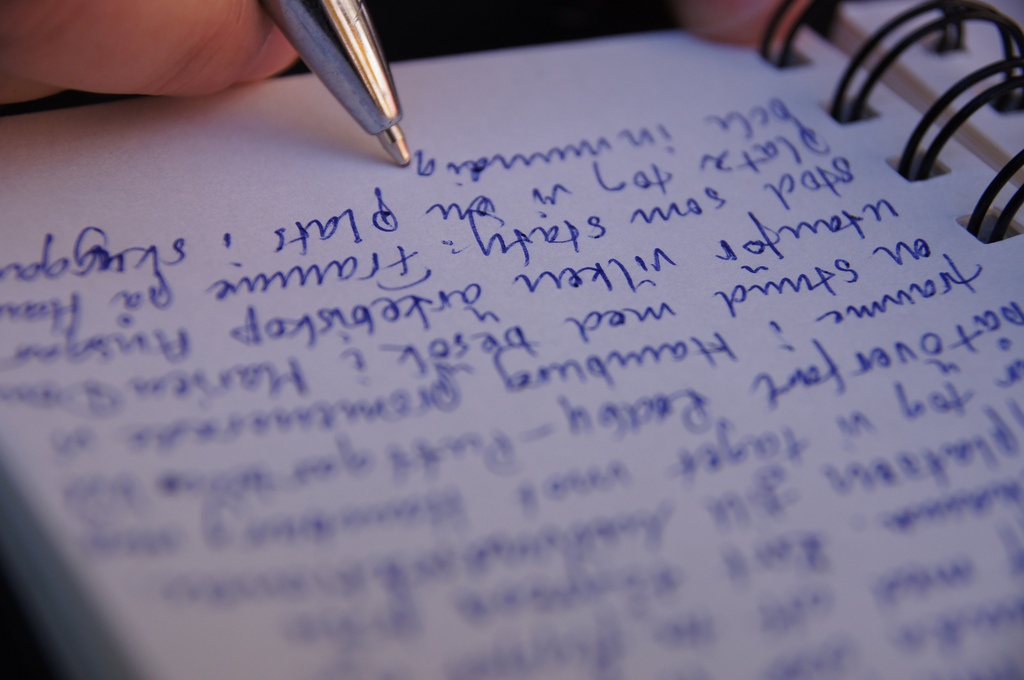 As the great writer Maya Angelou said, "There is no greater agony than bearing an untold story inside you."
Do you have an idea for a story you've always wanted to write? Are you an avid reader and want to learn how to write your own stories? Perhaps you are a writer looking to develop your writing skills further?
The world of writing is vast. From fiction to poetry, to nonfiction to short stories, there are many ways to explore storytelling. You might have a knack for writing, but not even know it.
For all of you up-and-coming authors, CEWT is offering the perfect class for you.
Write On: Making Writing Fun will cover topics that include overcoming Writer's Block, finding your Voice, enhancing your Descriptive Language, and Packing Power into your Prose.
In-class activities and stimulating work assignments will exercise your creative skills!
If you're interested in writing prose or poetry, whether you want to write your life story or love letters rife with romance, this class will help you become the master writer you are destined to become.
The class starts Tuesday, November 6th and goes until Tuesday, November 20th. Students need to bring paper and pencil to class. Come sharpen your writing skills and learn with other writers!
If interested in signing up, please visit cetrain.isu.edu or call us at (208) 282-3372.