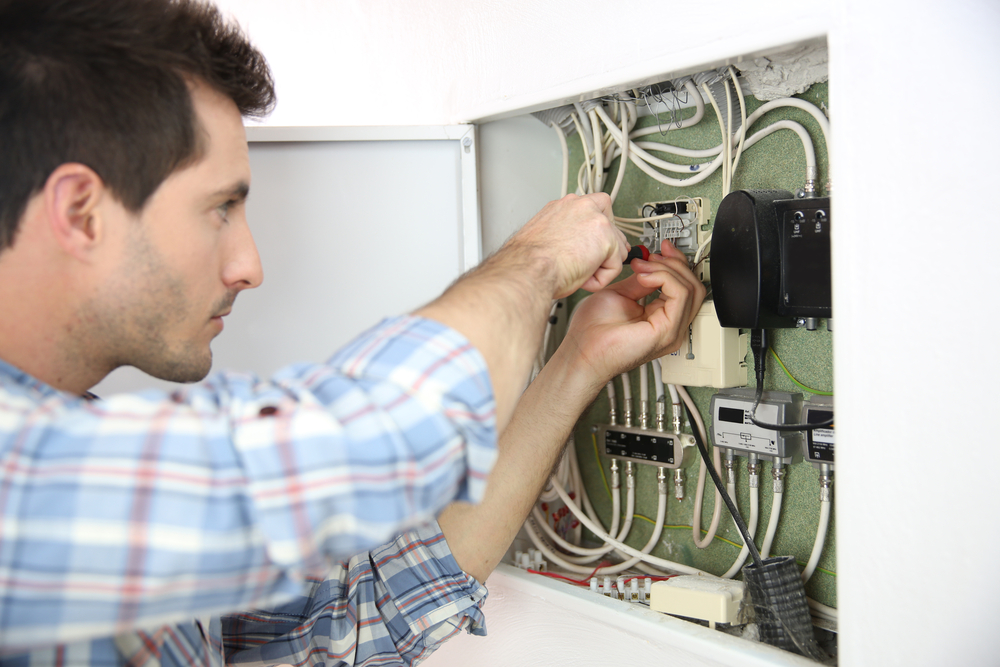 Construction Combine 2022 just ended. For those interested in working with their hands, it was a goldmine of information, first-hand experience, and enjoyment. It also helped spark a greater interest in the skilled trades as a whole.
When thinking of careers, many people don't first think of skilled trades. And it makes sense. Many of the areas skilled trades cover–HVAC, plumbing, and carpentry to name a few–are so ingrained into our daily life that we don't notice them. But it is precisely because they are so widespread, that the need for more trade workers has never been higher.
Nowhere is this more true than with the electrician. Think about it, electricity is everywhere. It's the lights in your home, the power behind your computer or phone, and the thing that keeps your appliances going.
And wherever you find electricity, you can be sure an electrician was there to get it running.
The Demand for Electricians
There are a number of reasons the demand for electricians is so high. Our electricity consumption is only growing and many electricians are older, meaning many are retiring from the field. Couple that with a shortage of new electricians entering the field, and it makes sense why "employers have struggled to fill electrician positions for years–long before national labor shortages made headlines."
This shortage isn't all doom and gloom, however. High demand means there is also high pay and opportunities for those who join the field. The U.S. Bureau of Labor Statistics (BLS) predicts a 9-10% growth from now until 2030. Further the yearly median pay for the field is $56,900, over $10,000 more than the current state average.
Right now, in Pocatello alone, there are twenty-two different job offerings for electricians on Indeed. This includes everything from jobs requiring years of experience to entry-level positions and apprenticeships.
Opportunities for Electricians
Electricians are needed almost everywhere. A short list of available jobs might include everything from working on power lines, installing electronic systems in automotives and avionics, maintaining systems in industrial settings, and even solar paneling. And there are plenty more.
Matt Neeser, an instructor as CEWT, as well as having 24 years of experience in the electrical field, knows this well. He states, "Working in the electrical field there are so many options and avenues that you can take throughout your career, it's a challenging but also a very rewarding career."
He continues, "The opportunities to venture into all different specialty type jobs are available so you can literally go into whatever may interest you in the field."
Todd Wilding, another instructor at CEWT and a licensed electrician for 27 years, backs this up, saying, "Each job is a new challenge, the way you wire the building, new equipment, new technology."
Starting Your Journey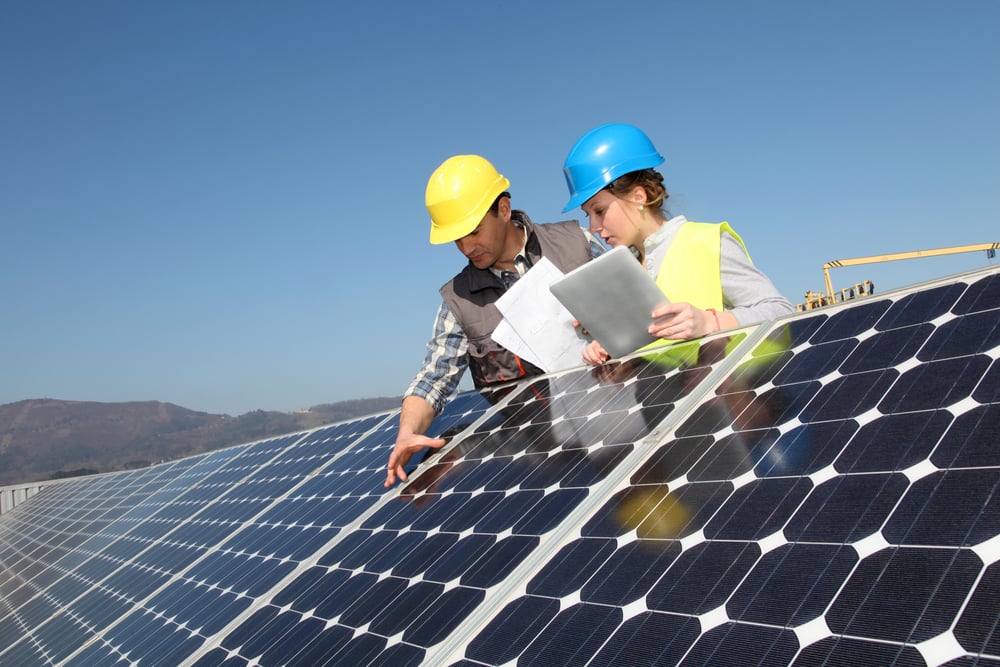 Both Matt and Todd understand the importance and need for training and apprenticeship within the electrical field. For Matt, his dad was also an electrician, which sparked his interest leading to him taking classes in high school and beyond to develop his skills. In a similar manner, Todd's brother was a Journeyman Electrician and helped him get into the program.
As mentioned, both are now instructors for the apprenticeship program here at CEWT. The program covers everything from how electricity works, to motors, wiring, and the National Electrical Code, or NEC.
But that is only the academic side. In addition to the CEWT program, you will also work with a licensed contractor or company in order to complete the on-the-job training hours needed to take the state journeyman's exam and become a journeyman. As Matt puts it, "One of the best parts about skilled trades is that while you are going to school, you are working so you are making money while learning."
The work isn't easy, by any means, but it is very rewarding. Todd reminds that, "There will always be a need for the tradesman. How good you become at your trade will depend on you and what you put into it."
If you are someone who is interested in working with your hands, making money while you learn the basic skills and knowledge needed, becoming an electrician might be the path for you. If anything you read today sparked your interest, you can learn more about CEWT's apprenticeship program here.
Electricians are in high demand. But the work they do goes beyond simply supply and demand. As Matt Neeser states, "It is also a very rewarding career not just financially but also knowing the projects that you helped build and carrying a sense of pride for the work you did."