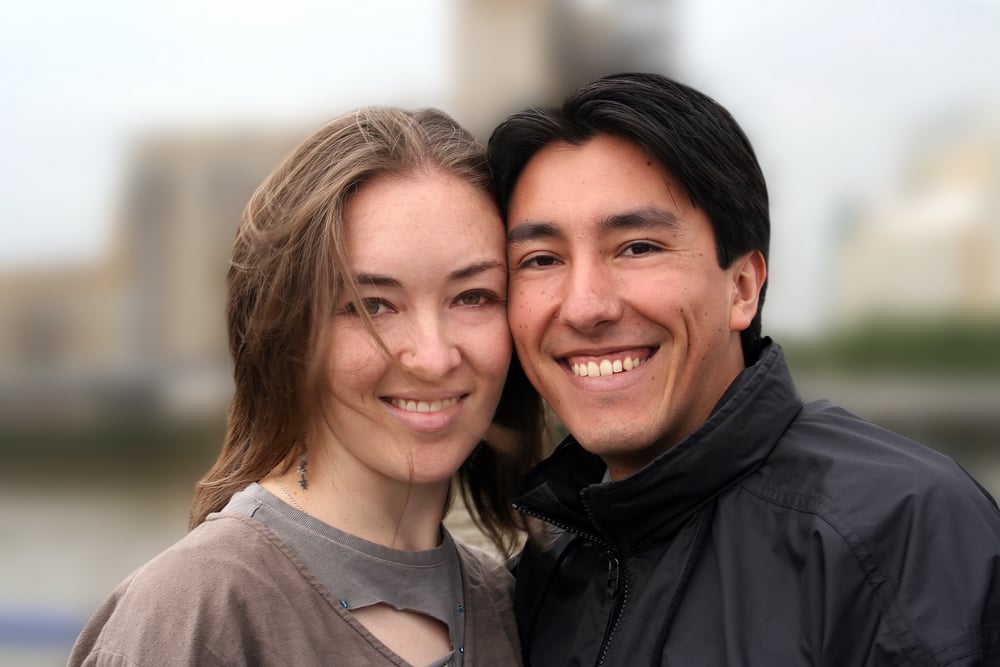 You want to do something romantic, really treat your significant other to something special, but you are totally out of ideas. Sound familiar?
With Valentine's Day right around the corner, let CEWT take care of the stress. No matter what your idea of a romantic getaway looks like, there is somewhere for you and your sweetheart in Southeast Idaho.
Note: Locations are in bold.
Valentine's Day Weekend Getaways
For the Foodies:
Pocatello's first gastropub, Brick 243 describes itself as "A unique communal dining experience featuring shareable food, fine wines, and craft beers". With an intimate dining area, this is a great romantic place to dine.
To reserve visit:

https://www.brick243.com/

The Yellowstone Restaurant
Voted one of the top 5 places for fine dining in all of Idaho, The Yellowstone Restaurant prides itself on "farm-to-table flavors, presentation and service". With everything from seafood to desserts and pastries, you couldn't ask for a better selection for your romantic evening.
To reserve, visit:

https://theyellowstonerestaurant.com/

Smokin' Fins
If you or your sweetheart are seafood lovers, look no further. Smokin' Fins is "a regional restaurant concept featuring a unique menu that blends ocean-fresh seafood, sushi and house smoked specialties". For those who want a taste of the beach this Valentine's Day, this is your best bet.
To reserve, visit:

https://www.smokinfinsrestaurant.com/

Diablas Kitchen
If you are traditional, and want a full five-course dinner in a romantic setting, Diablas Kitchen has you covered. On February 12th, they are having their monthly 5 Course Beer Pairing Dinner. No matter your tastes, Diablas Kitchen is "here to meet any culinary need you may have".
To reserve, visit: https://allevents.in/idaho%20falls/
For the Nature Lovers:
Bell Tent Camping Near Yellowstone
"Tucked away on a 1200-acre working cattle ranch, this luxurious bell tent is perfect for luxury camping near Yellowstone National Park". If you want to spend the weekend away visiting Yellowstone with your sweetheart, there is hardly a better experience than this.
To reserve, visit:

https://glampinghub.com/

Log Cabin Rental Near National Forest
If tents aren't your style, how about a log cabin complete with a full kitchen, bathroom, fireplace, and open concept living? The cabin is located just minutes from the Caribou-Targhee National Forest allowing for a romantic getaway for our busy lives.
To reserve, visit: https://glampinghub.com/

Secluded Tent/Cabin Camping Near Hot Springs
Location- Lava Hot Springs
Whether you are looking to camp Valentine's Day weekend in a tent or cabin, Lava Hot Springs has you covered on both ends. Located over a 40-acre area, there is plenty of seclusion to be found for you and your significant other. And the hot springs are just minutes away.
For the Romantics:
Sitting on 3 ½ acres on the banks of the South Fork of the Snake River, Blue Heron Inn is for those who want to spend Valentine's Day in both luxury and beauty. Amenities like a fireplace, jetted tub, private balcony, views of the river, and massage therapists mean you'll have the most relaxing—and romantic—weekend ever.
To reserve, visit:

http://www.idahoblueheron.com/

Home Hotel
Location- Lava Hot Springs
One of the first large buildings in Lava Hot Springs, the hotel has "provided family-operated, affordable, yet luxurious lodging with private hot springs" for over 100 years. With just about everything in Lava Hot Springs within walking distance, you'll never run out of things to do with your sweetheart.
To reserve, visit: https://www.homehotel.com/

Alpaca Inn
Location- Lava Hot Springs
"Nestled in the center of Historic Lava Hot Springs, the Alpaca Inn is the perfect backdrop for a relaxing, romantic getaway". The Inn has been newly renovated and is just minutes away from various sights and activities in Lava Hot Springs.
To reserve, visit:

https://www.lavaalpacainn.com/
And there you have it! Let us know what romantic getaway you and your partner are going on Valentine's Day Weekend.
Happy Valentine's Day!